Just thought I'd share with you some highlights of the Tatton show,
Enjoy...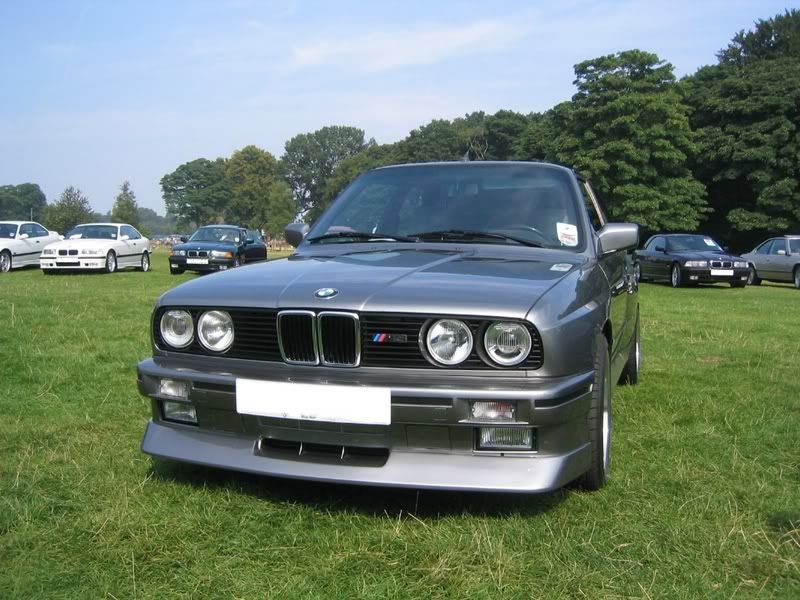 Very nice...check out the rims (below)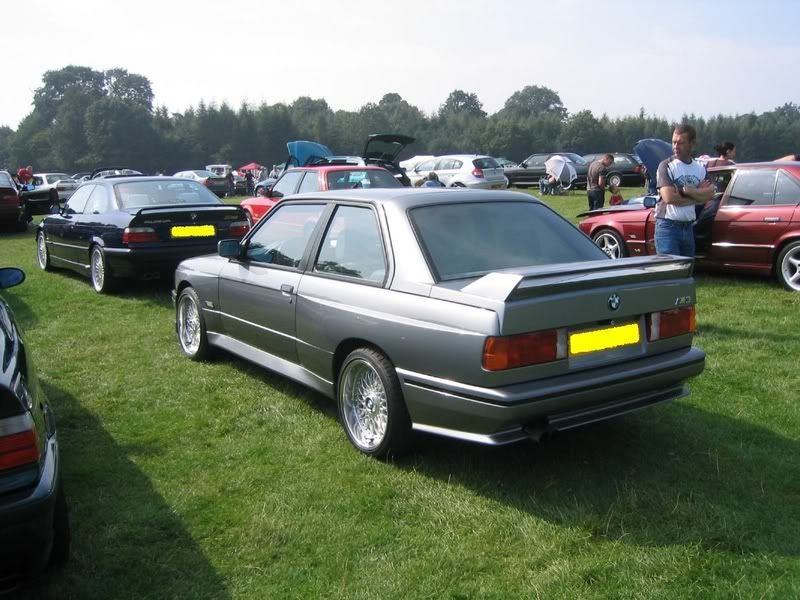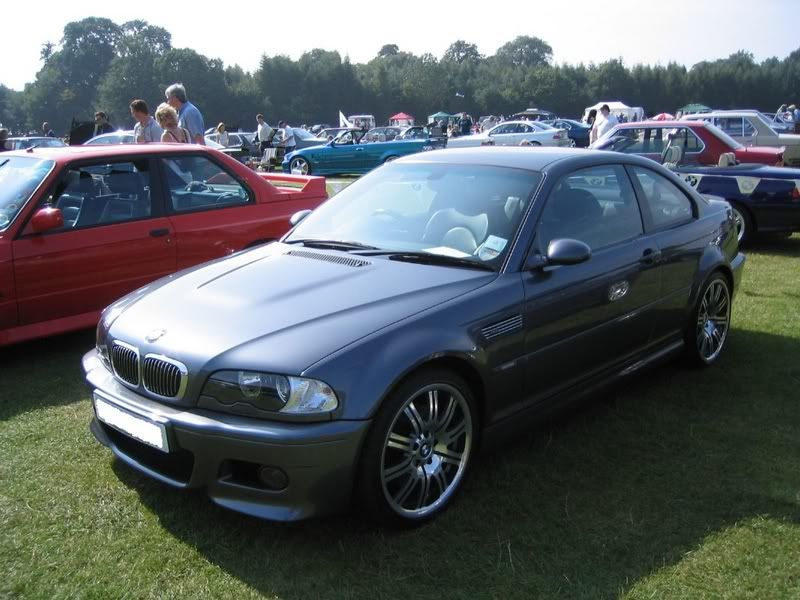 One of the 3 E46 M3 CSL's that were at the show...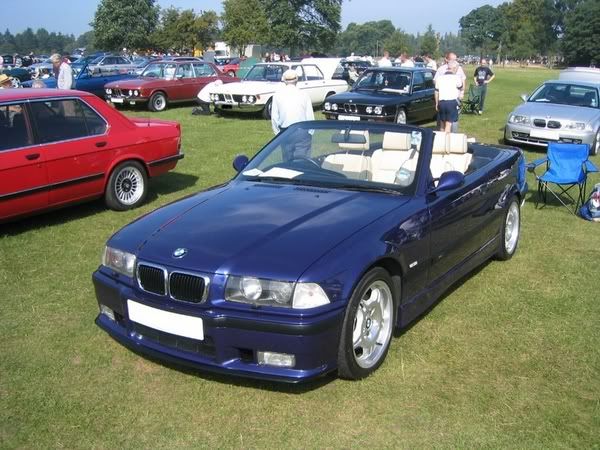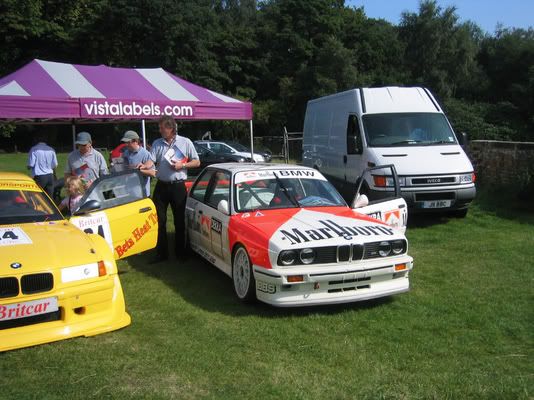 Nice E30 M3 Touring (Followed you into the show if it was you, was on trailer obviously!!) Check out the engine
A familiar looking 328i Convertible!!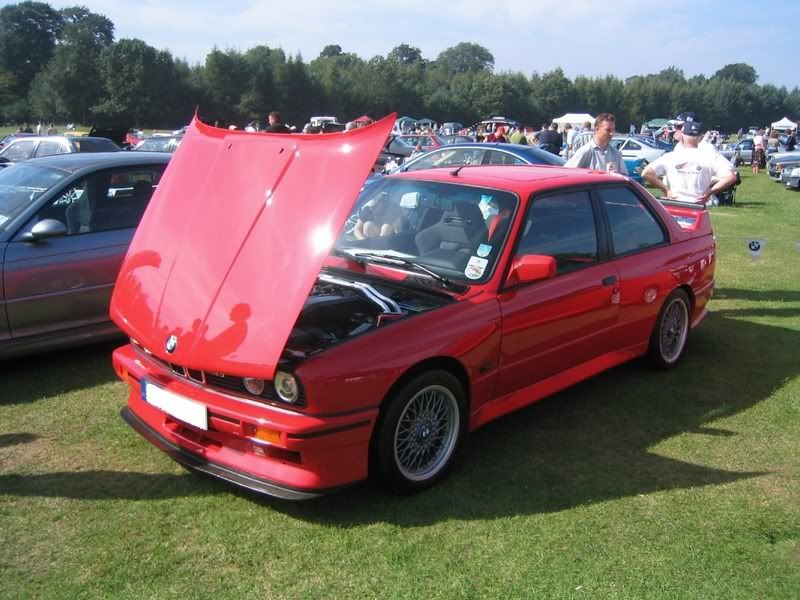 A very rare and very mint M3 Special Edition, Got my vote on the show 'n' shine!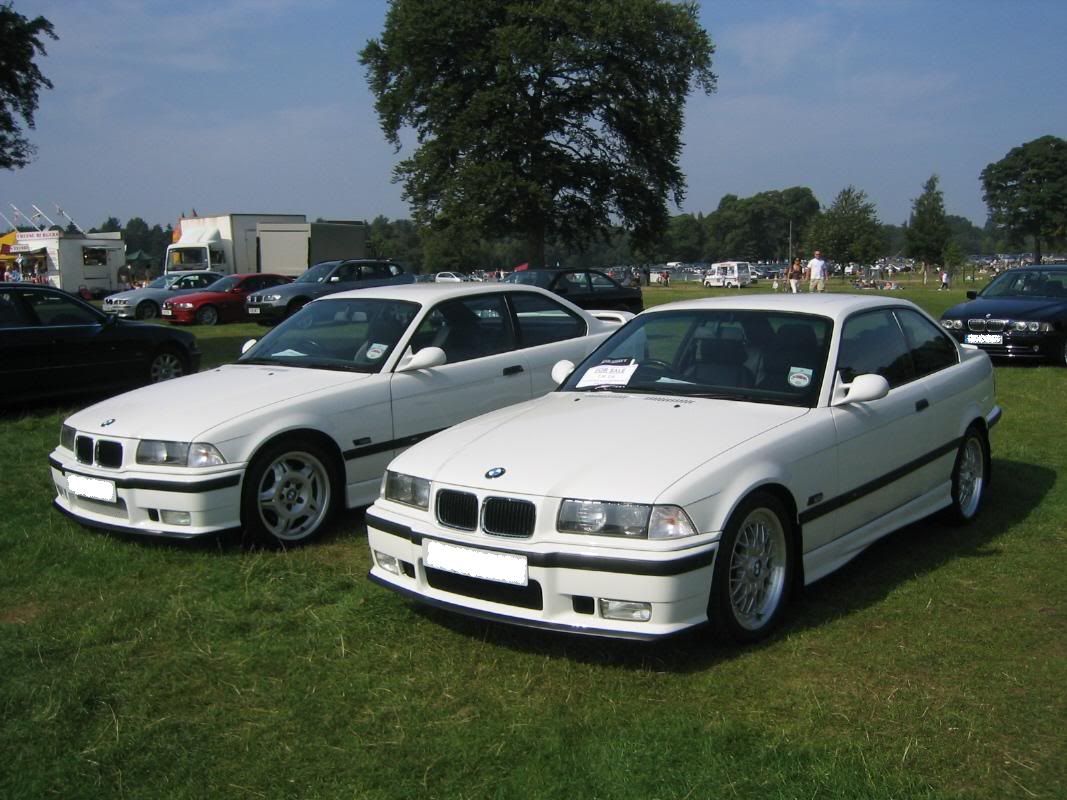 A pair of minters, M3 & 328i Coupe's, nice standard clean examples.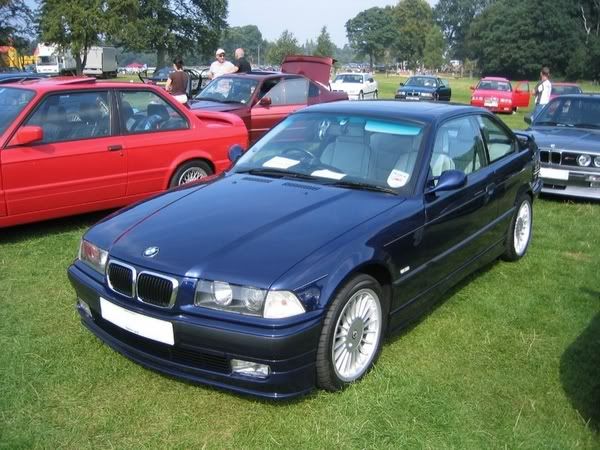 You can't have a BMW show without an Alpina, what a beauty!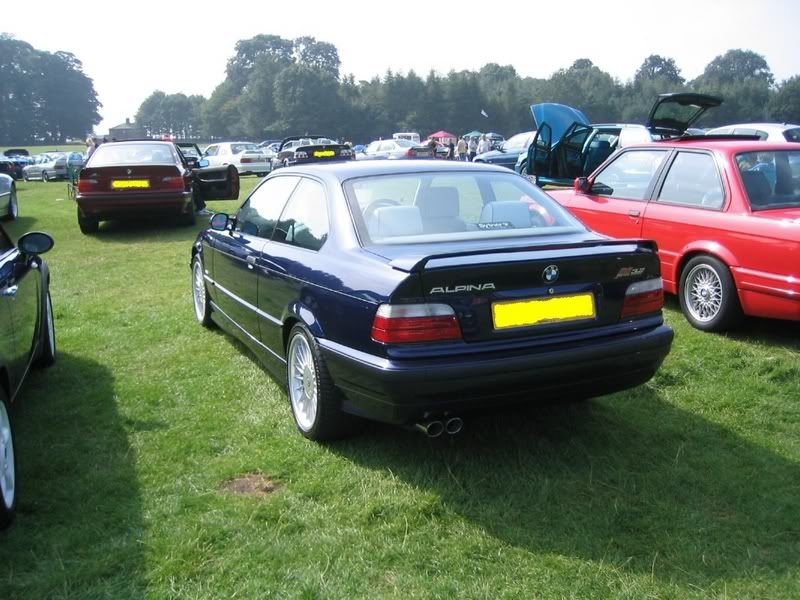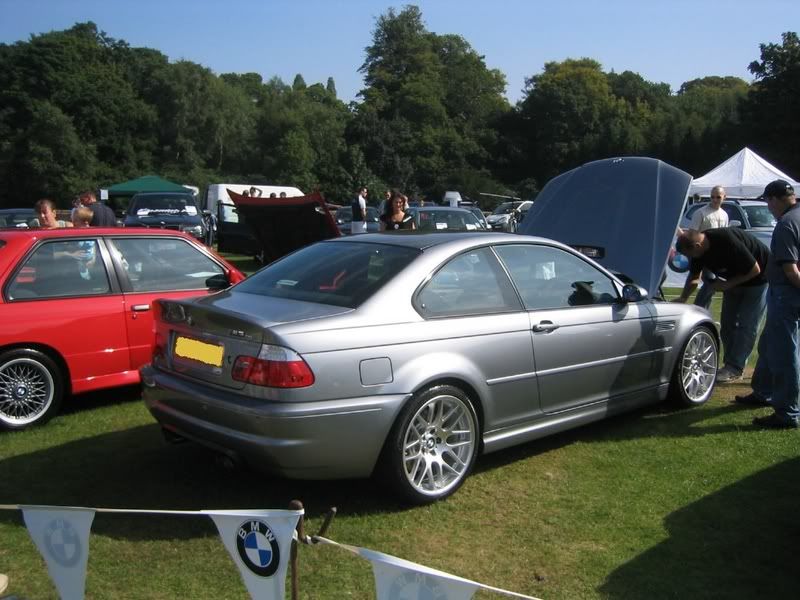 Another unbelievably clean E30 M3, very nice...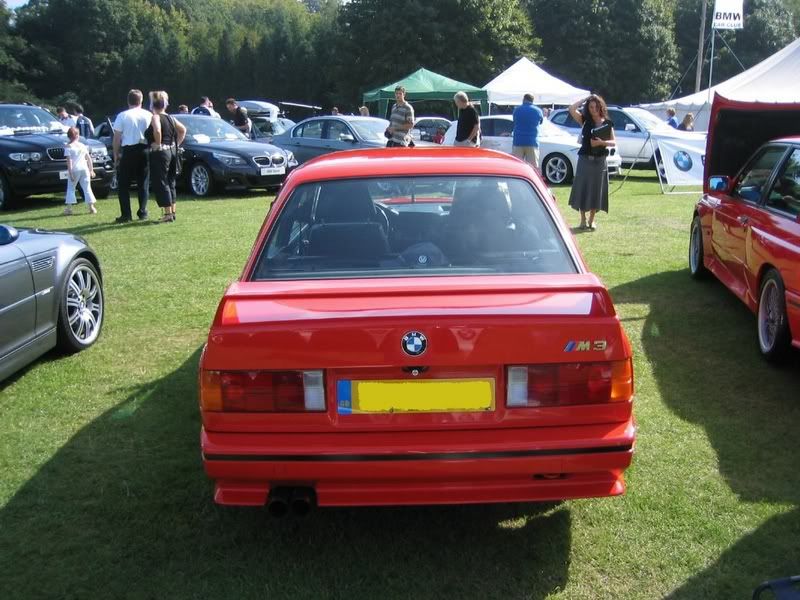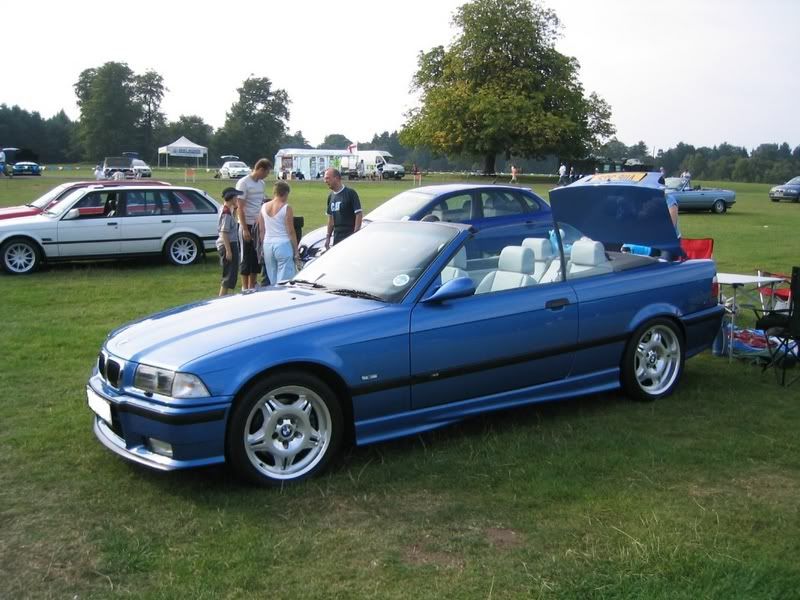 Nicks (Pharoah) E36 M3 Convertible, welcome to the forum Nick, nice to meet you at the show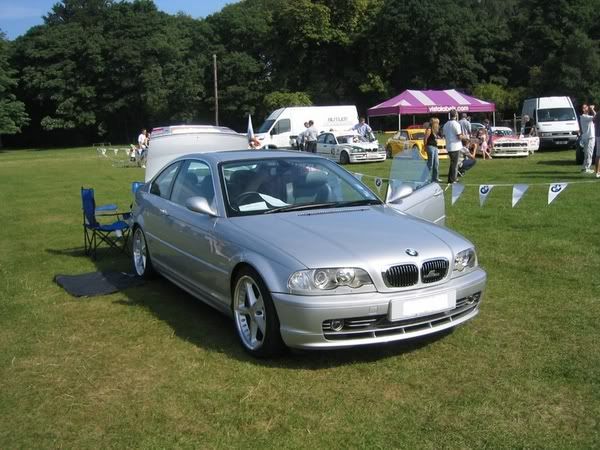 Last but by no means least, a very nice example of an E46 ACS.
Hope you've enjoyed looking,
Tim.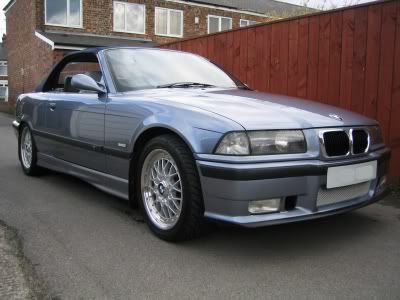 R '97' 328i ///Motorsport Convertible