Hey, fellas.
Some of you probably have seen my plasma dials I installed last year and for those, who haven't: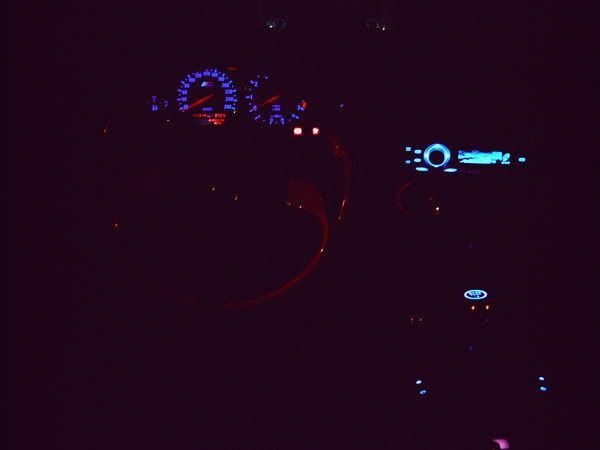 And a short video (don't mind my OBC going crasy):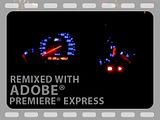 Many people contacted me asking where I got it, how much it was and etc. I couldn't really tell them much, because I got this kit from Germany. I have contacts in there and they were testing their product - plasma dials for many different type of cars.
I own these dials more than a year and I hear only nice comments from people who sit in my car :)
Anyways, I've talked to a manufacturer and I am happy they let me be one of their distributors.
This is German quality, not some Chinese knock off.
I shall probably make a new thread in For Sale section, but hear I just want to know your opinion and how many people would be interested in purchasing it. The price is still not fixed, but it's going to be around 70 euro shipped anywhere in Europe. There is only KMH dials available for now:
BMW E34 5 series 240kmh
BMW E36 3 series 220kmh
BMW E36 3 series 240kmh
BMW E36 3 series, Z3 240kmh
BMW E36 3 series 260kmh
BMW E38 7 series, E39 5 series, E53 X5
BMW E46 3 series 240kmh
BMW E46 3 series 240kmh diesel
But I also asked them to make me a special order on MPH dials for my English friends, so we'll see how that goes. I need to get at least 50 people interested to get MPH done.
Anyways, what do you think of them?
Cheers.
Danius