Owner of this 525 contacted me after getting his car back from the bodyshop as it came back looking worse than when they collected it... it had suffered damage from the Volcano Ash whilst he was on holiday for 3 weeks and came back to find it had etched into the paintwork. His insurer agreed to put the damage right along as he used their approved bodyshop.
Here is the car after the wash stages... not looking to bad right?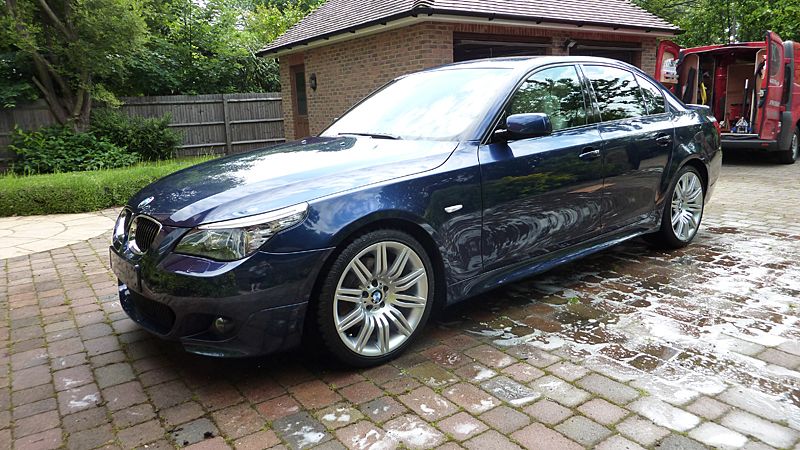 Have a closer look under some lighting- this is how the bodyshop left the whole car and failed to remove the volcano ash damage.
Few before and after pics
Before
50/50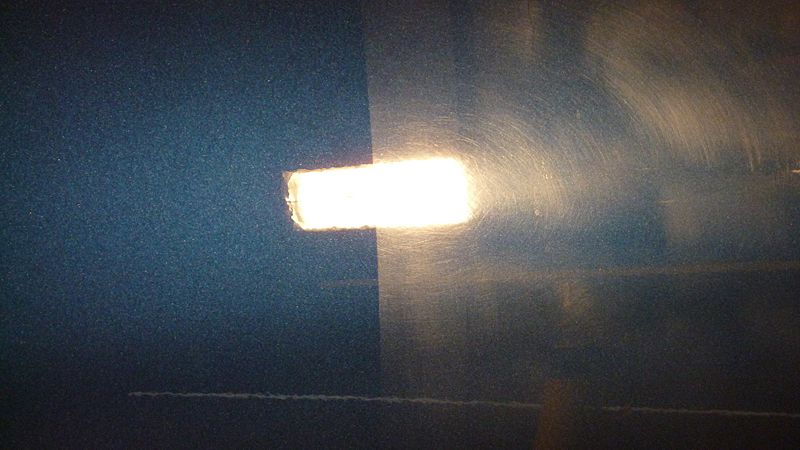 After
Before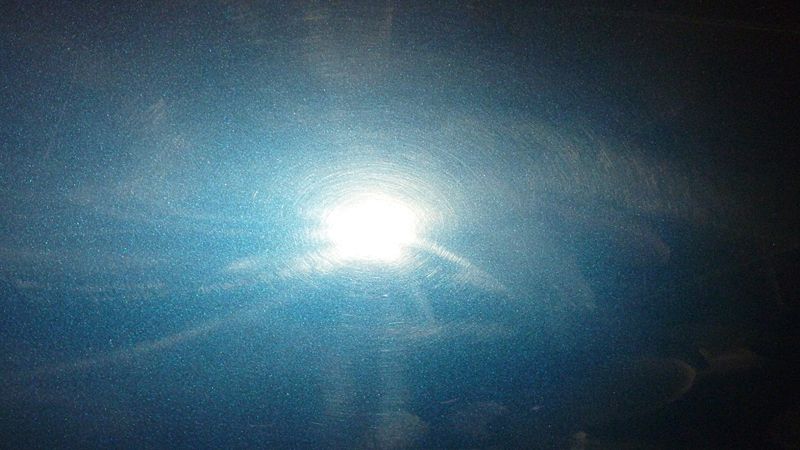 After
Before
After
Before
After
Before
After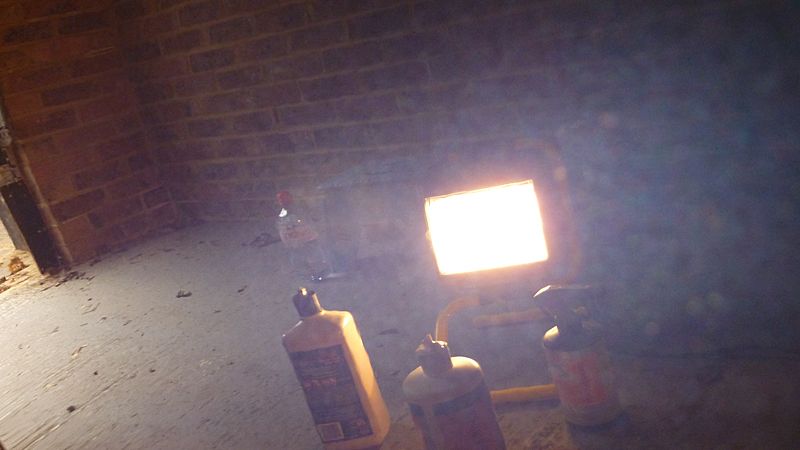 Before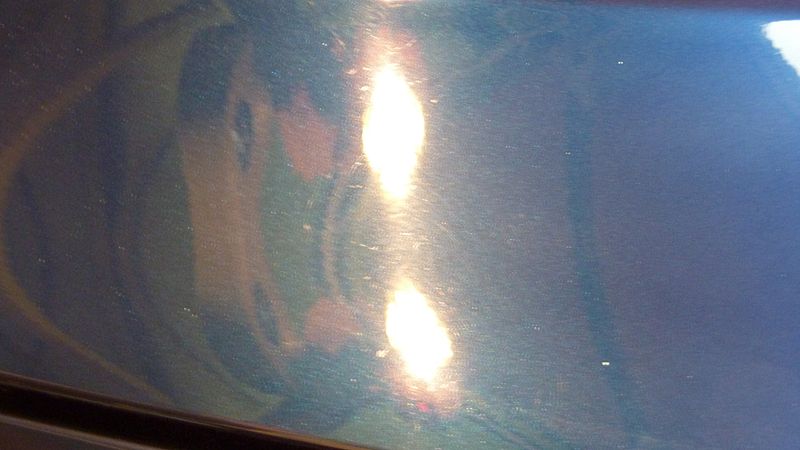 After
Here under the strip lights you can still see the etching from the volcano ash
After
And some more volcano ash damage under halogen lights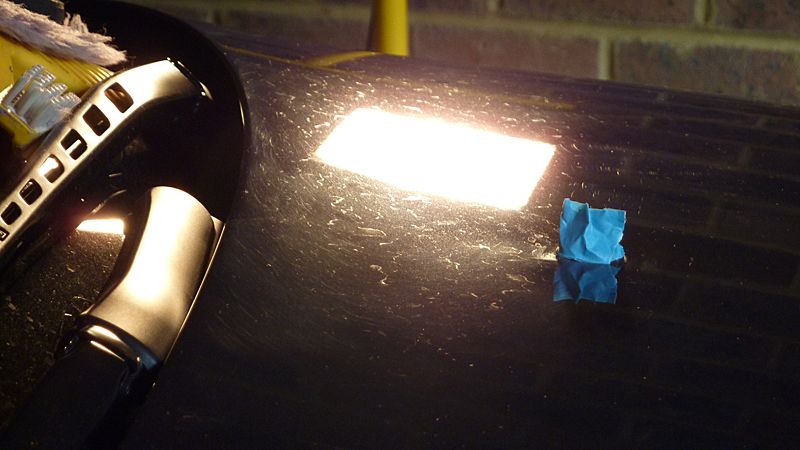 After
Leather was also given a thorough clean with Swissvax Leather Cleaner then fed with Swissvax Leather Milk
50/50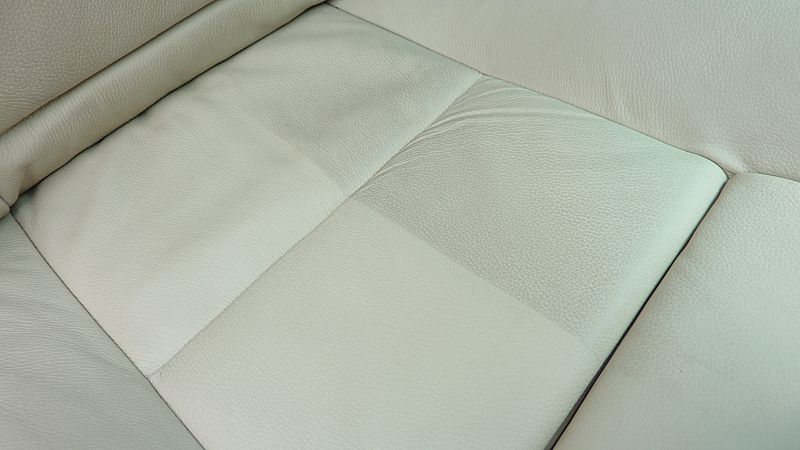 Once all correction work was complete paint was refined with Menz 203s and then Swissvax Cleaner Fluid was applied/removed and a coat of Swissvax Bestof Show was applied and left to cure whilst I carried on with the smaller jobs such as dressing tires, sealing the wheels and polishing the exhausts.
Few finished pics with the car looking how it should have left the bodyshop.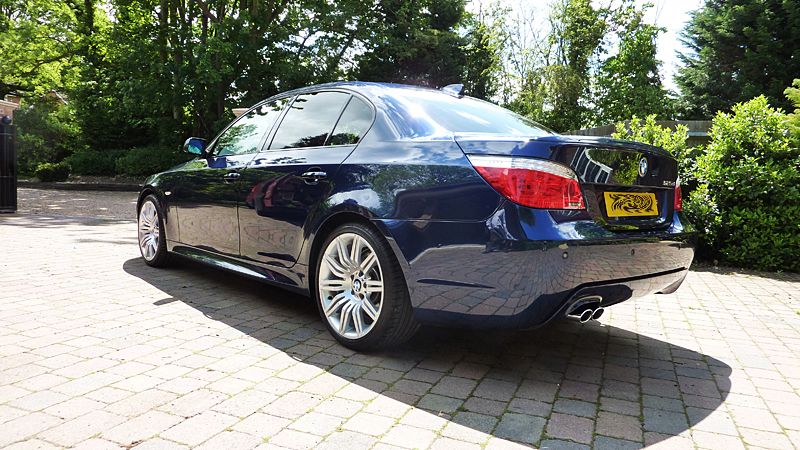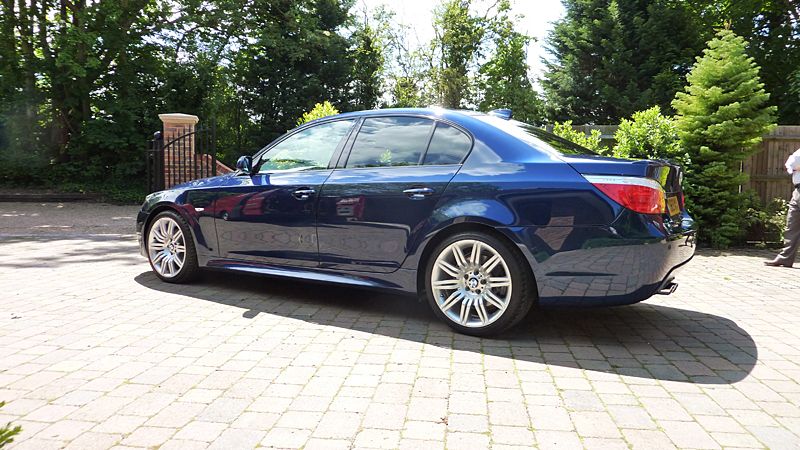 Thanks for looking