Had this in for a few days to give it some much needed TLC
I do apologize for some pics missing of some stages but here are a few :thumb:
Engine bay was in need of a good clean
Megs Super Degreaser was sprayed on and worked in with various brushes and wiped dry before applying 303 Aerospace protectant
Side vents, front grill and few other bits removed to make the machine polishing stages a bit easier. These were thoroughly cleaned then protected with 303 Aerospace and fitted back on after the detail was complete
All cleaned and dressed
Wheels were removed and given a good clean and clay before applying some Blackfire All Metal Sealant to them
Whilst wheels were off arches were also thoroughly cleaned and protected and BH Dynax S50 was applied (pics of these stages missing as forgot to take them)
Wheels nuts were looking a bit sorry so these were rubbed down and re-painted gloss black
Vehicle foamed with AG Powermax 3 and worked into all gaps and badges then washed with Megs Hyperwash and a lambs wool wash mitt and then clayed
Paint readings were taken then I set out finding a polishing combo to remove the defects from the hard paint and settled on using a 3M Cutting pad and Menz 302 with some panels requiring 3m FCP.
50/50 under direct sunlight
50/50 under metal halide lights
BEFORE
AFTER
BEFORE
AFTER
BEFORE
AFTER
BEFORE
AFTER
BEFORE shot of some etching
AFTER
BEFORE
AFTER
BEFORE
AFTER
BEFORE
AFTER
BEOFRE
AFTER
BEFORE
AFTER
Carbonfiber roof had several areas that were badly etched from bird droppings
For some reason I forgot to take a pic of the roof after correction but this will do
Once all heavy compounding was complete paint was refined with Menz 203s on a polishing pad then this was followed up with 3M Ultrafina and a 3M finishing pad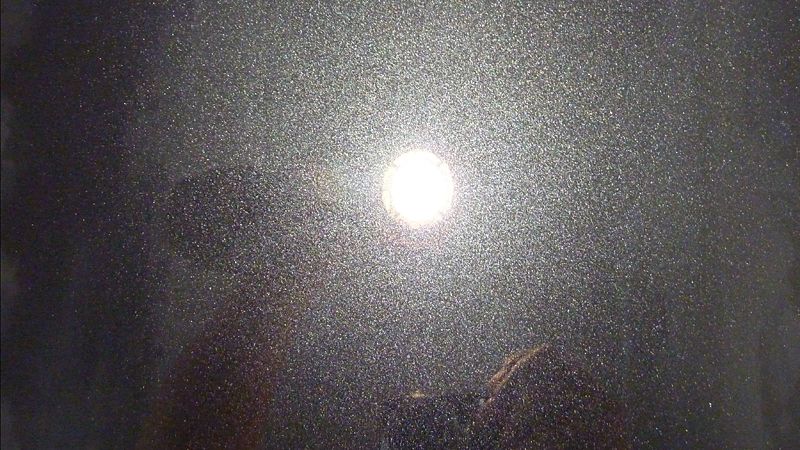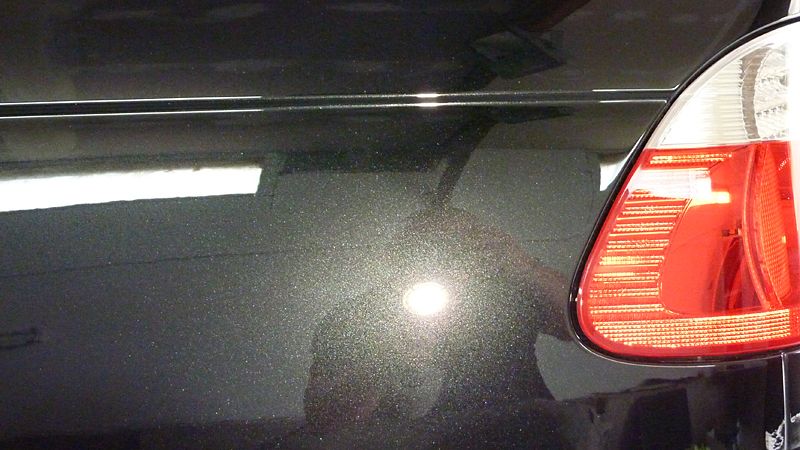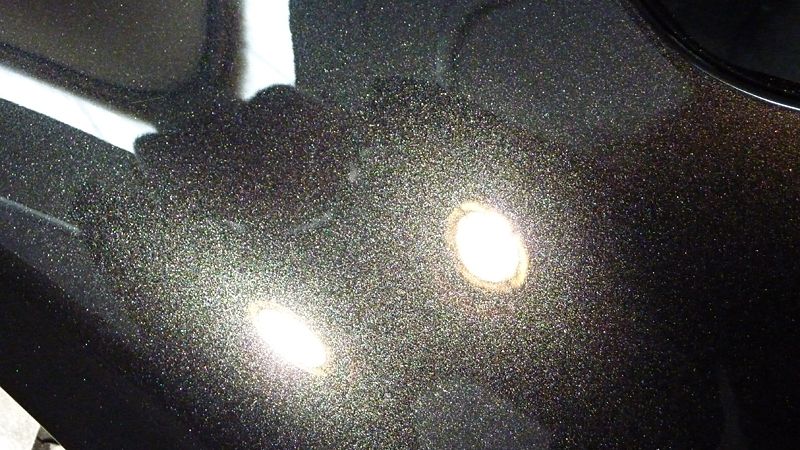 Under flash from camera
Swissvax Cleaner Fluid was applied/removed by hand and then a coat od Swissvax Divine was applied and left to cure whilst I carried on with some of the smaller jobs such as polishing the exhausts, cleaning windows, dressing tires and cleaning the alcantara seats.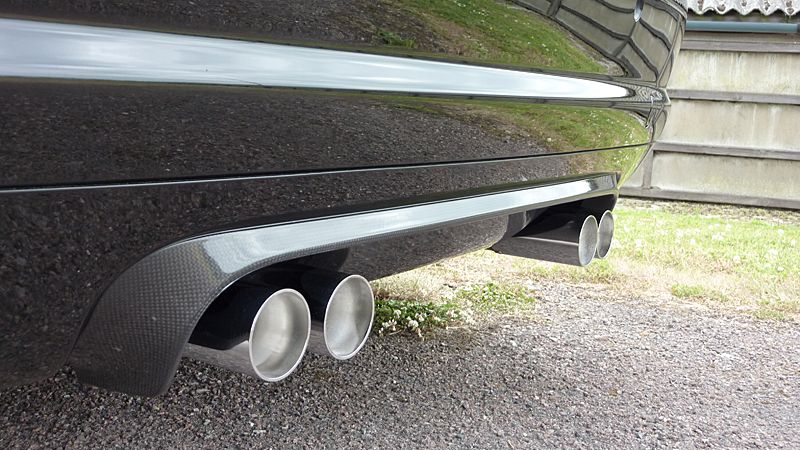 And the end result after a wipedown with Swissvax Quick Finish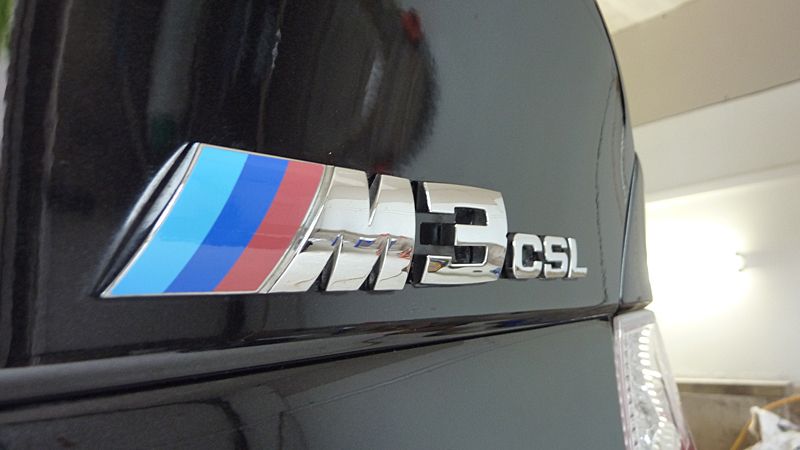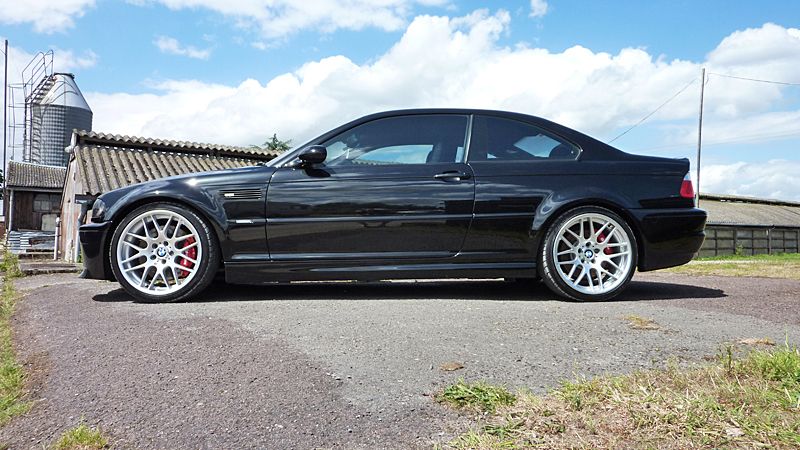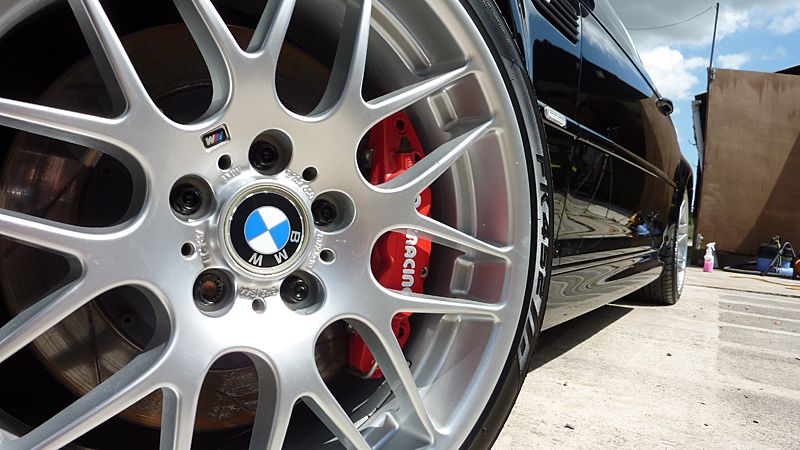 Thanks for looking