Recently I was asked to detail a rare BMW M3. Based on the "Frozen Edition" in this exact specification there are only 10 made worldwide. The only difference between this car and the "Frozen Edition" which was exclusive to South Africa is the lack of AC Schnitzer add ons. I was commissioned to carry out a protection detail on the car and because of the matte finish Swissvax Opaque range was use. Little background around the detail as the situation was not "ideal" The owner lives on an old farm land in the middle of nowhere with no cover, with the weather expected to become windy and raining the owner recommended to use a garage which is all and fine, but on the day then found out there was no water available as was disconnected due to a burst pipe. So I could not use the PW, or snowfoam or use traditional methods to clean and the use of Swissvax Car Bath Opaque so other methods were required and ill mention this later on......
But to start Im showing a video I made of the detail, please bare with me as im still tryin to get used to what im doing and this is the first video i have done for a detail:
http://www.youtube.com/watch?v=37nogTK9BPY
Now for a more indepth written write up:
On arrival: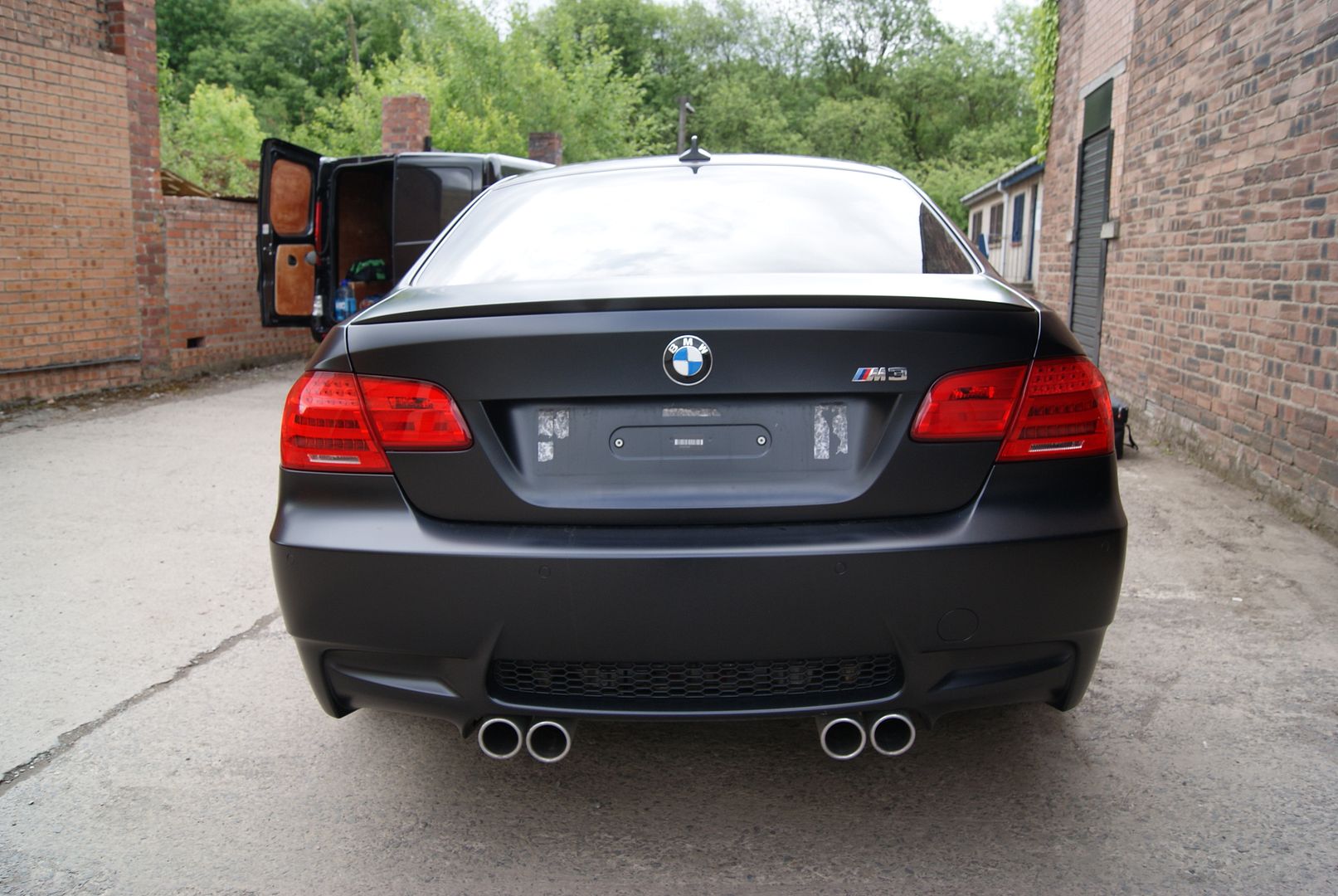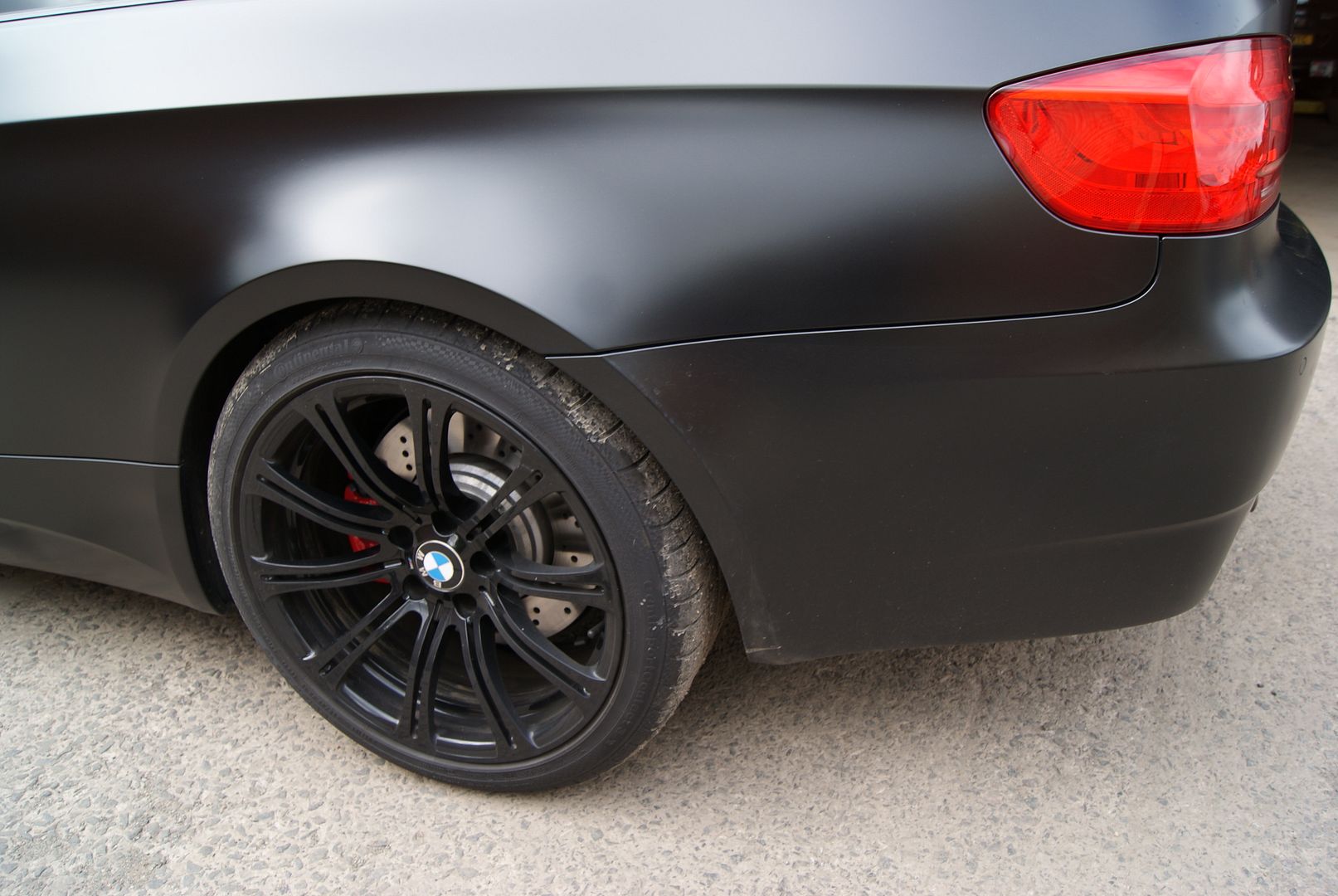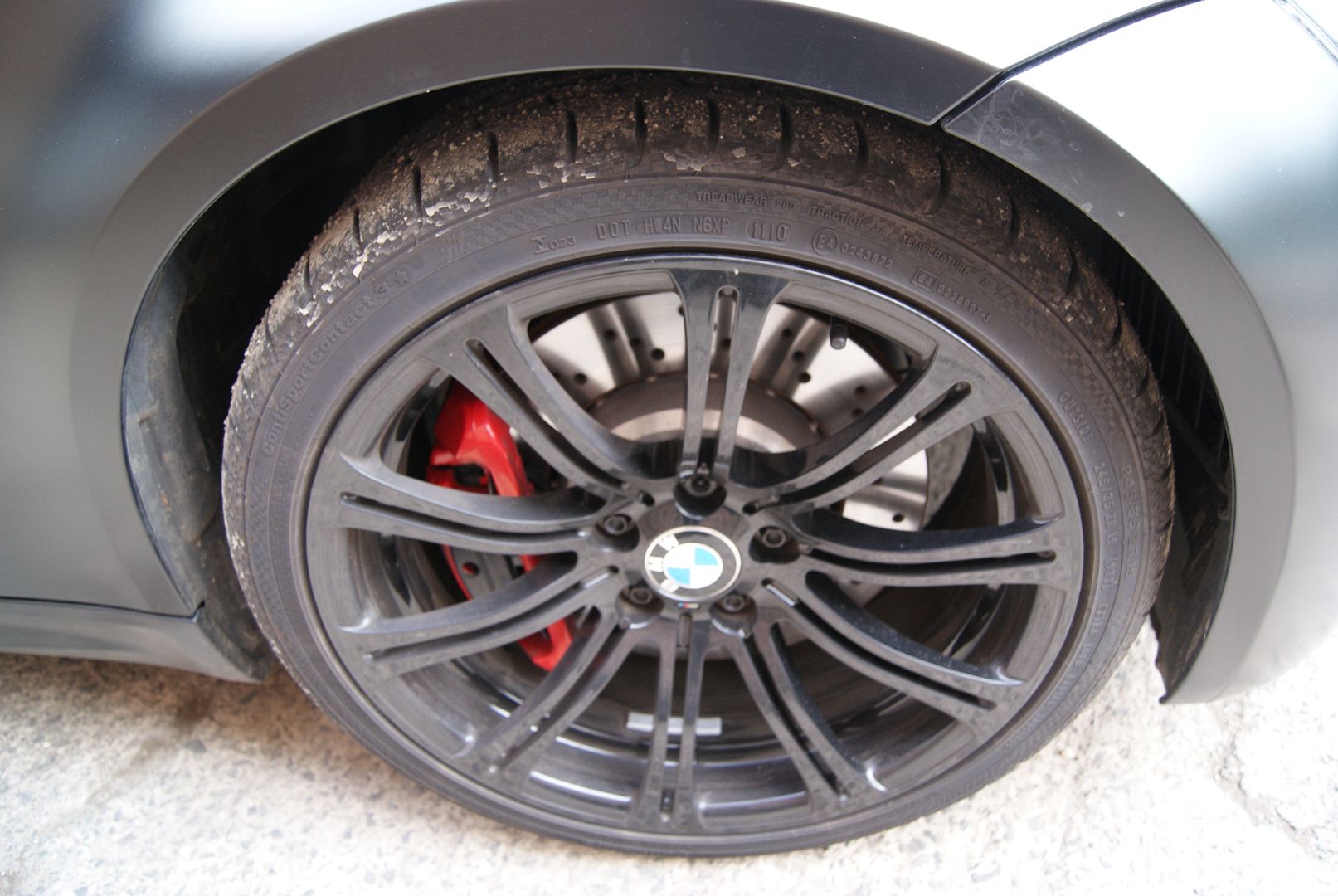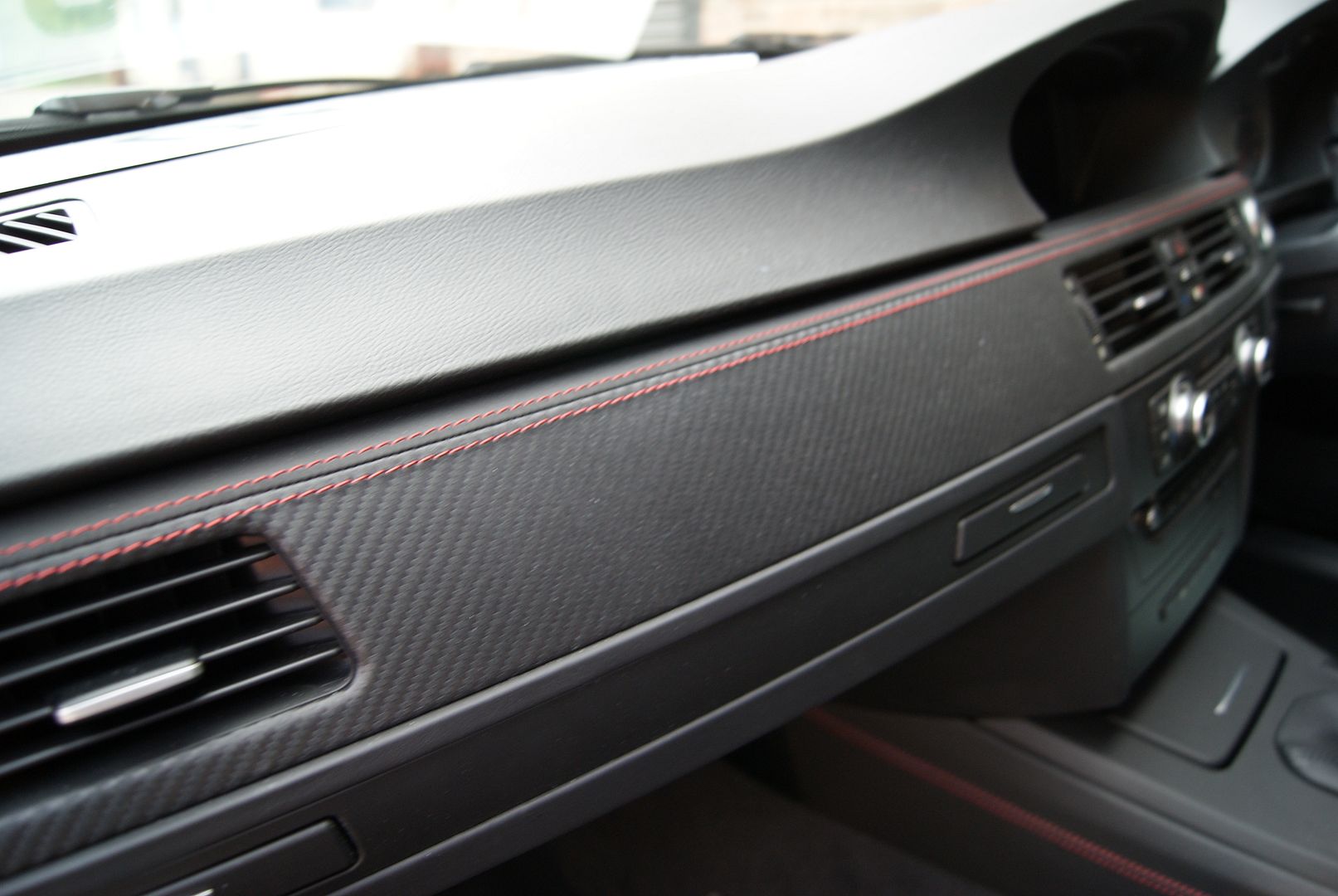 The car was not too bad, so I opted to use Swissvax Quick Detailer Opaque with the steam cleaner to clean the car, with the lack of water available. The alloys were cleaned with Chemical Guys Diablo and again the use of steam then moved into the garage area: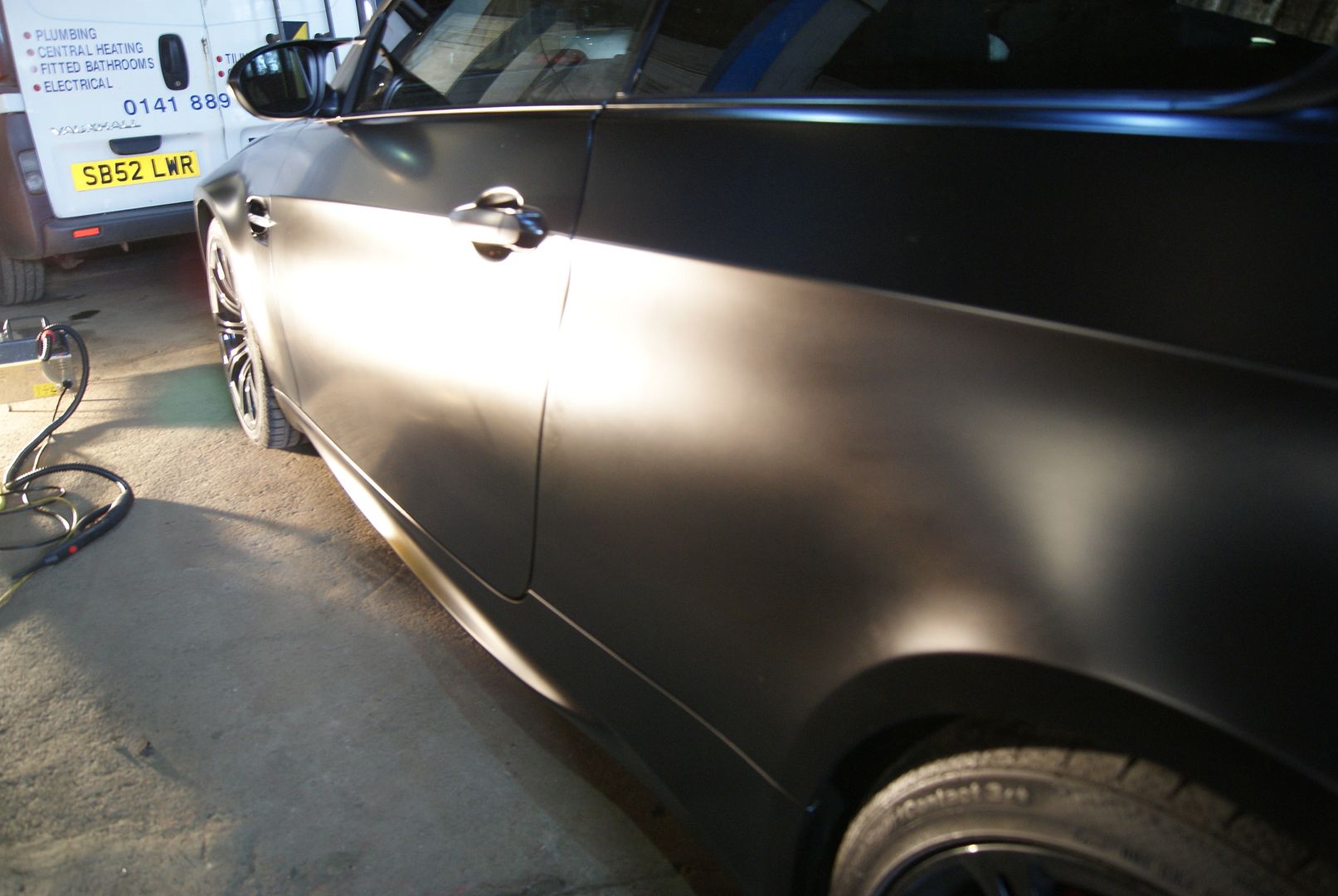 At this stage Swissvax Opaque wax was applied...This was is designed not in increase the gloss (or lack of) on the matte finish. To be applied, buffed then left for approximately 3 hours to cure an then rebuff: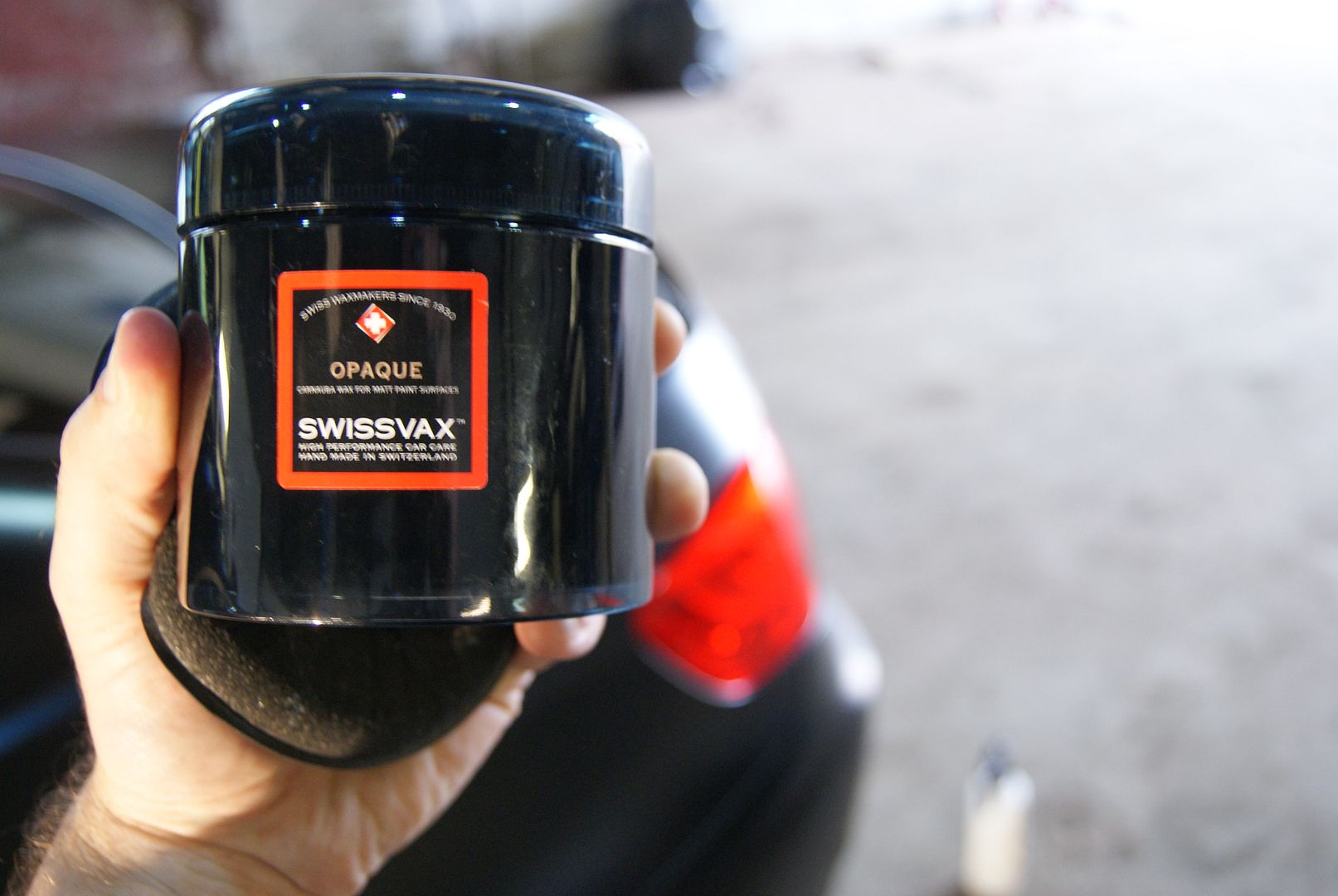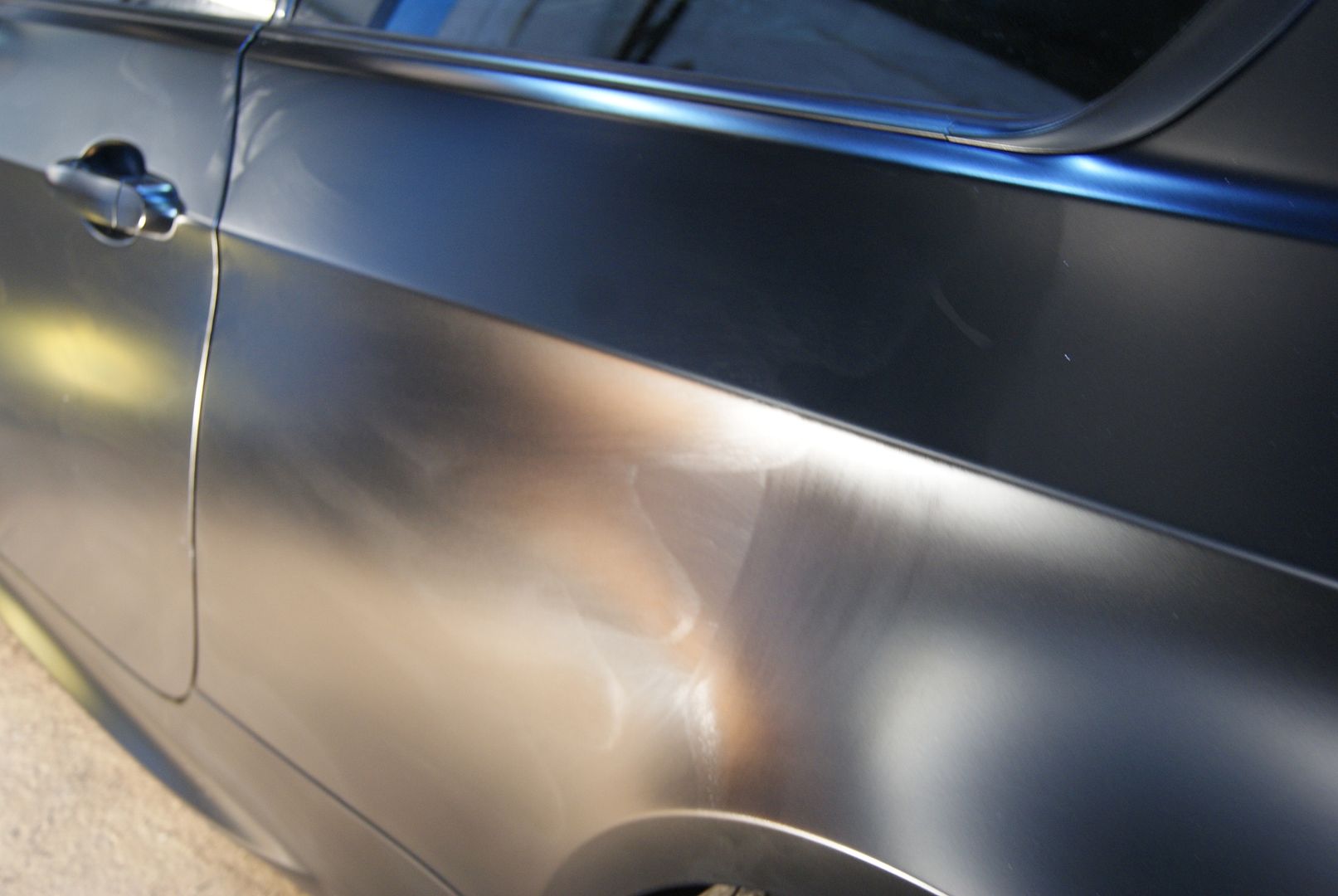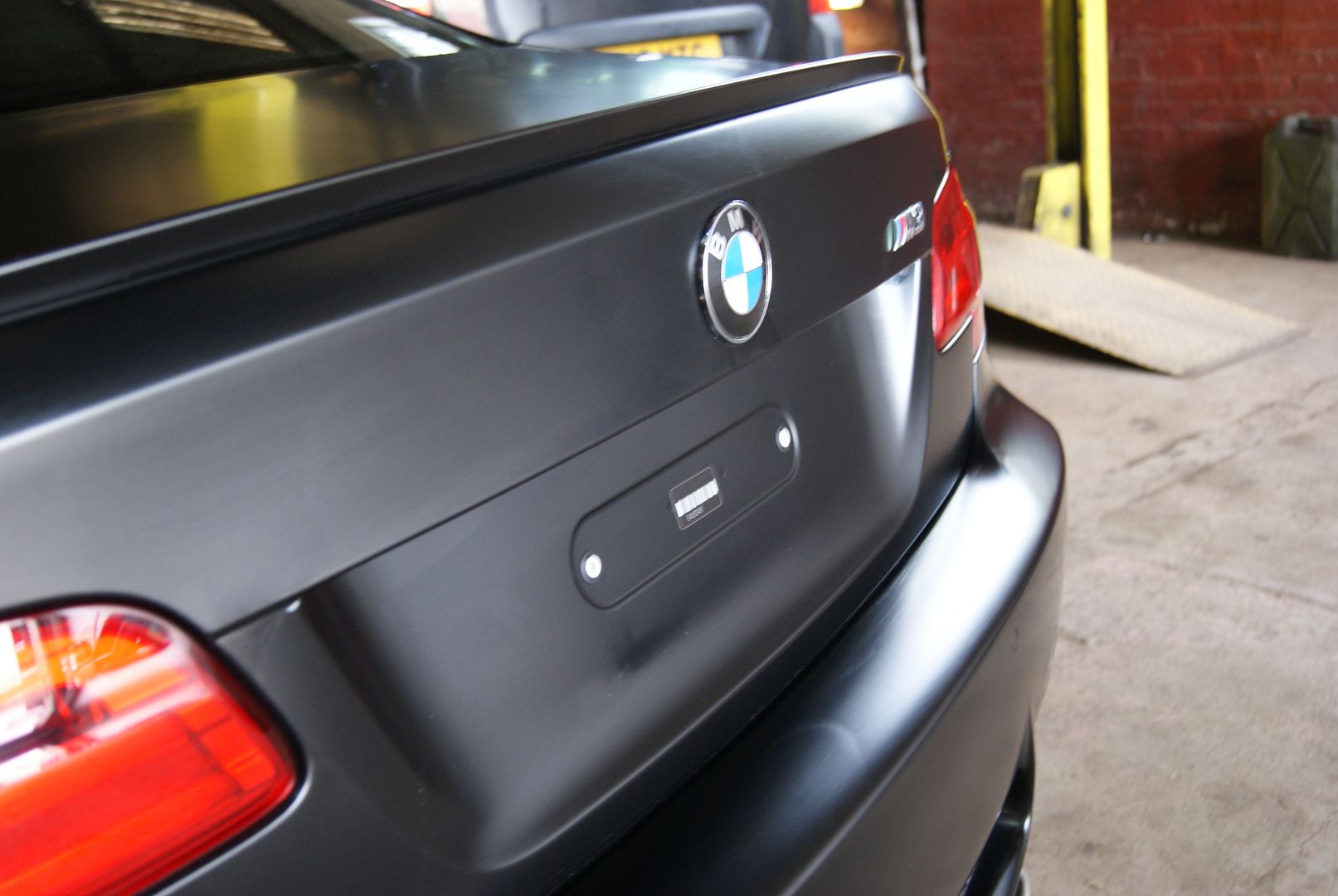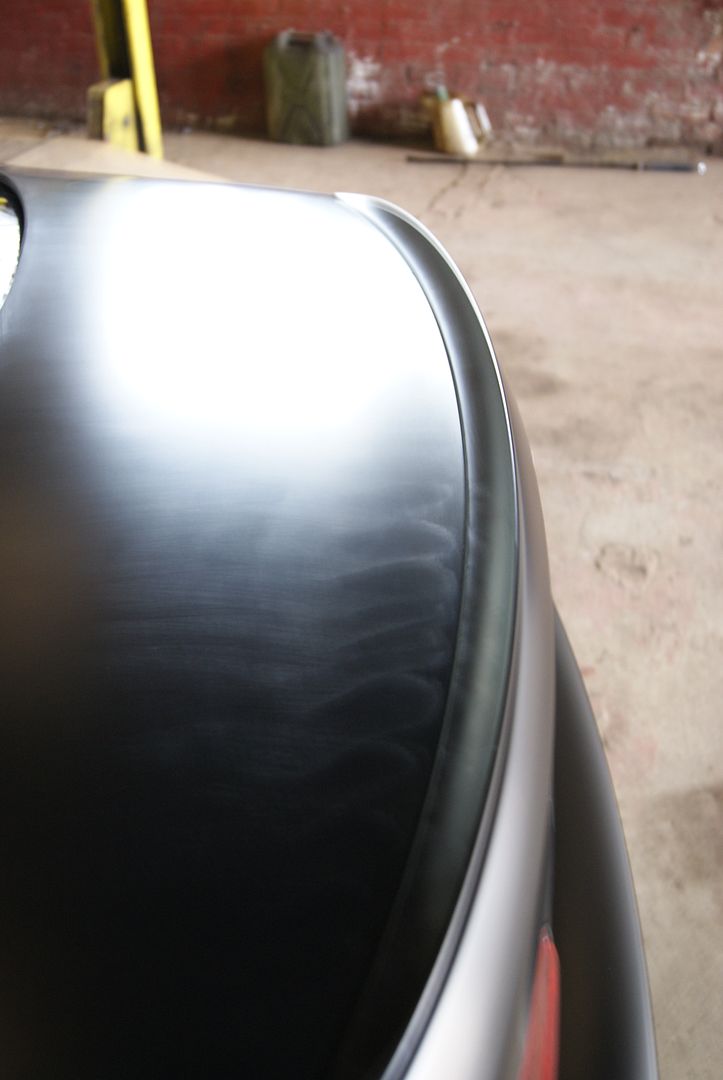 50/50 on the bonnet: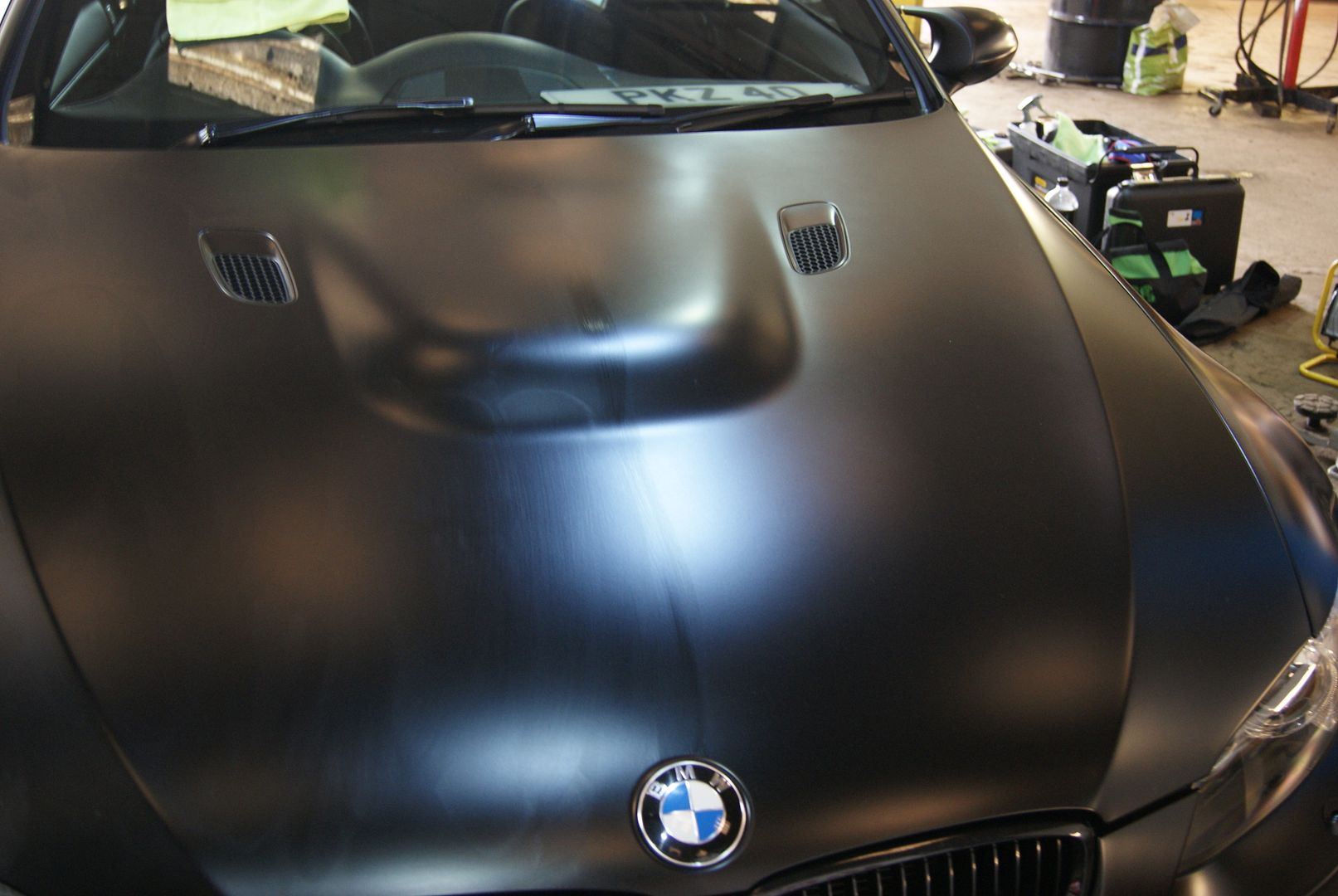 Whilst the wax is curing, I then waxes the carbon roof with Swissvax Crystal Rock: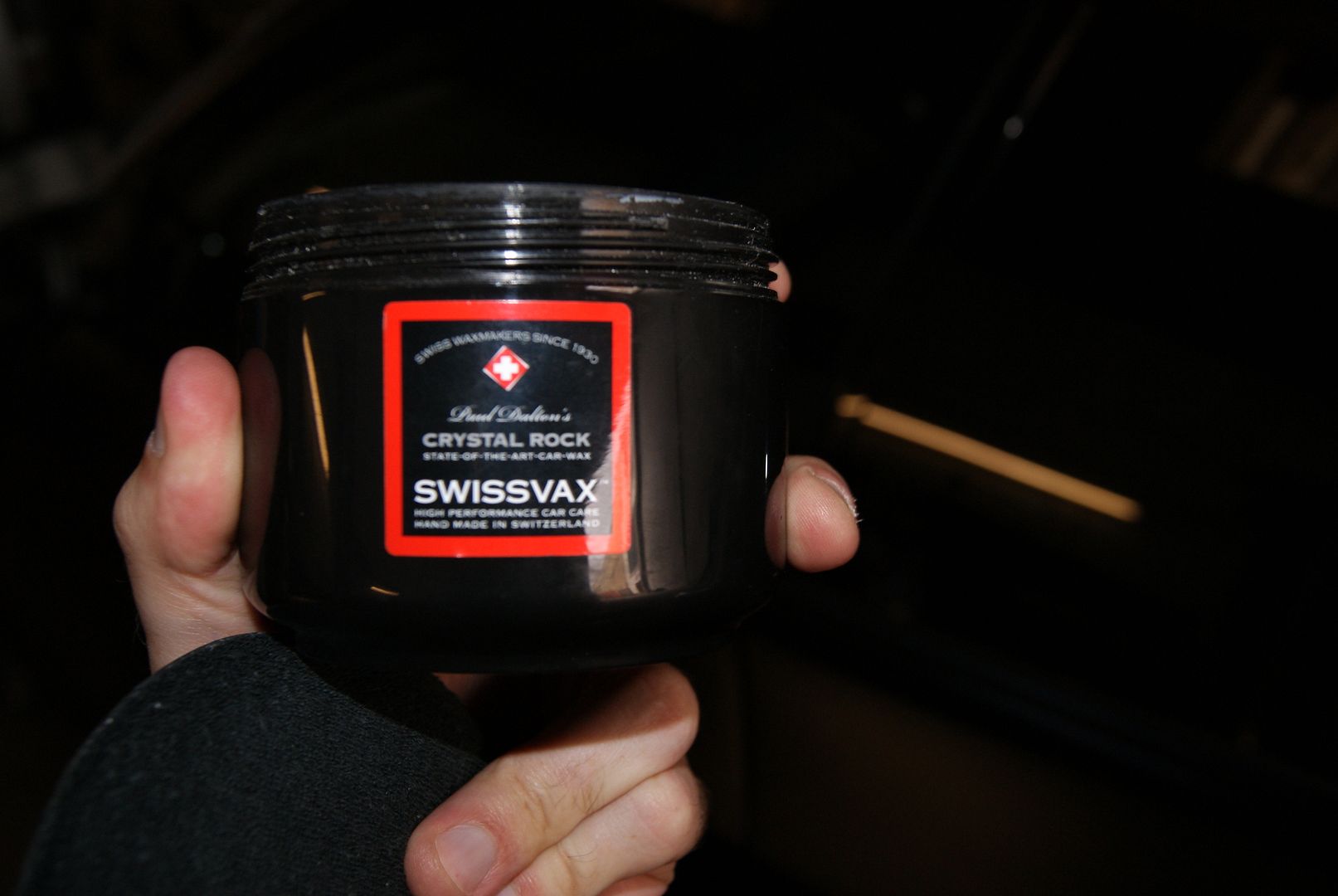 I then continued to the exhaust, this was treated using Swissvax Metal Polish and 00 grade steel wool: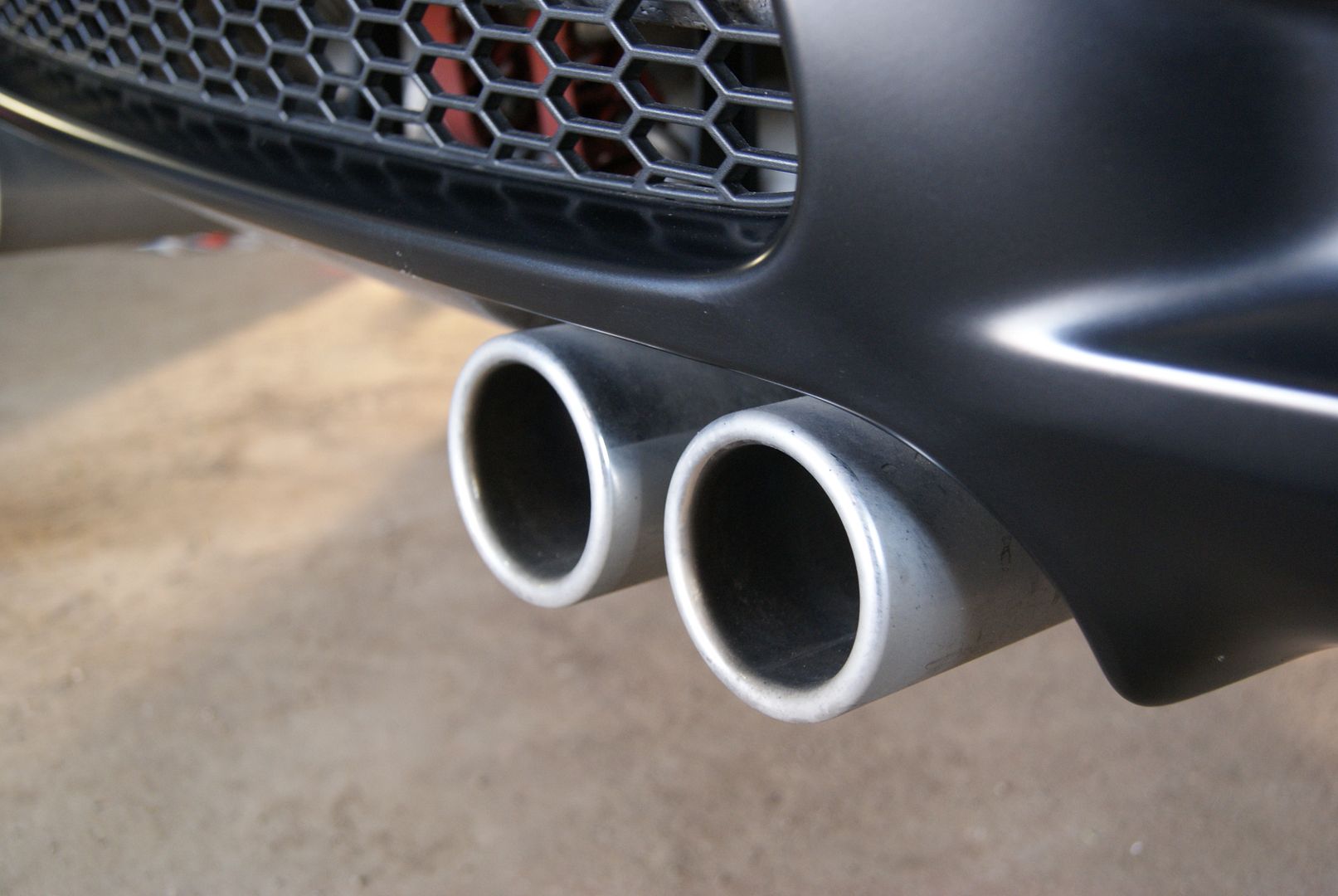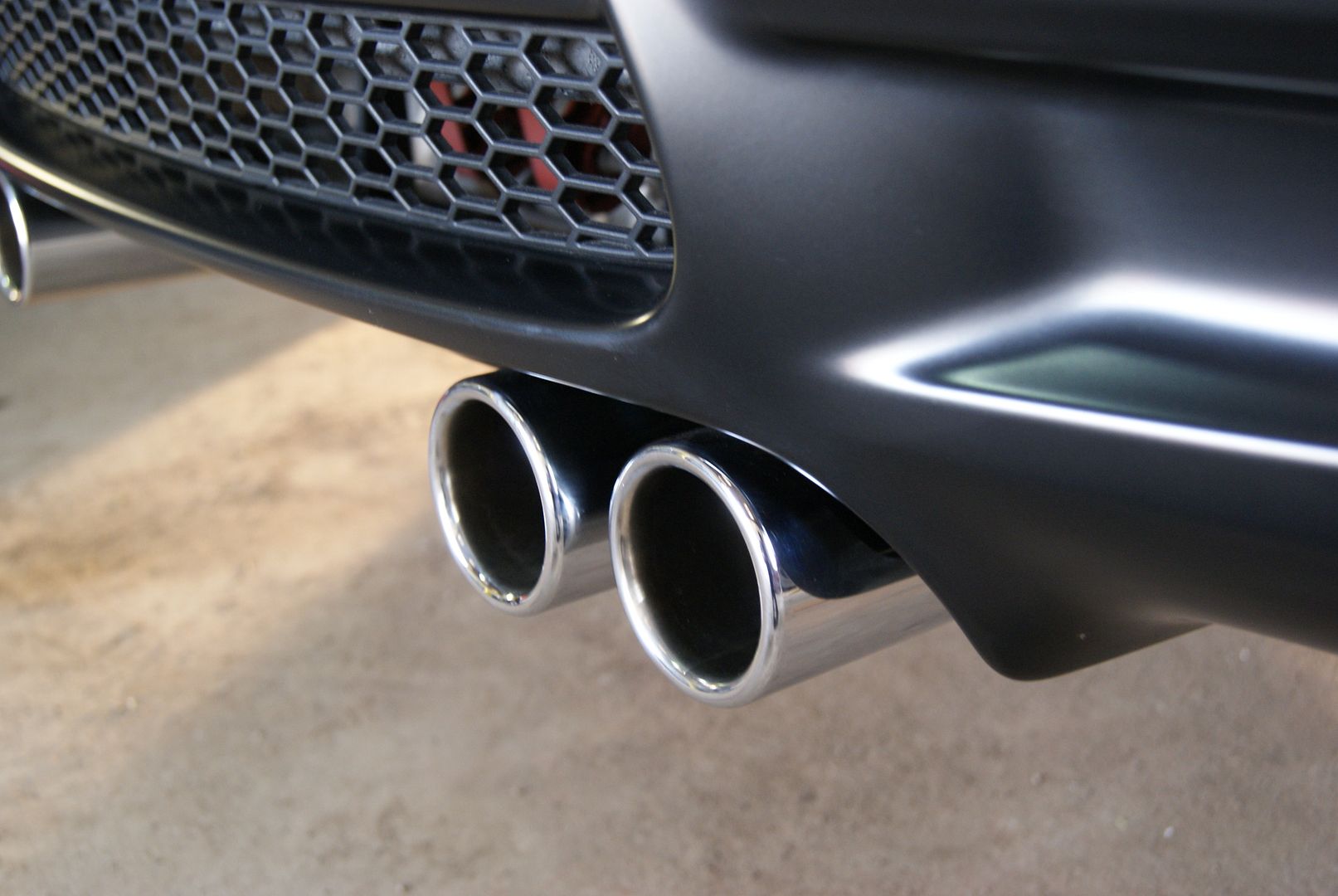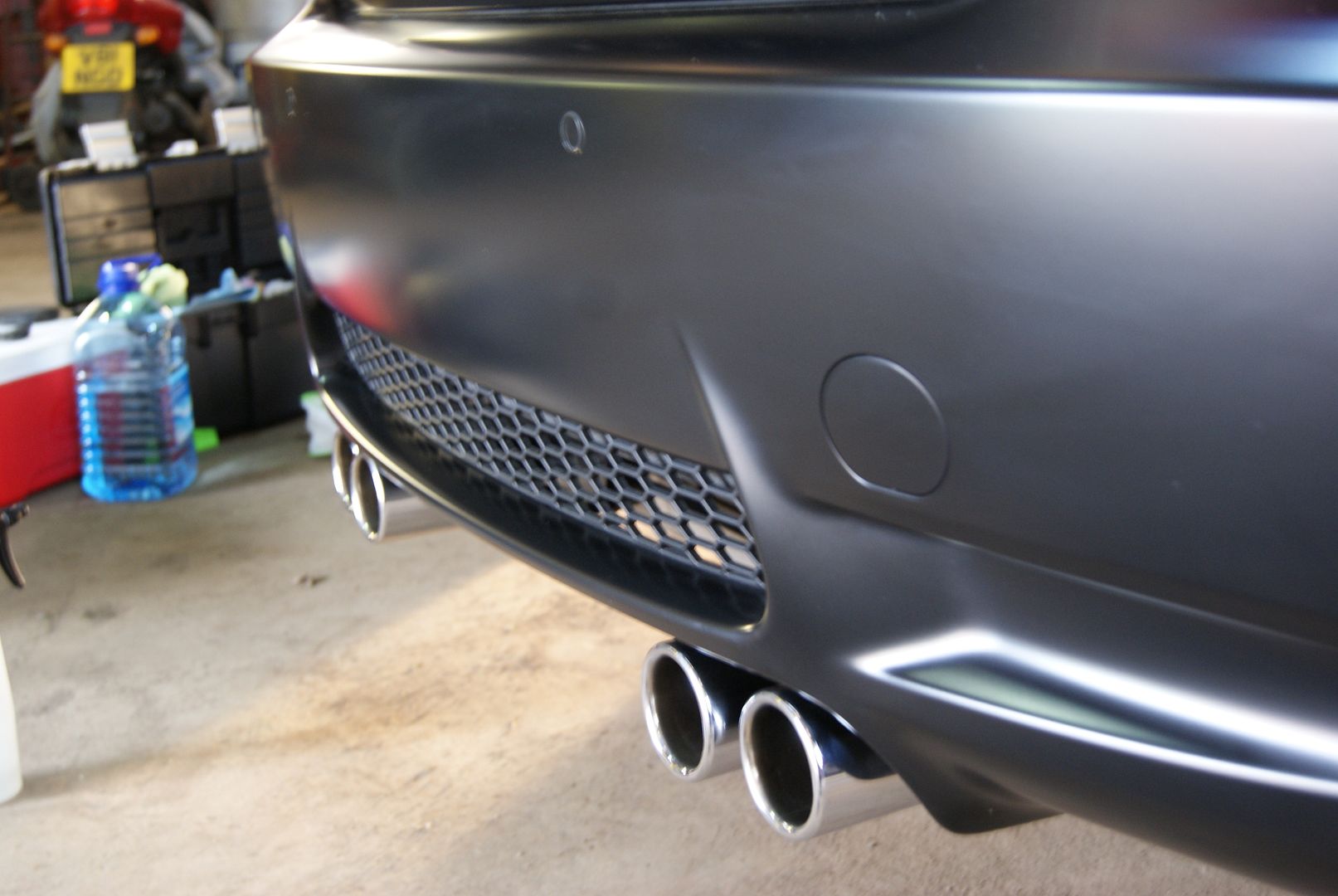 The engine bay was then steam cleaned an treated with Chemical Guys Silk Shine Trim Dressing: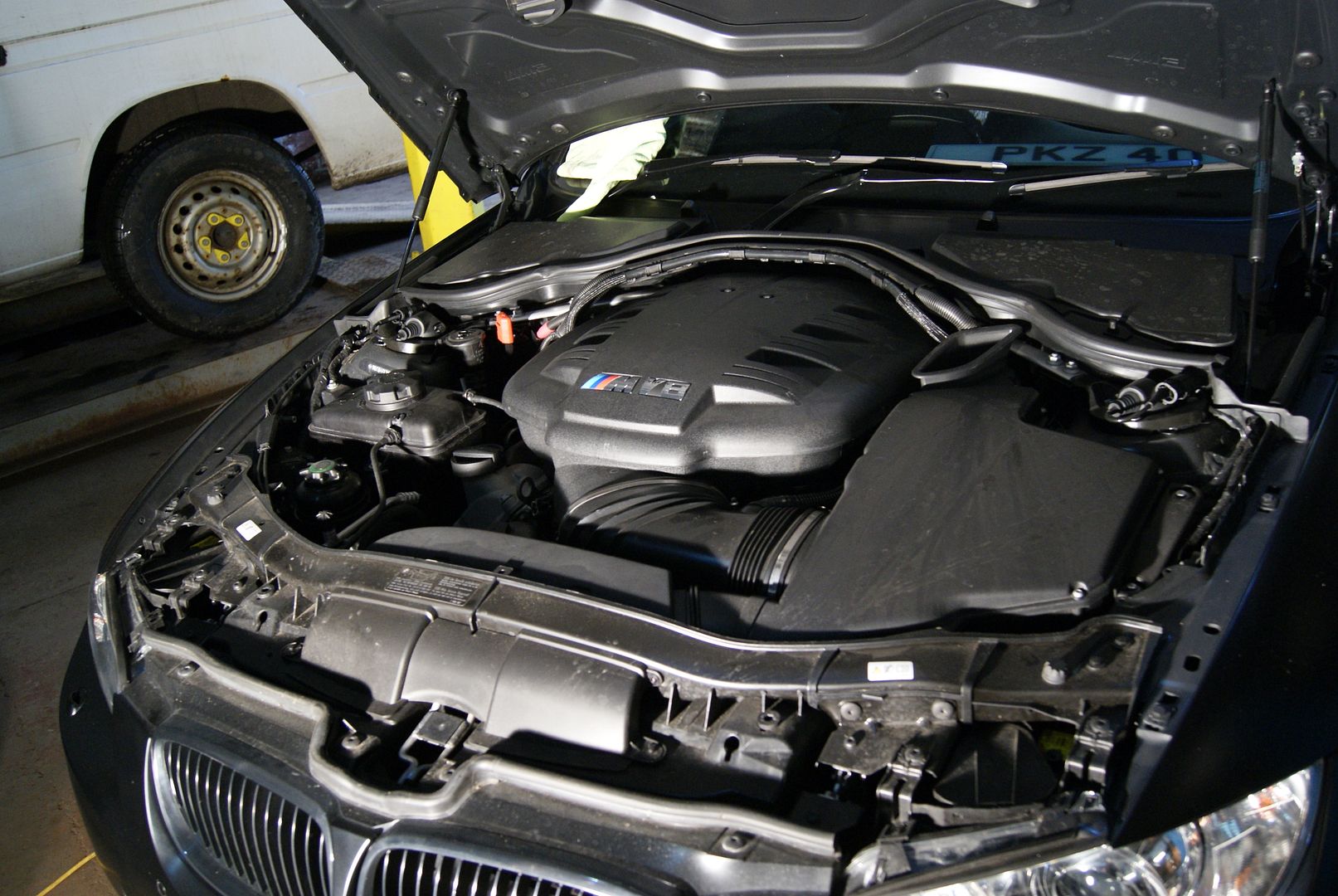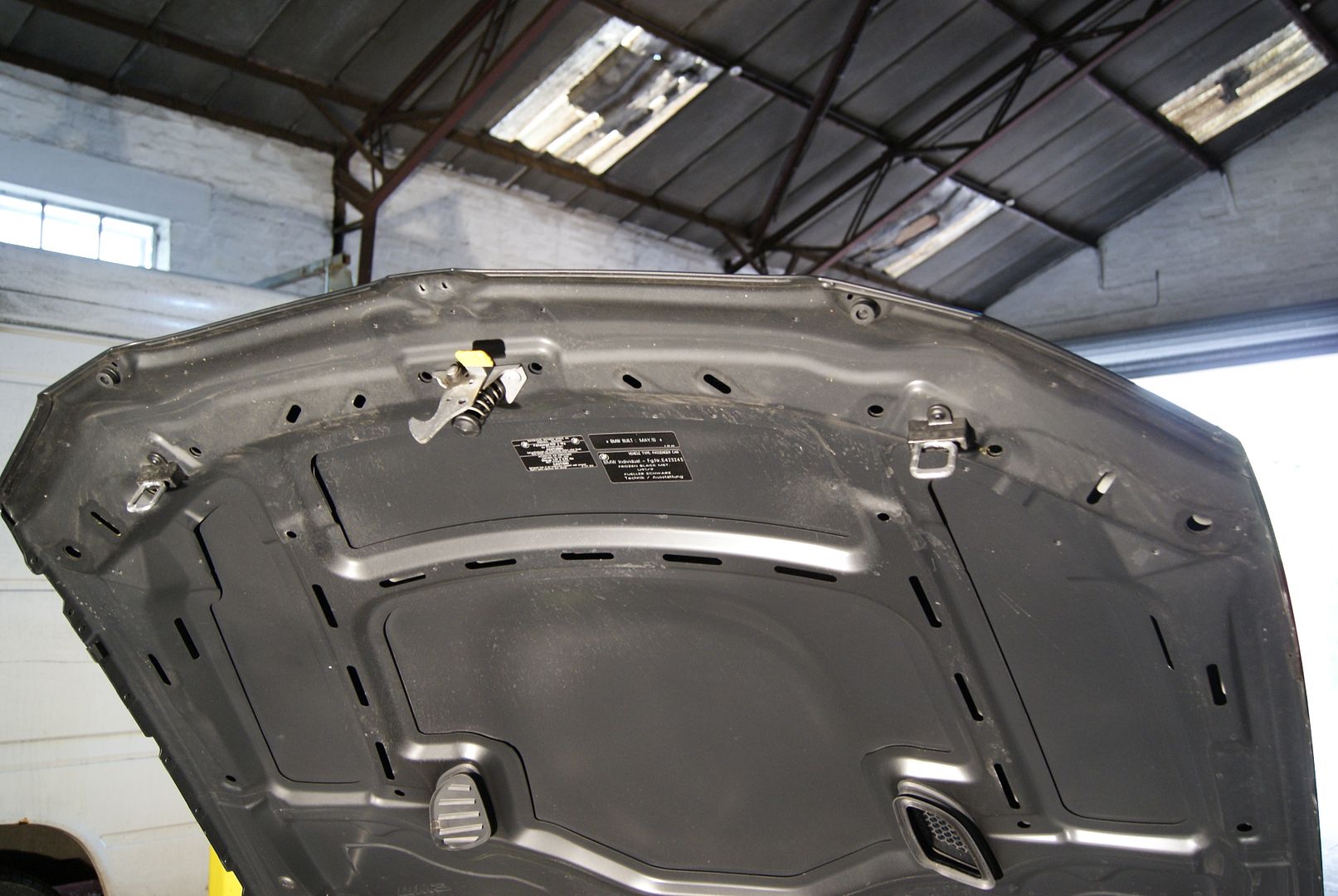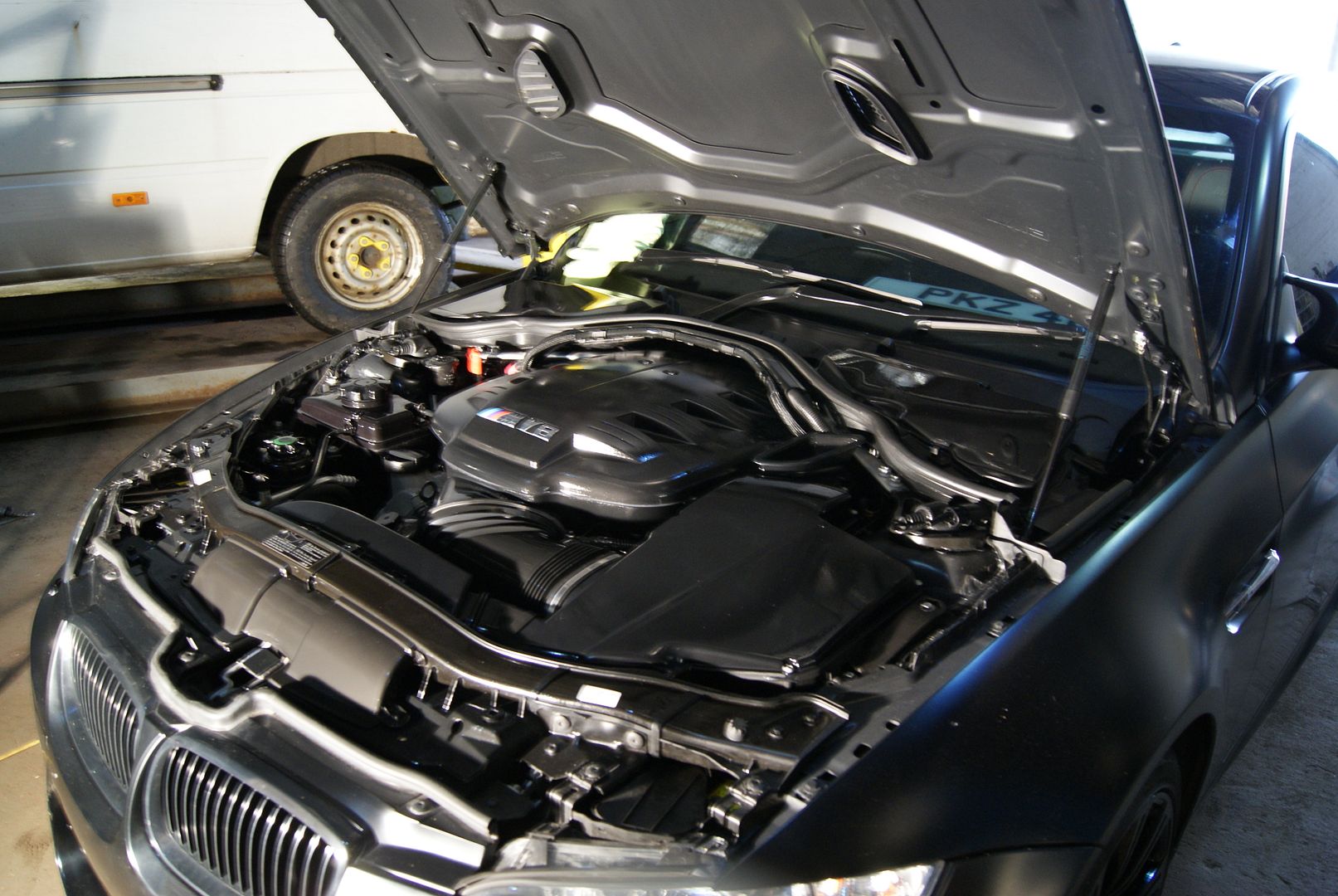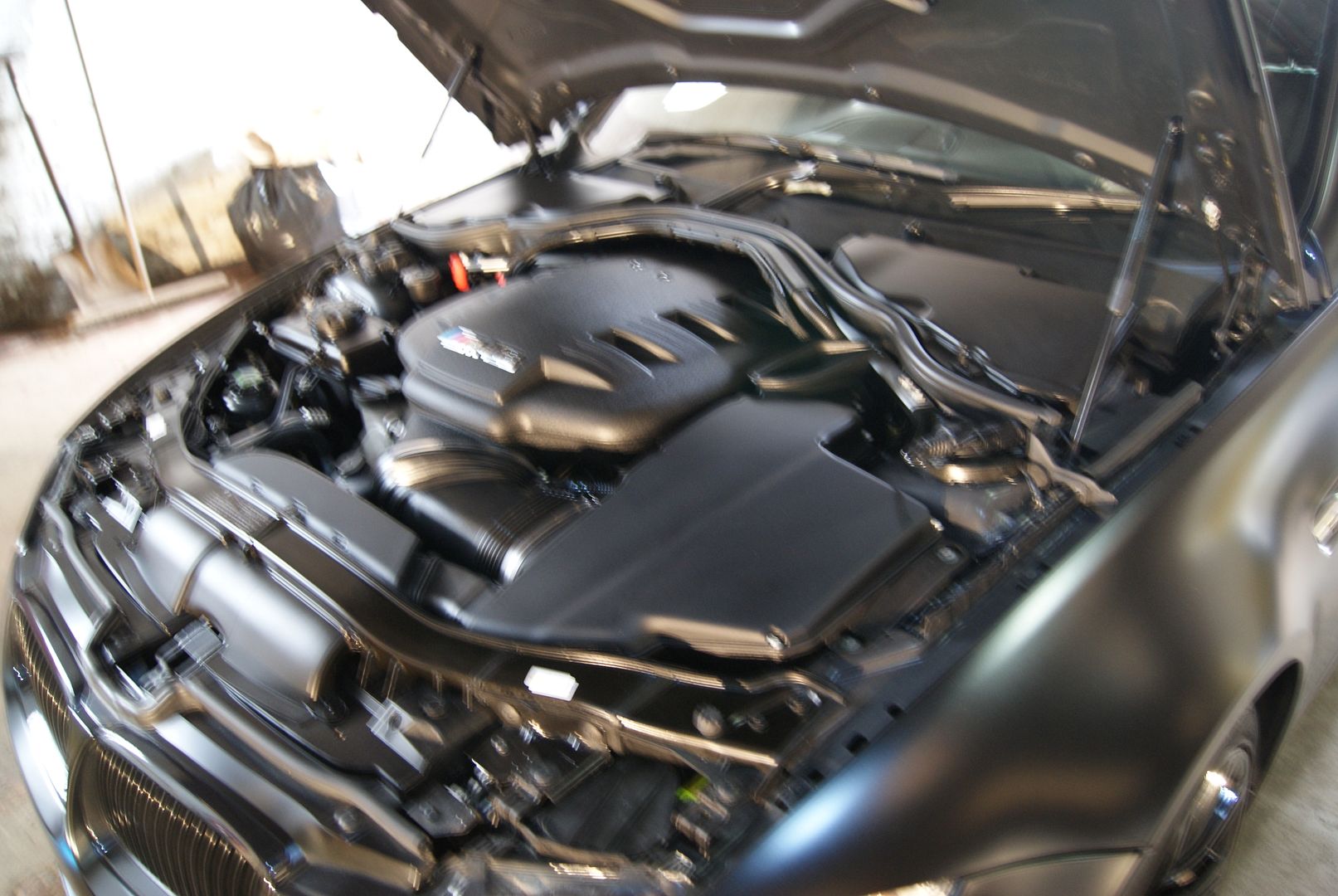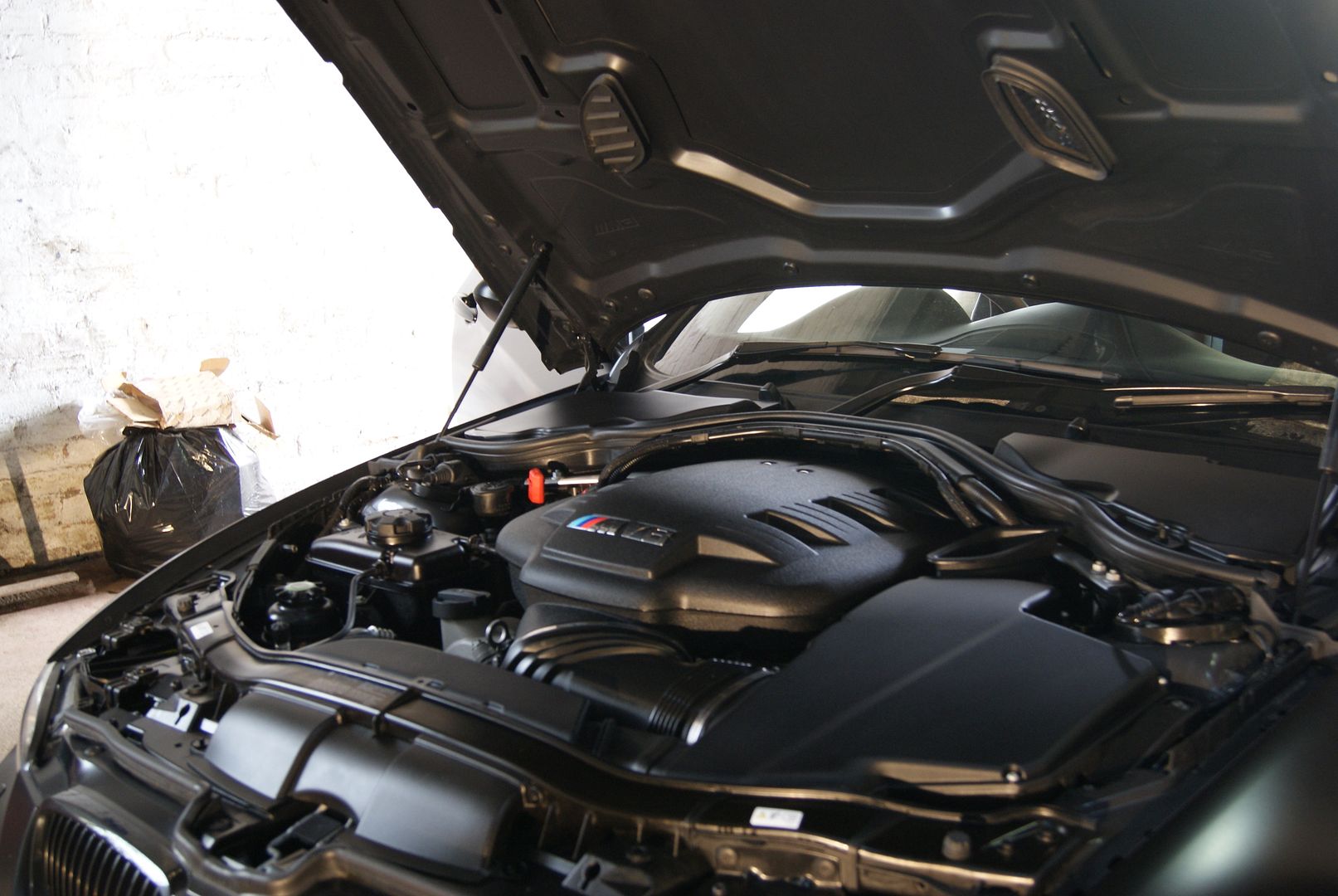 The alloys were treated to Zaino Z2 then Swissvax Autobahn, then tyres were then treated to Swissvax Pneu. The Glass was cleaned with 3M Glass Cleaner, the rubbers treated to Swissvax Seal Feed and Plastic trim treated to Swissvax Nano Express. The Interior was hoovered out, the mats were reoved as the owner stated he was replacing them with new ones, the leather was treated to LTT products, the trim to Swissvax Quick Interior Detailer.
The finished product: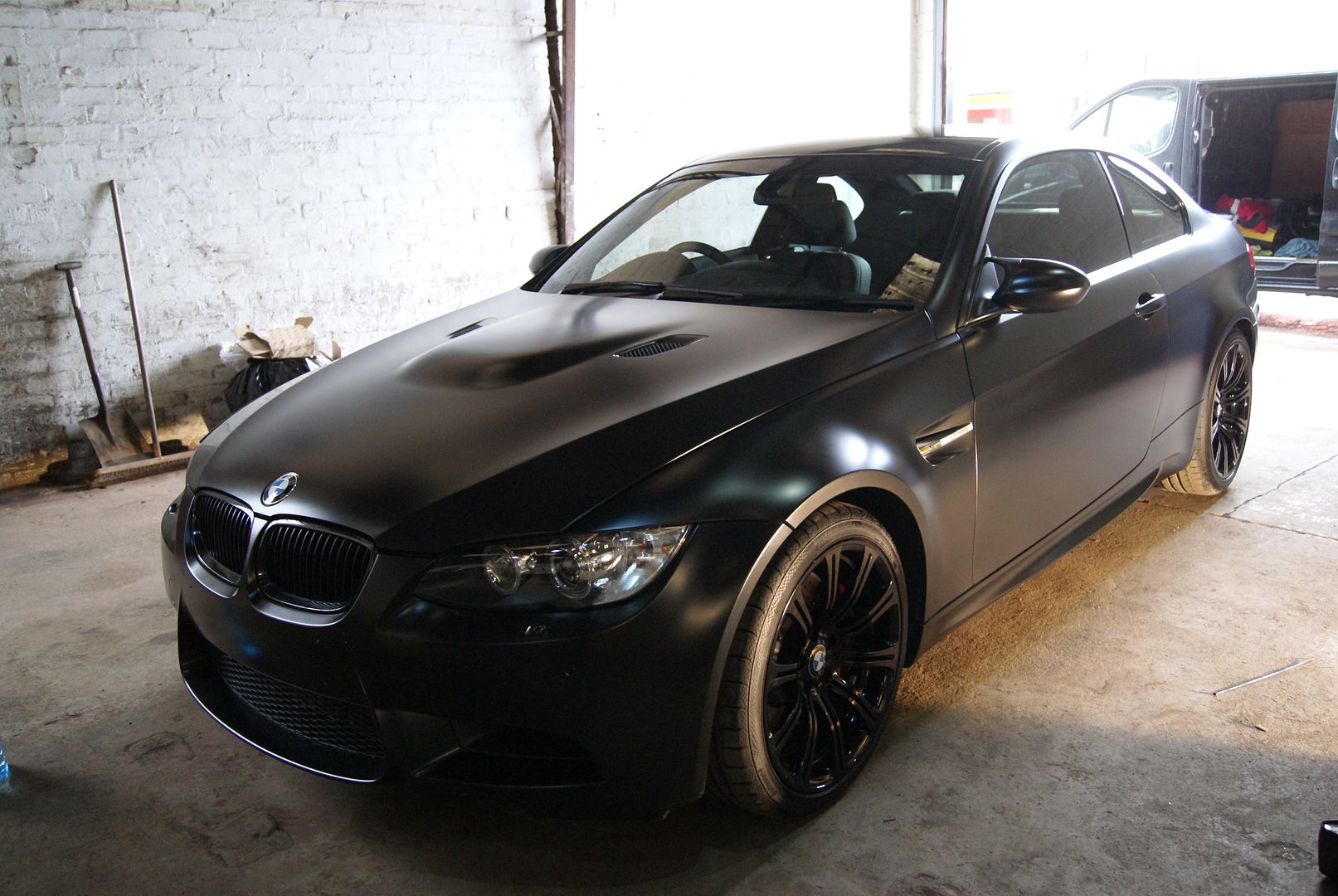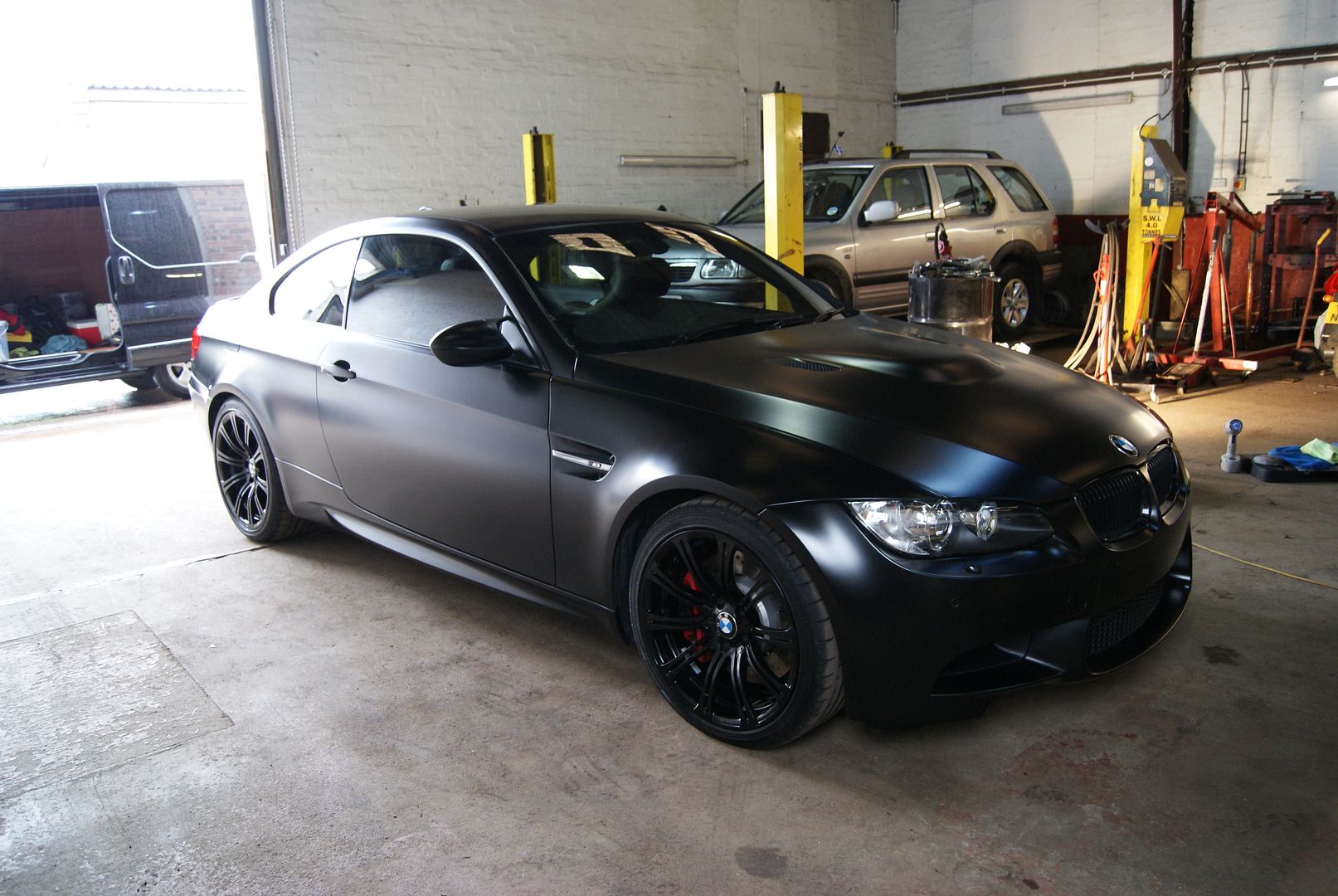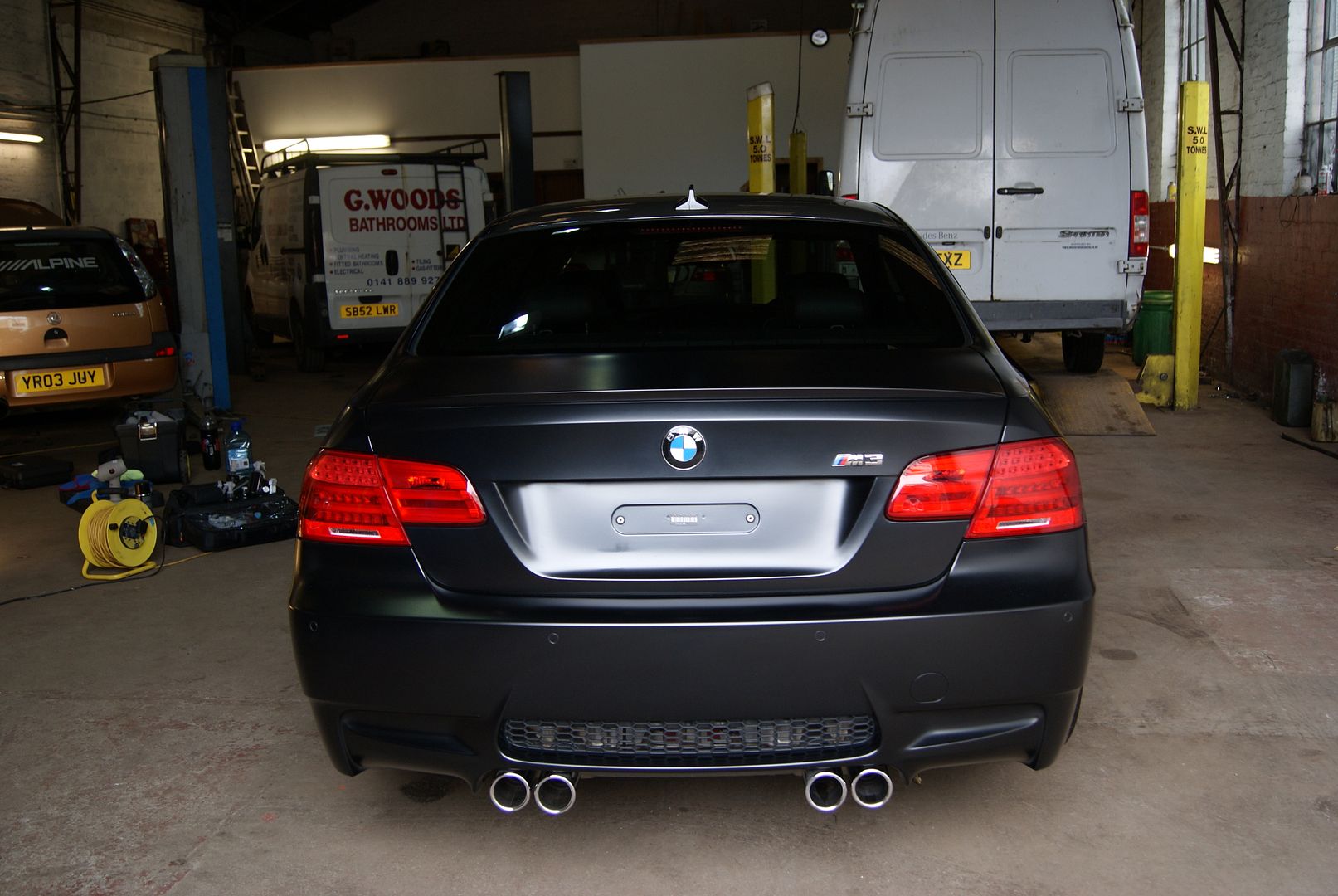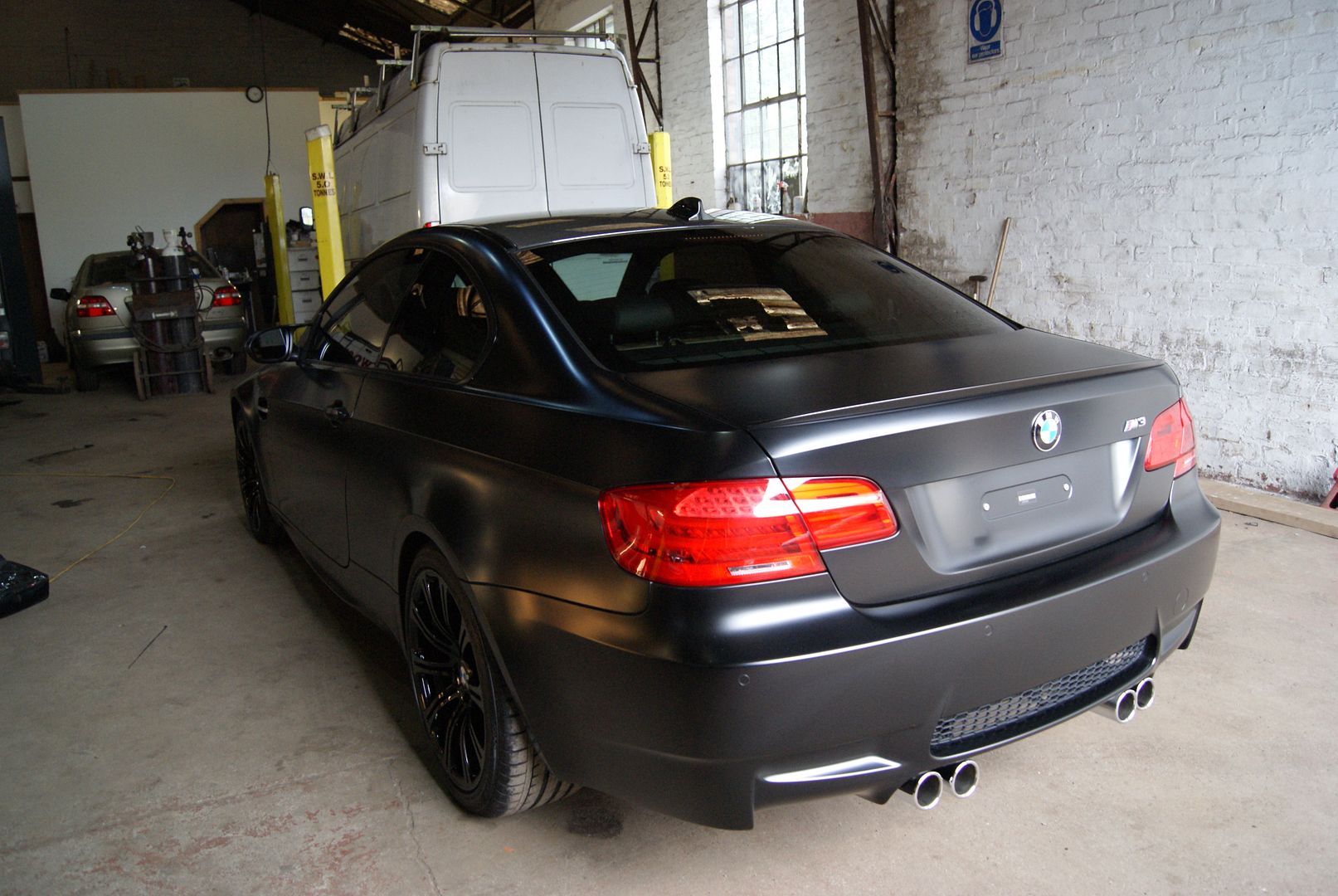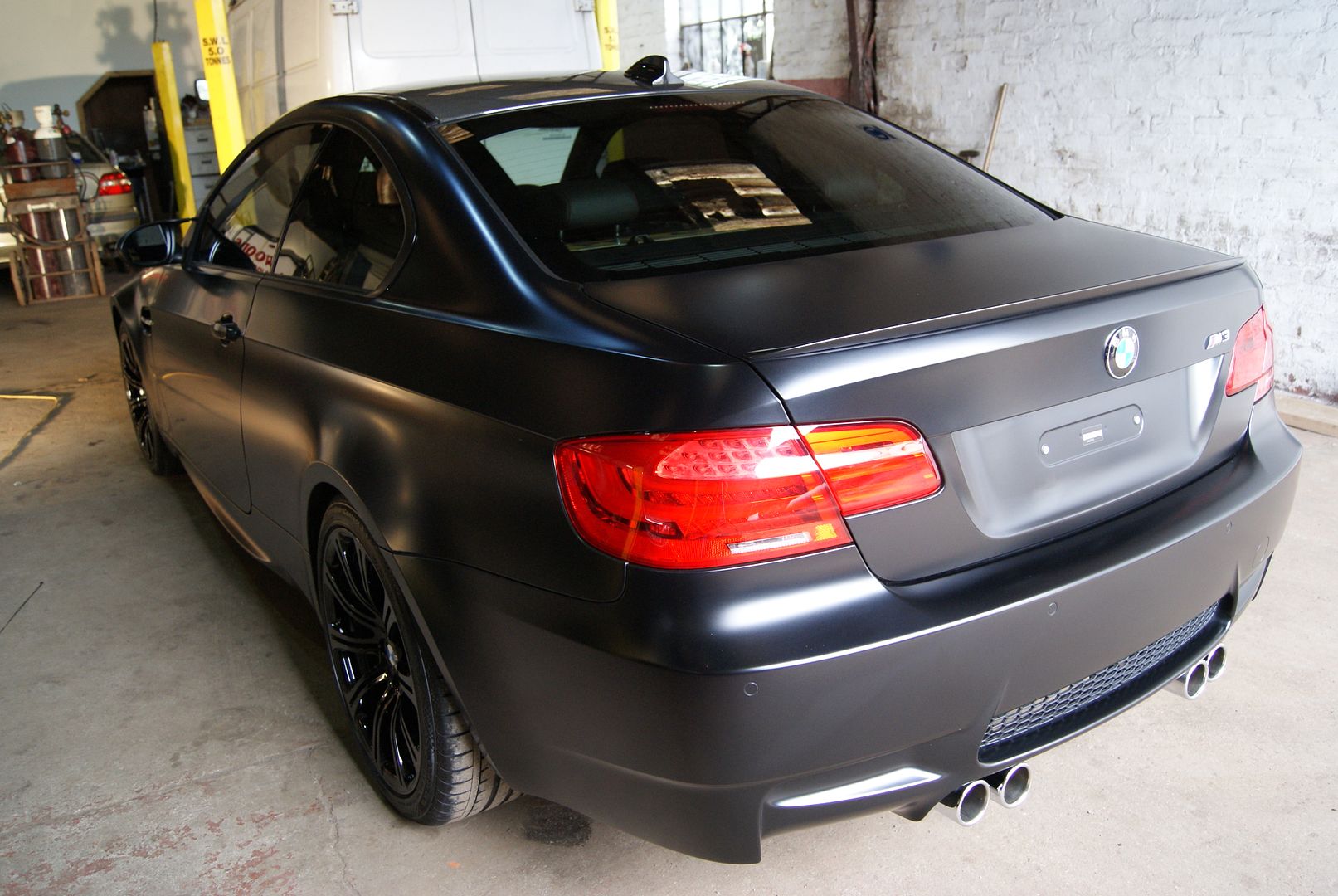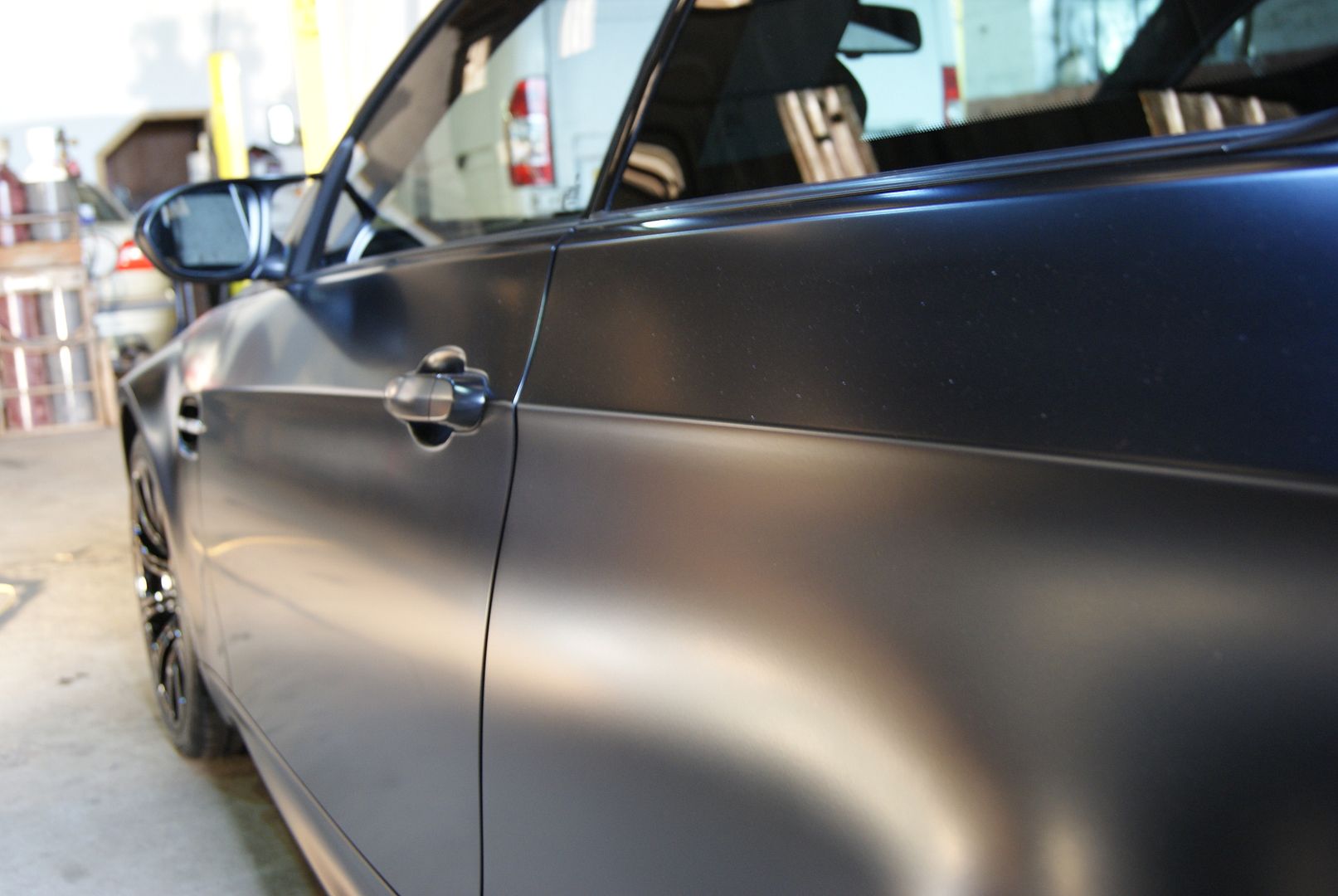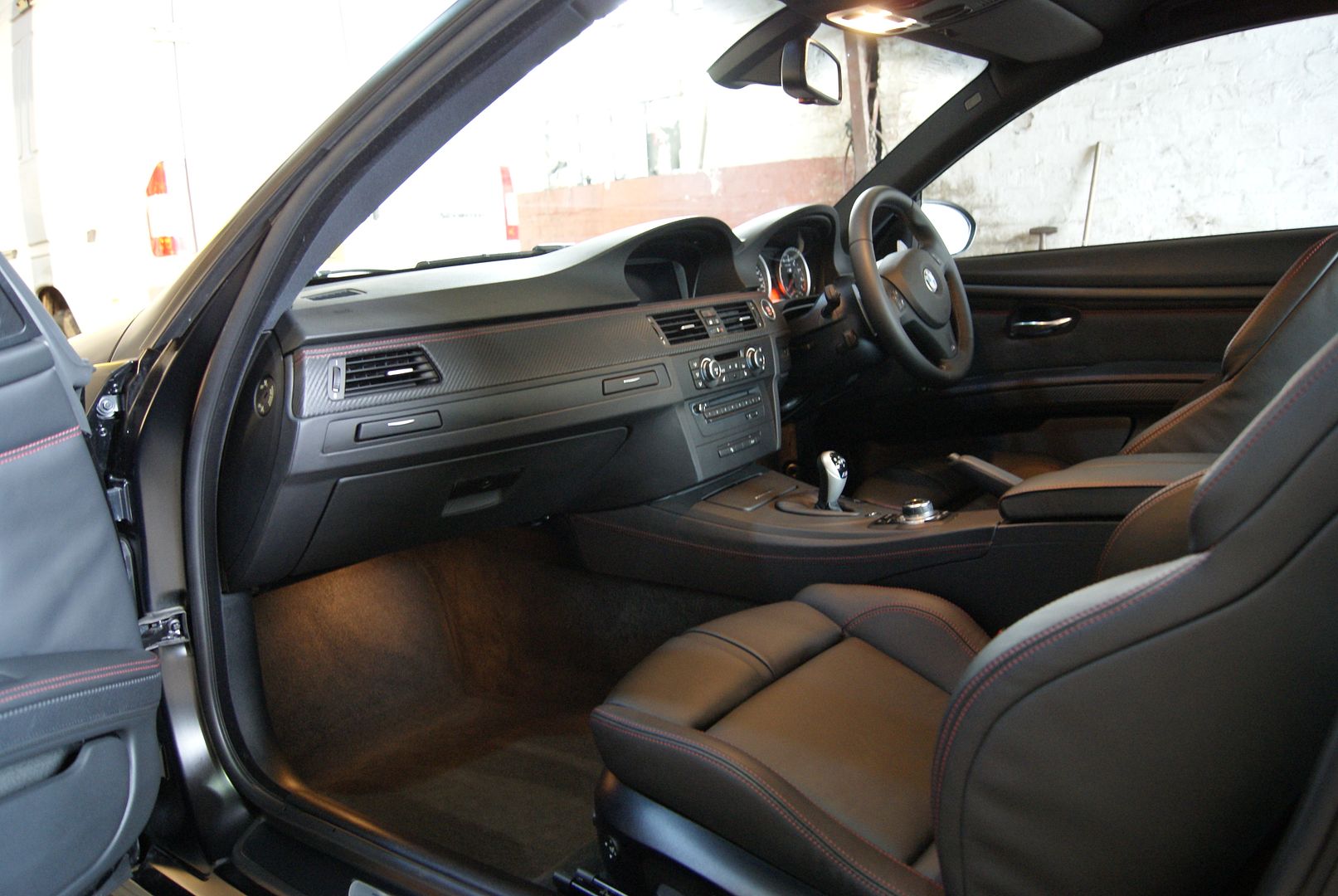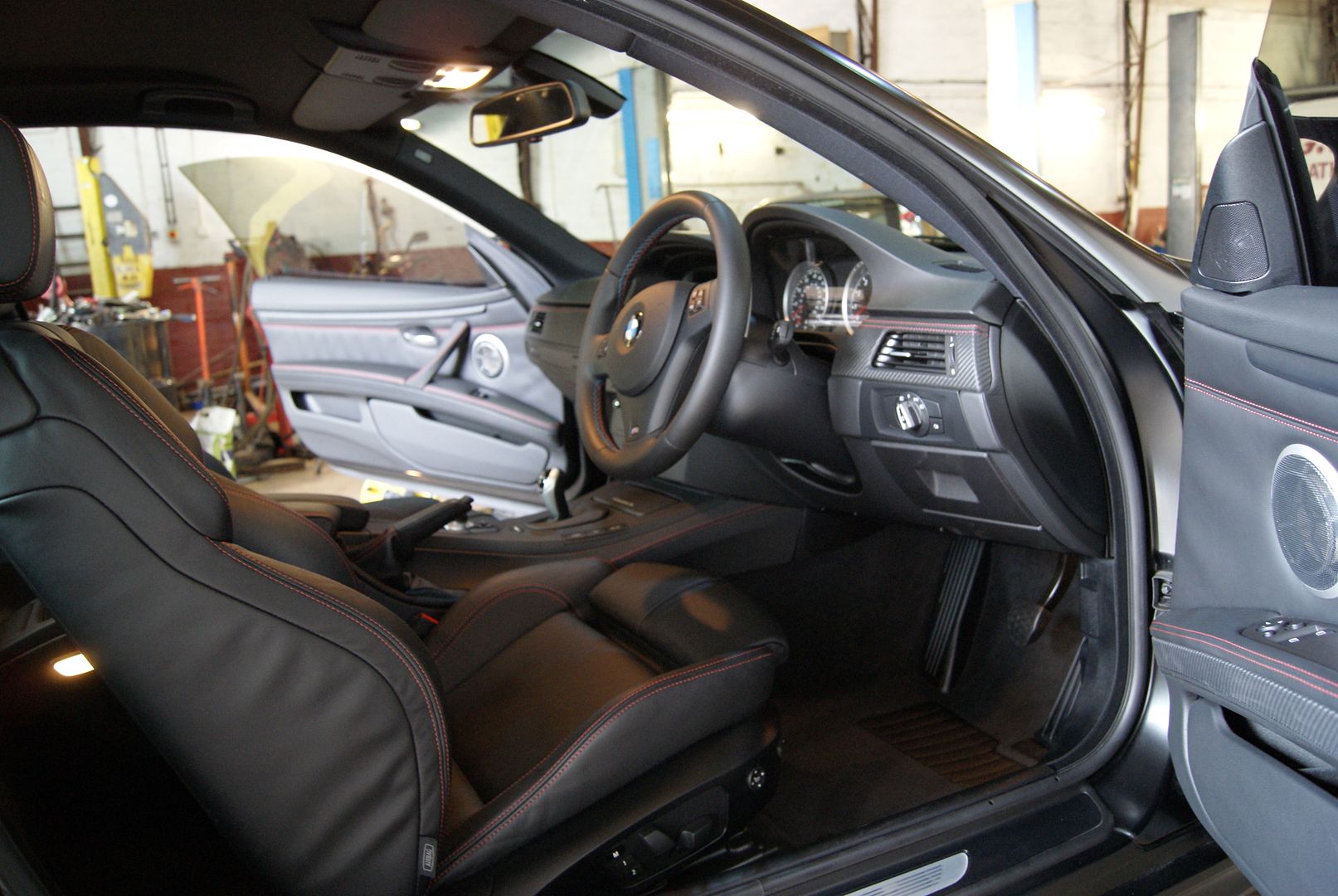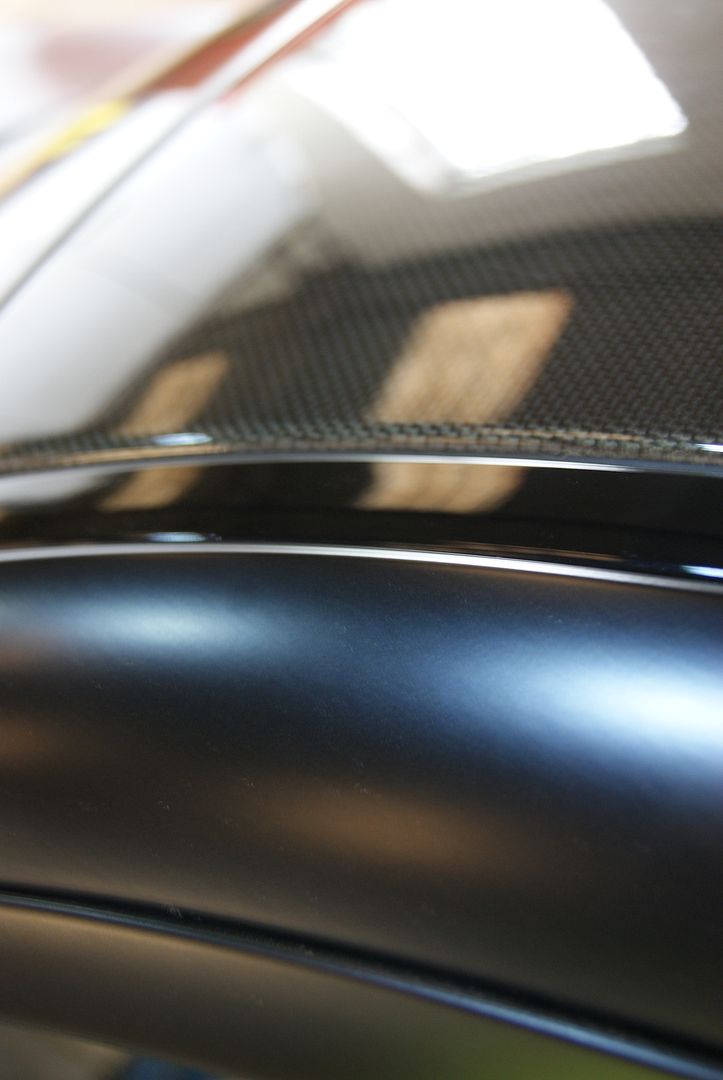 Then when I was finished the car had to go out in the rain, perfect to get some beading shots, also see the watehr behaviour in the video link at the top of the thread :)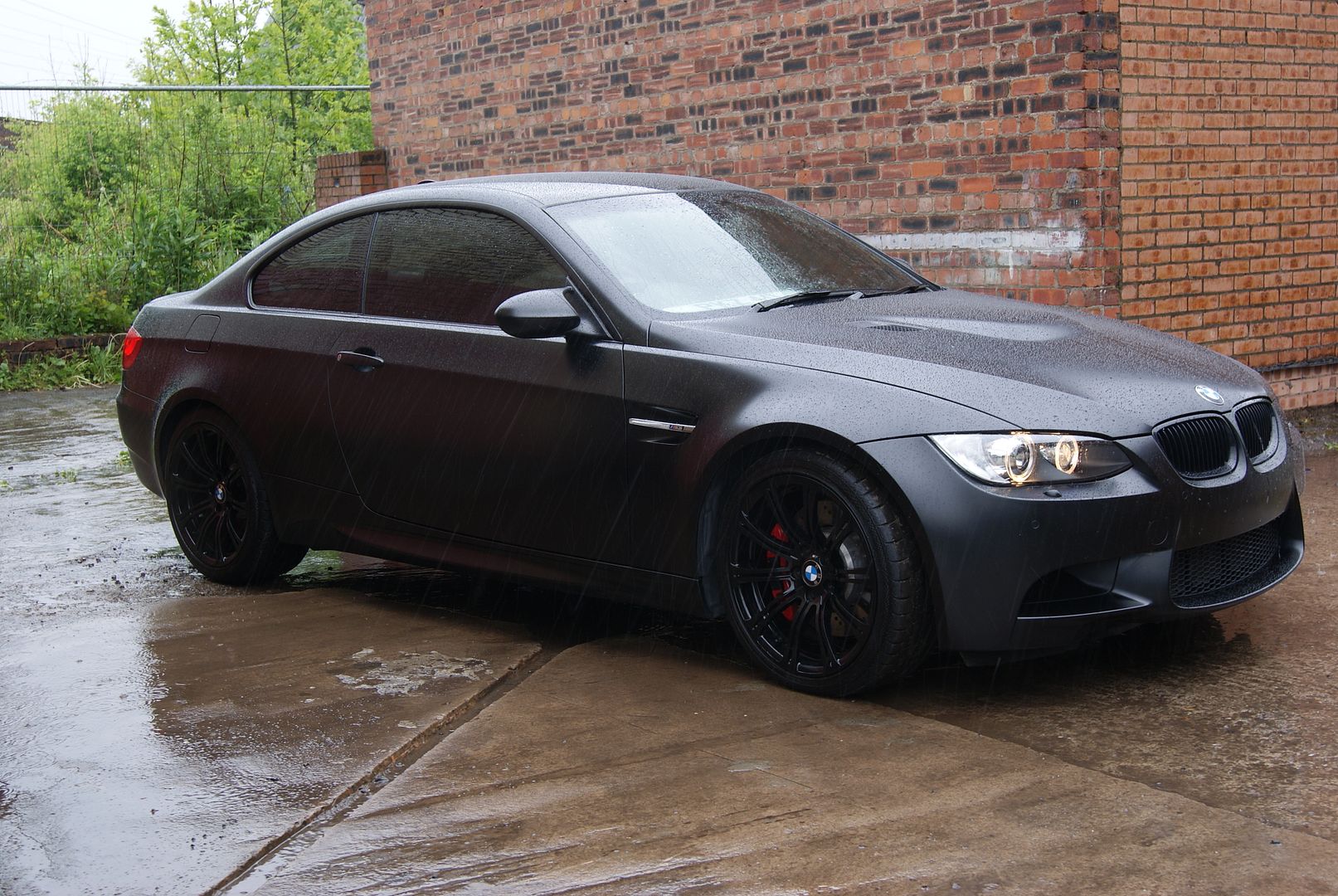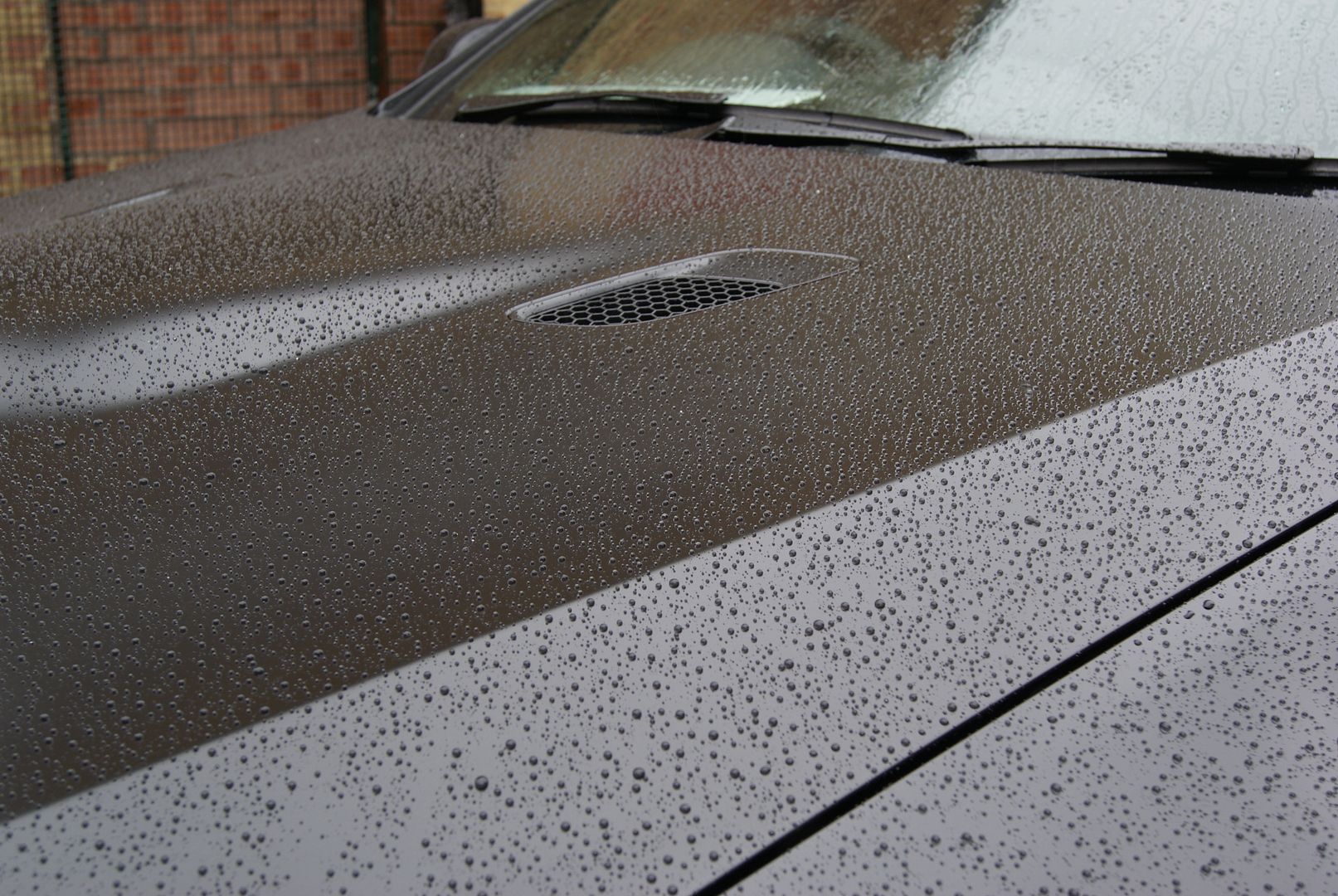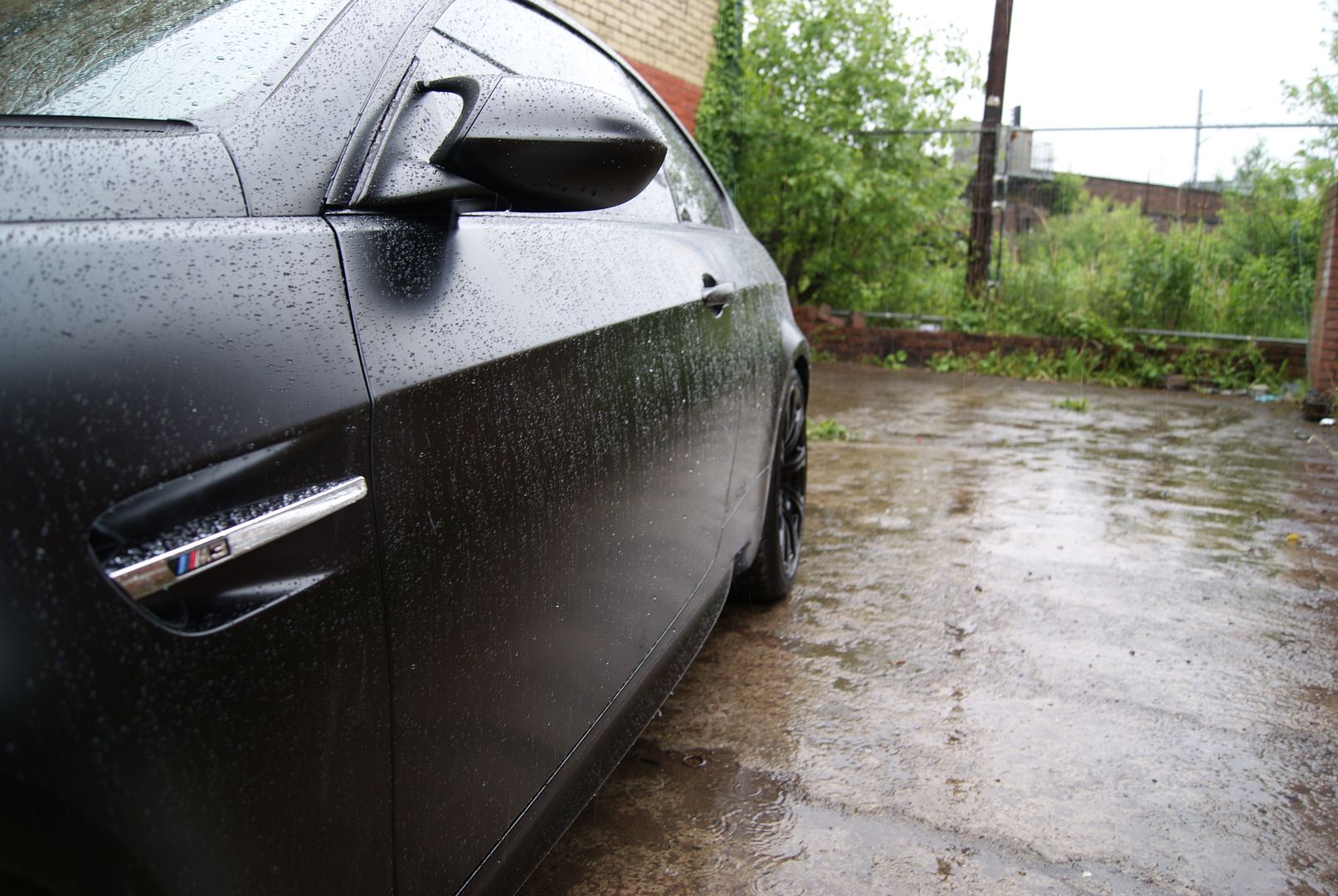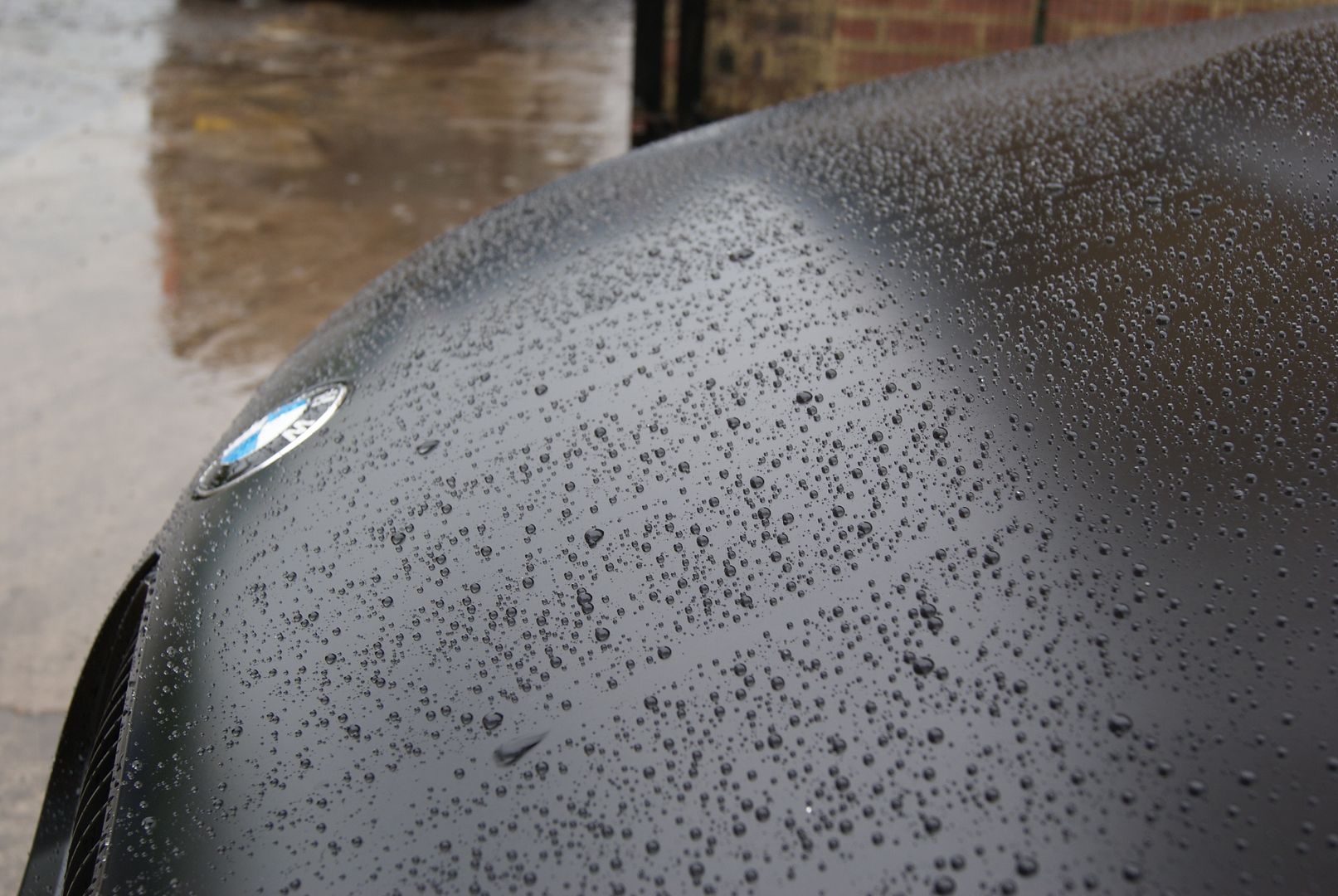 I would like to thank you for taking the time to look, please subsribe to to the Prism Detailing channel on youtube: http://www.youtube.com/user/PrismDetailing
Robert
Prism Detailing