I was contacted by the owner, originally to do his Audi S5, but after seein the results he wanted his wifes BMW X3 done. He had menioned it was heavily swirled....ill let the pictures do the talking:
On arrival: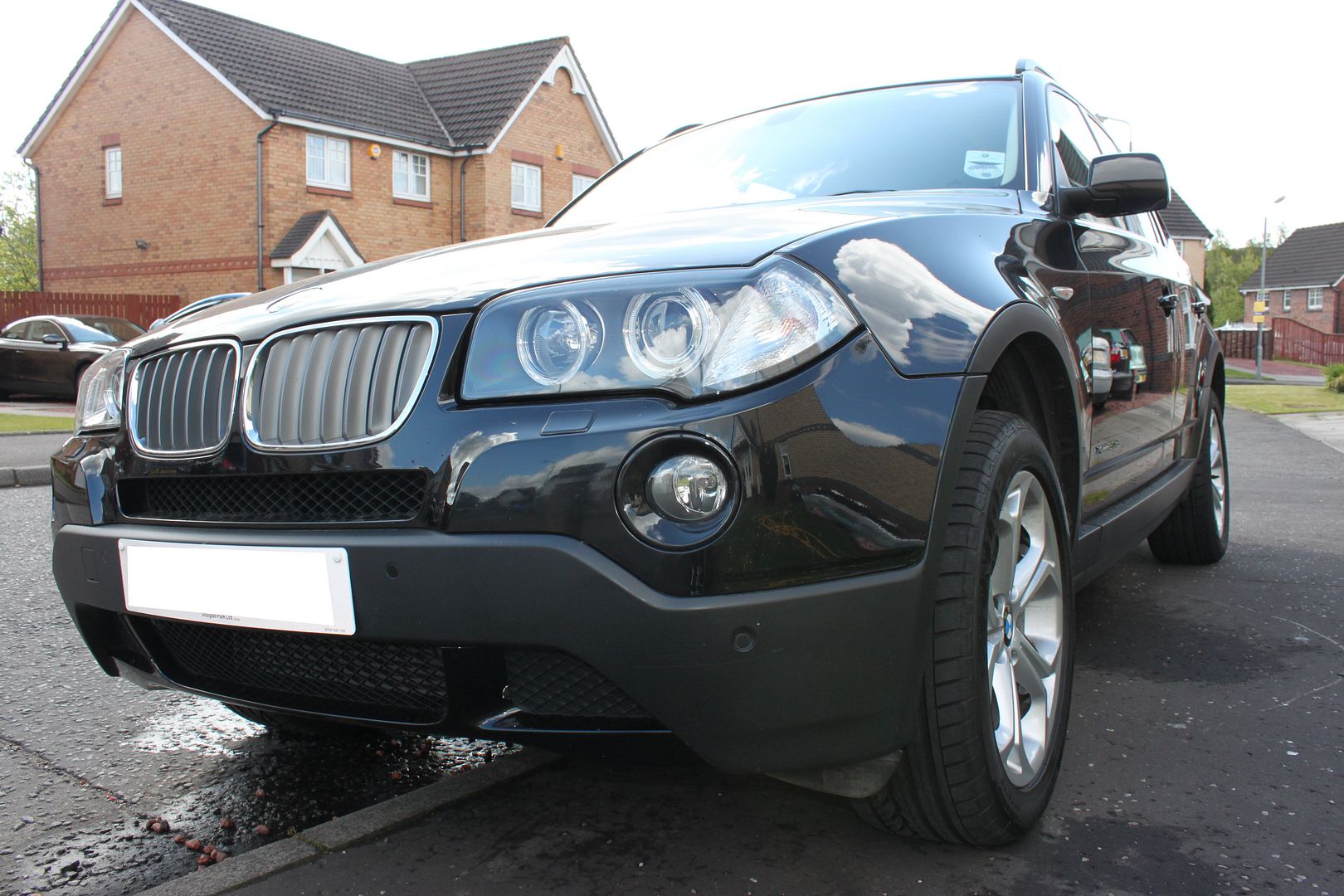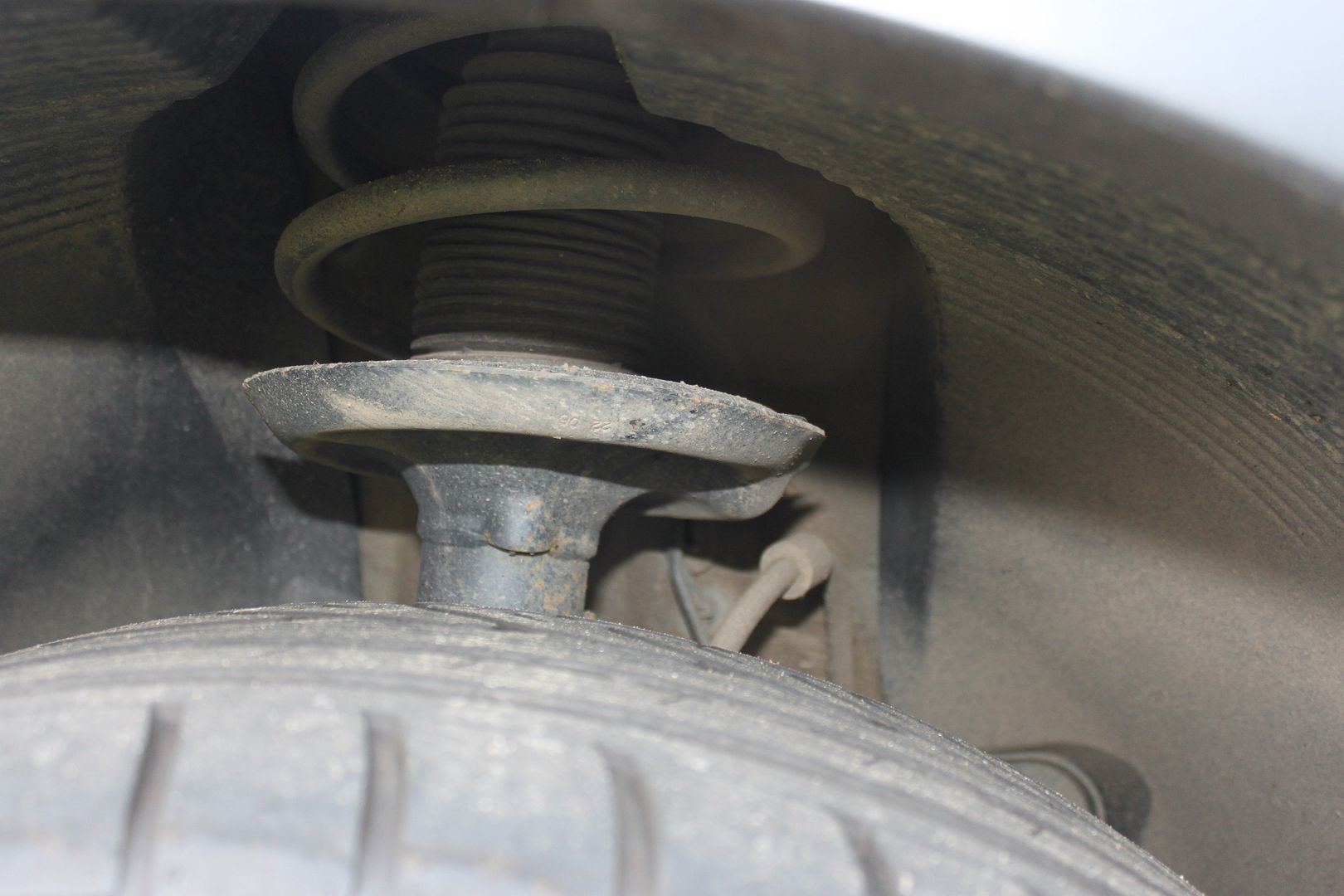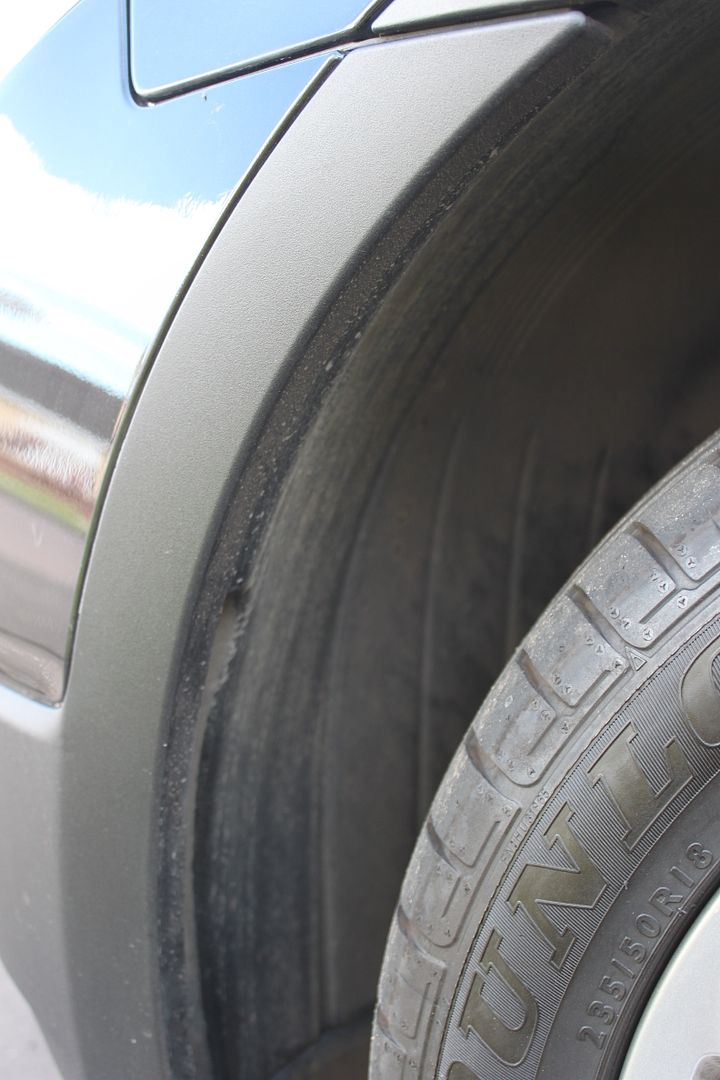 I washed the car, 3 buckets (wash,rinse,wheels) with Dodo Juice BTBM, the wheels were initially being cleaned with Dodo Juice Mellow Yellow, but didn find it strong enough so switch to Bilberry Wheel Cleaner. Then rinsed, treated to Tardis, wiped down, rinsed, Iron X, wiped down rinsed, and clayed, rinsed, then washed again and dried with the hot blow dryer from Chemical Guys.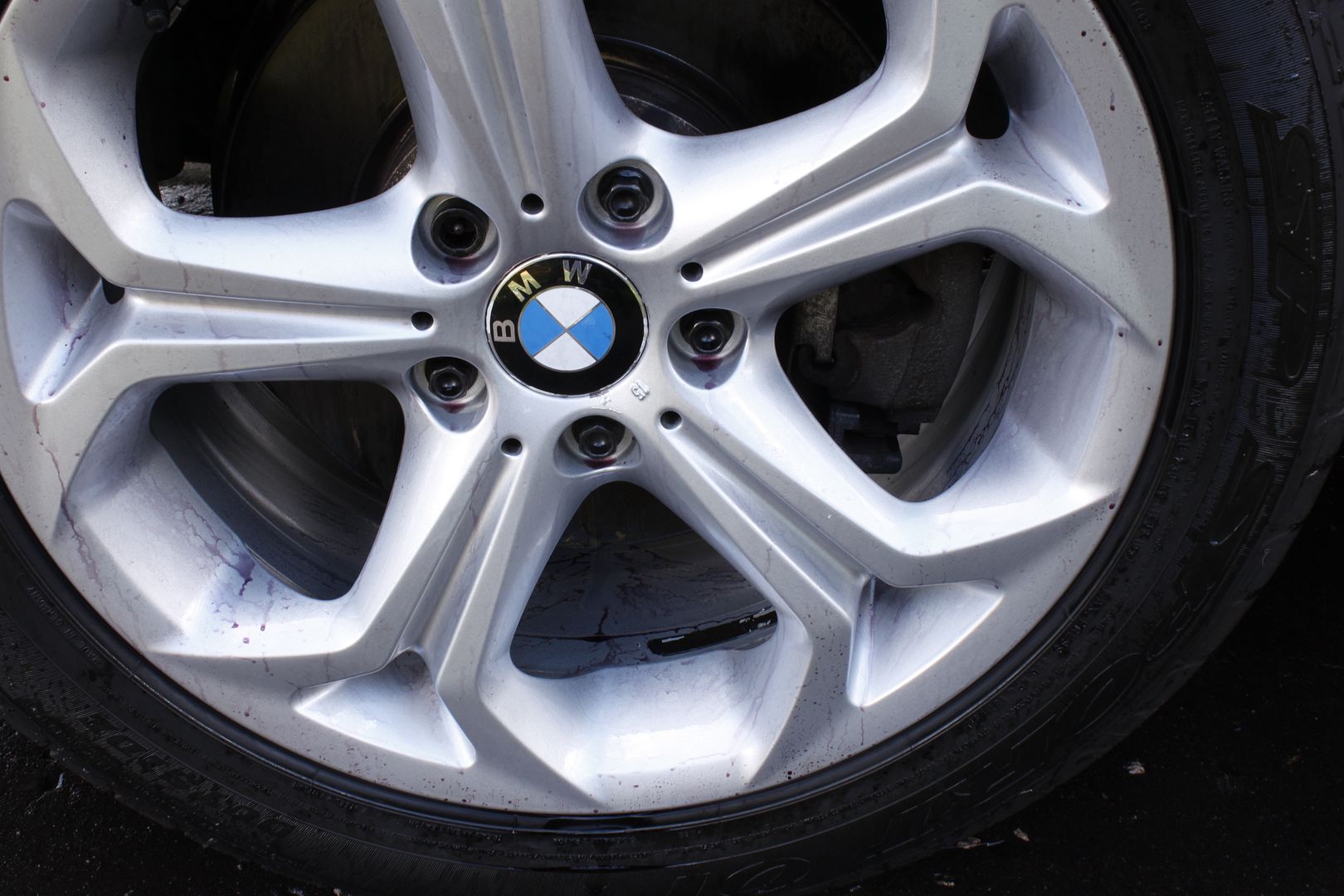 It was then time to inspect the paintwork for defects: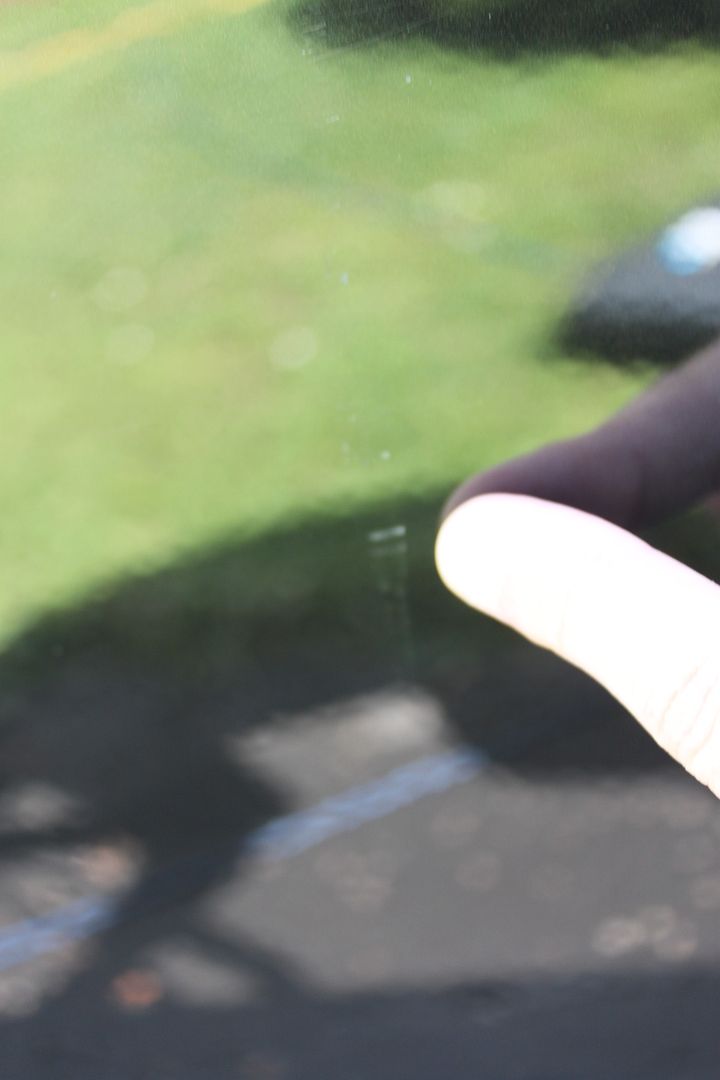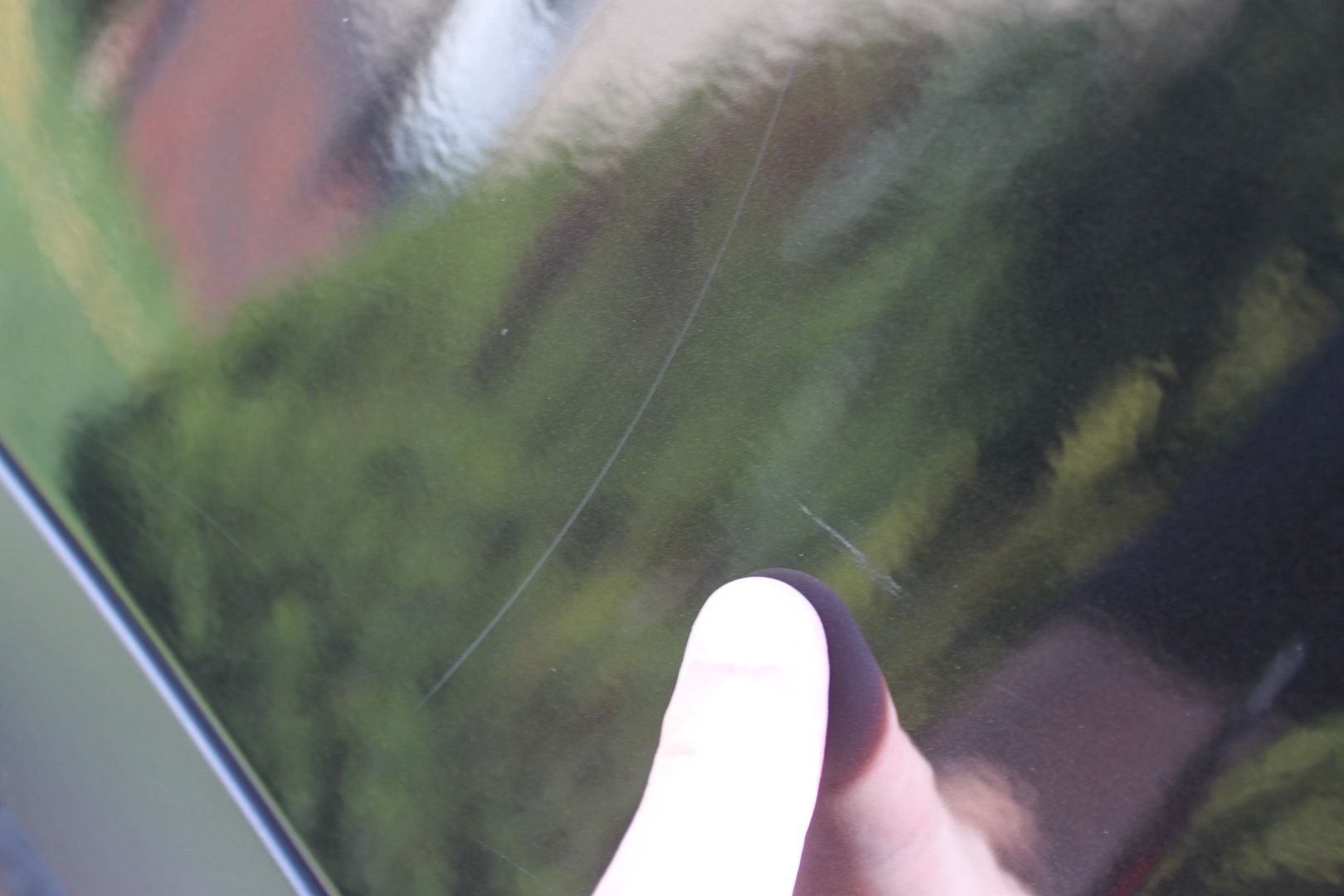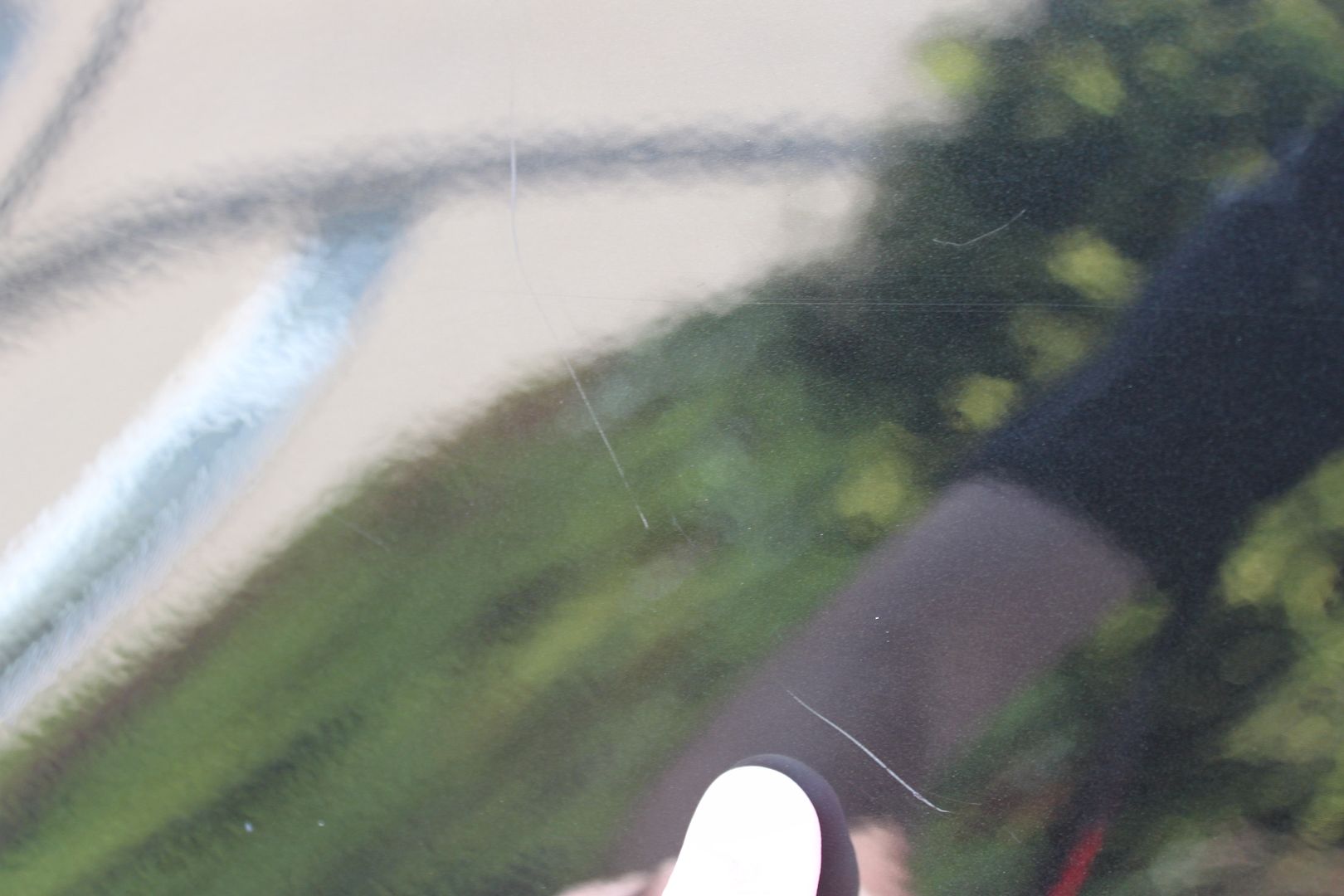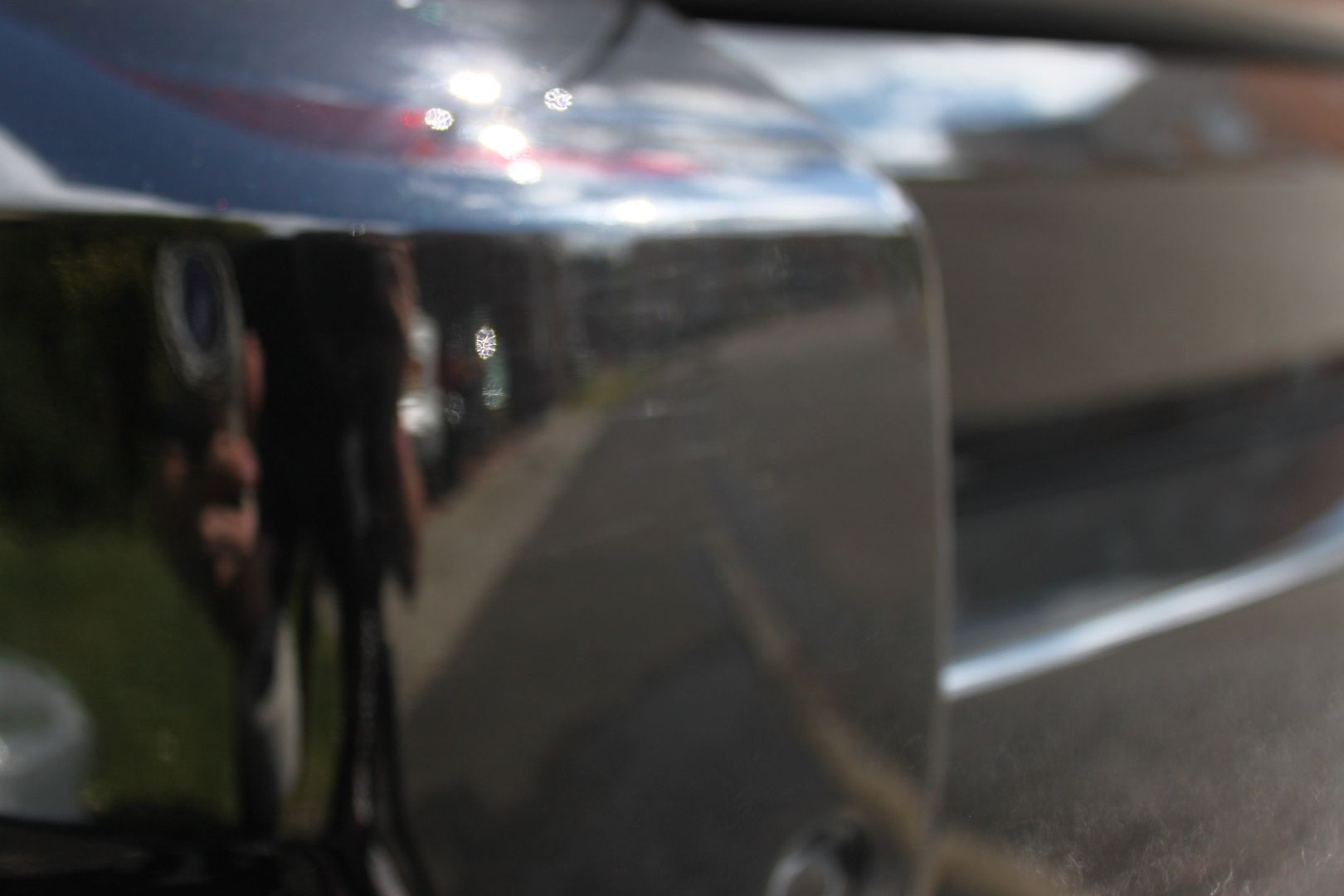 and then the swirls: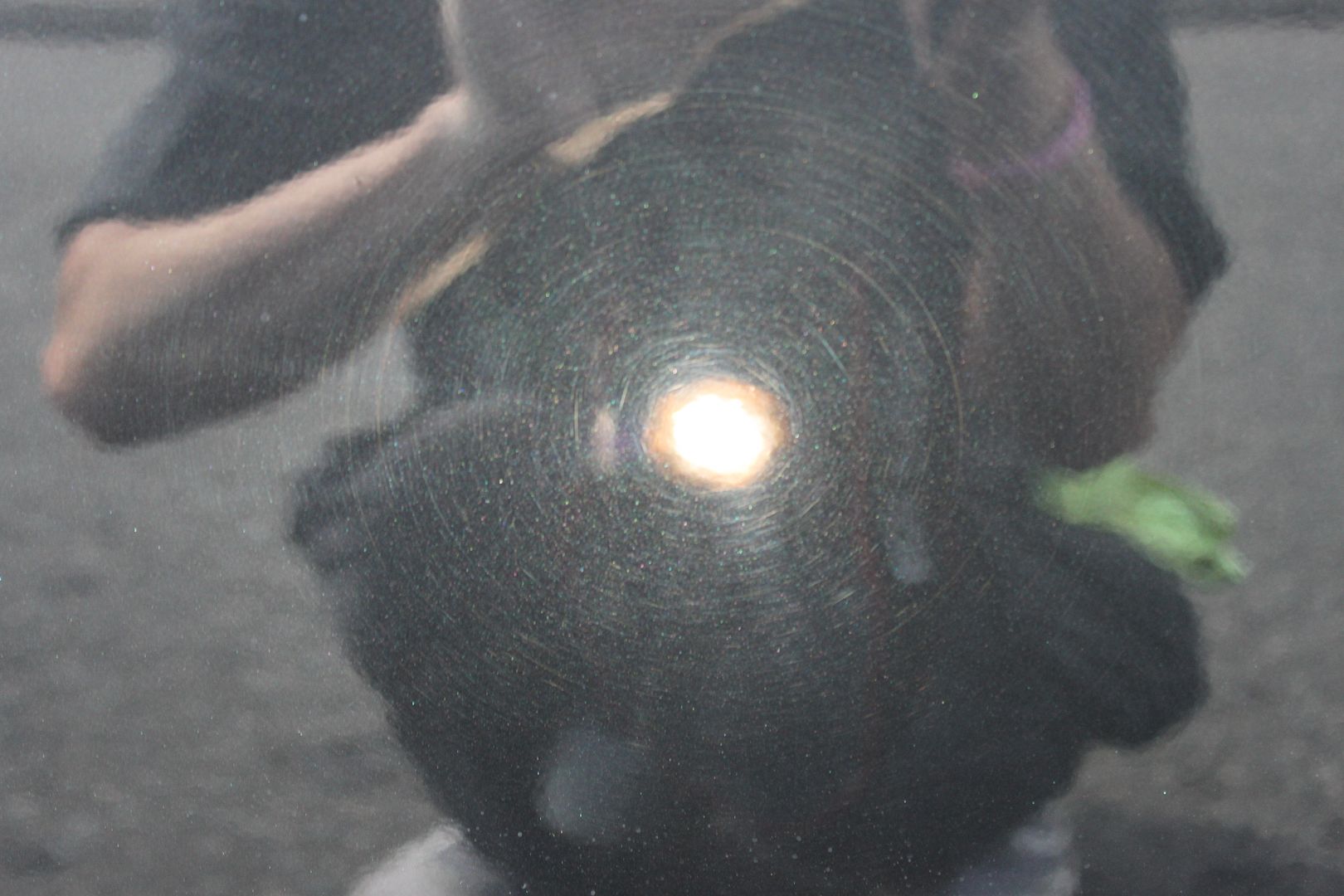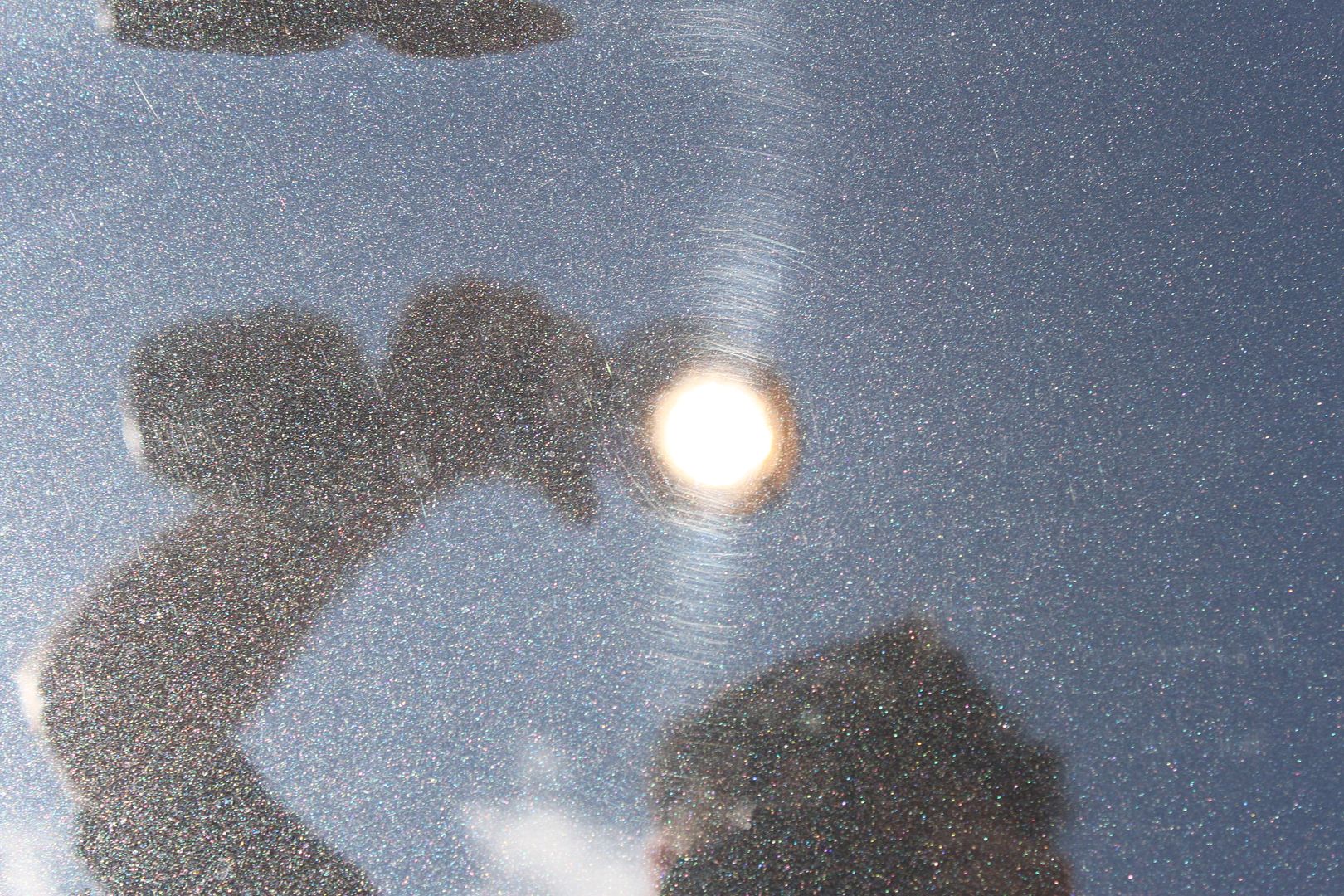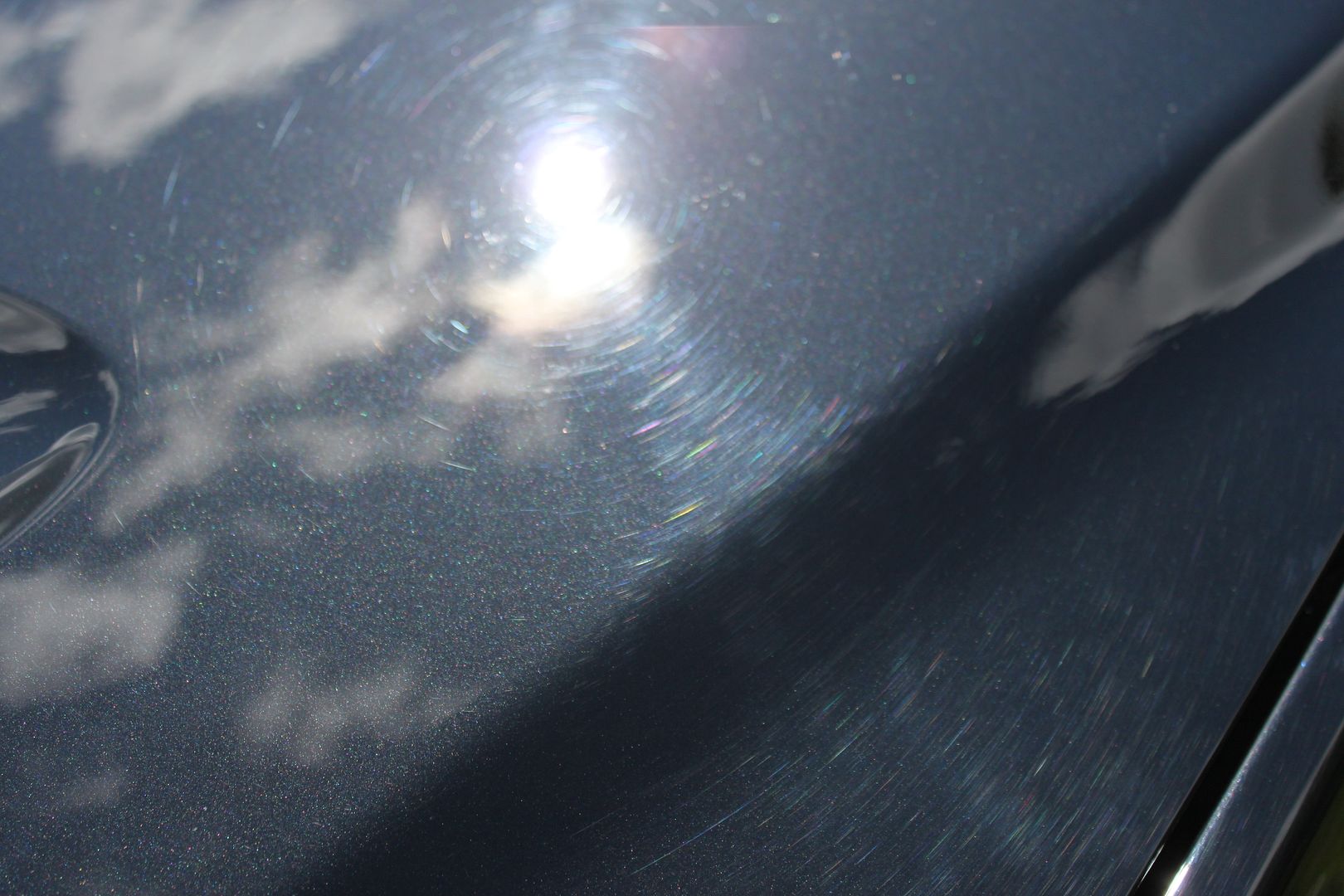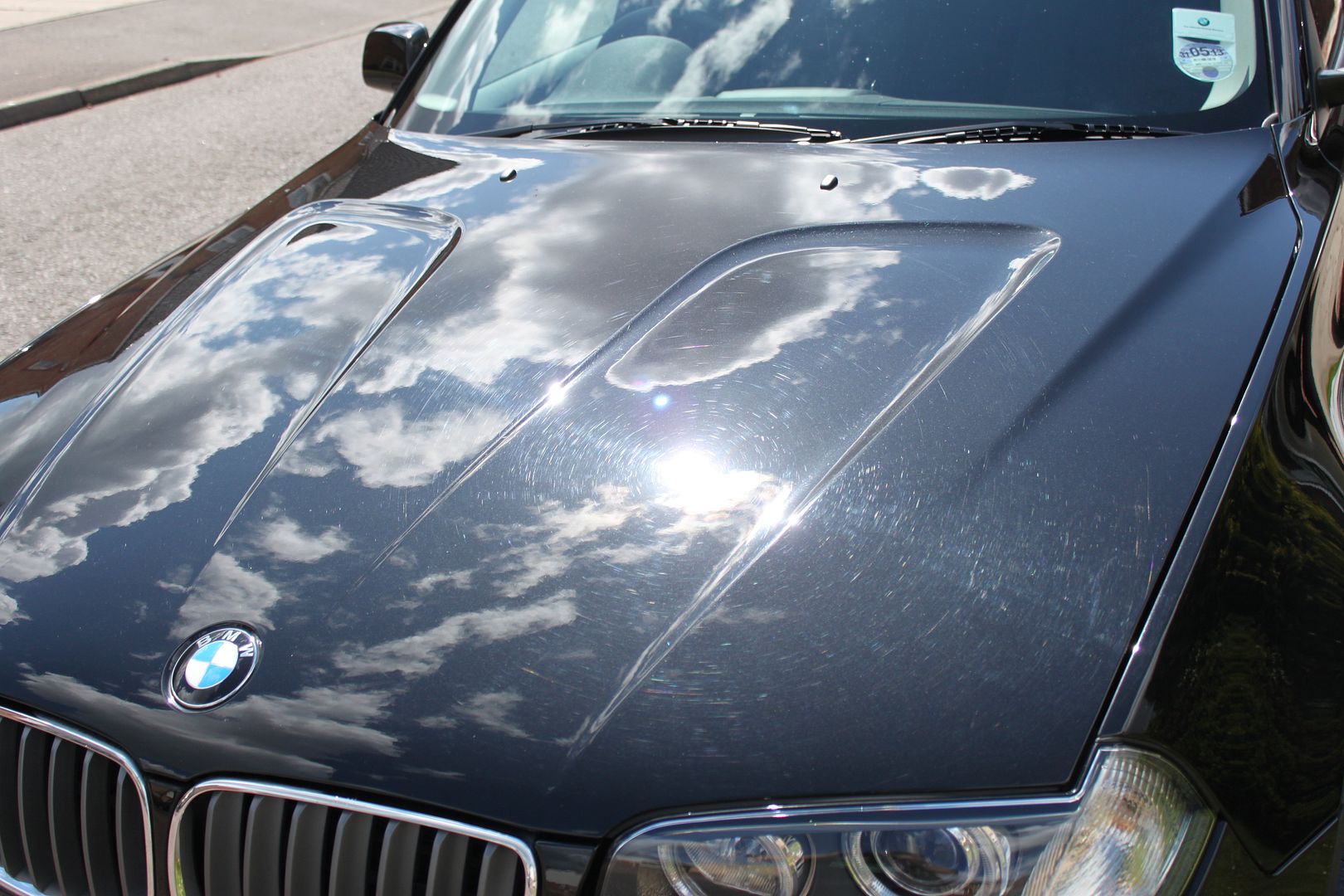 Buffer trails from a bodyshop repair: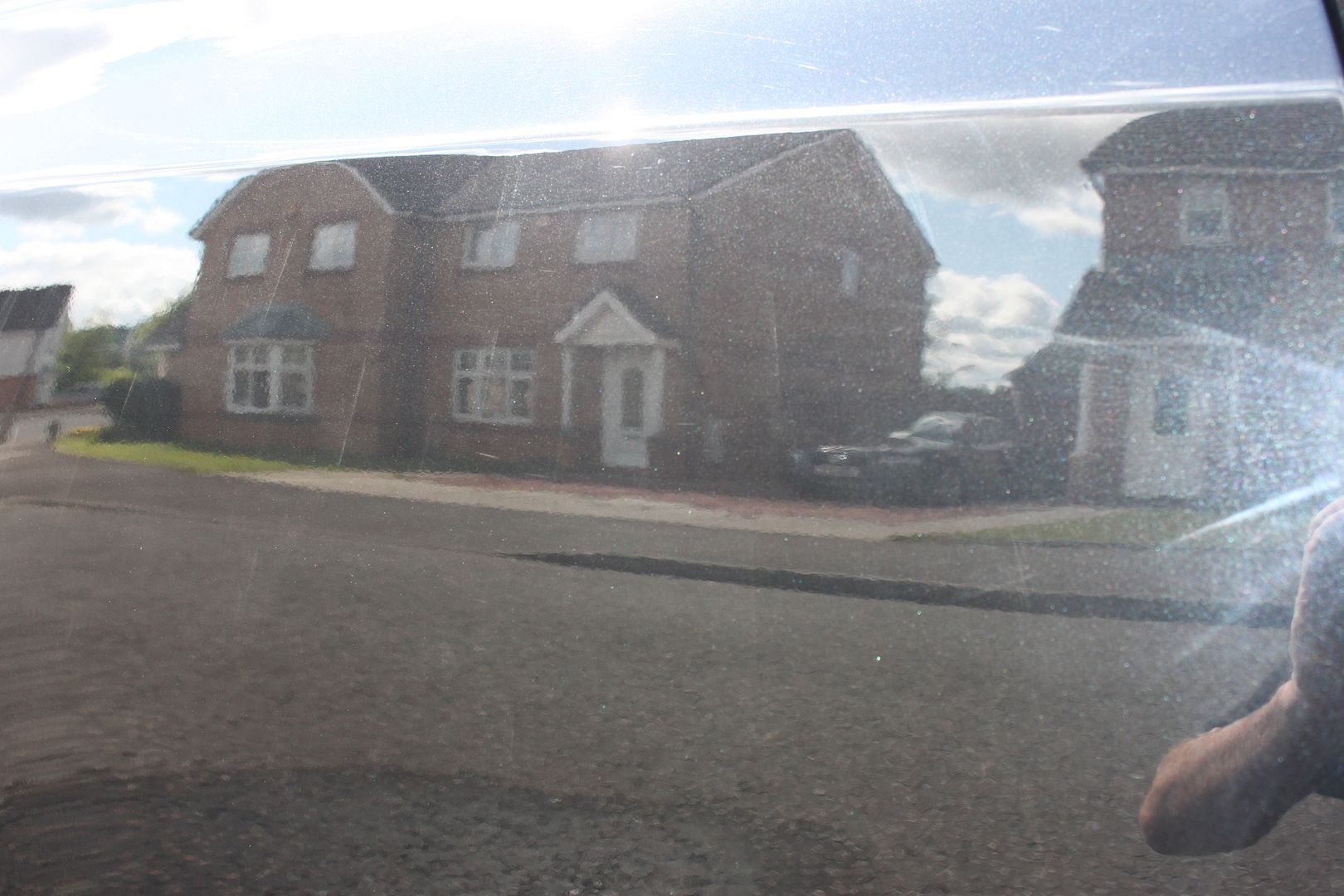 So carried out the correction using Scholls S3 Gold, then Scholls S17+ followed by Scholls S40 all on Chemical Guys pads:
50/50 shots: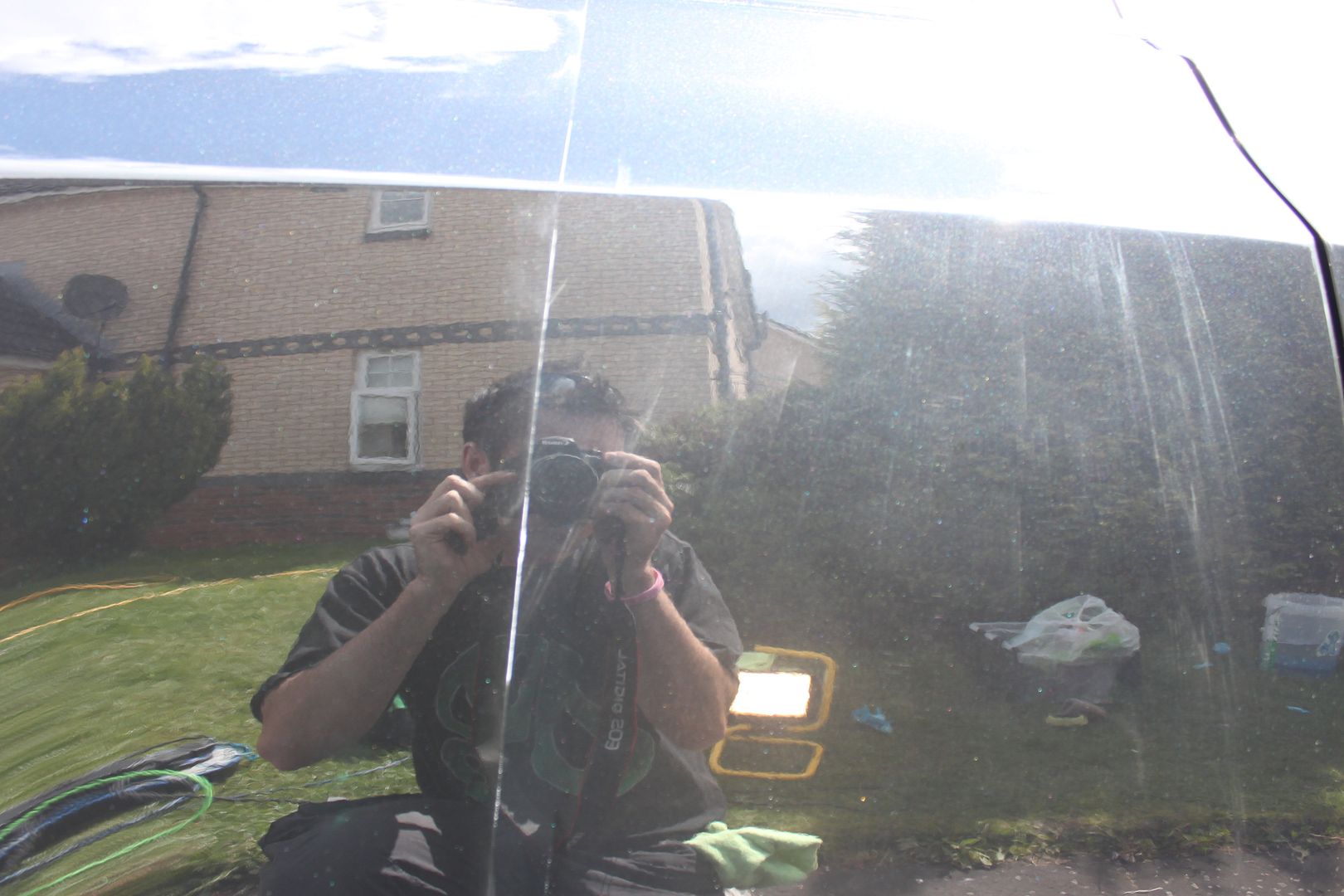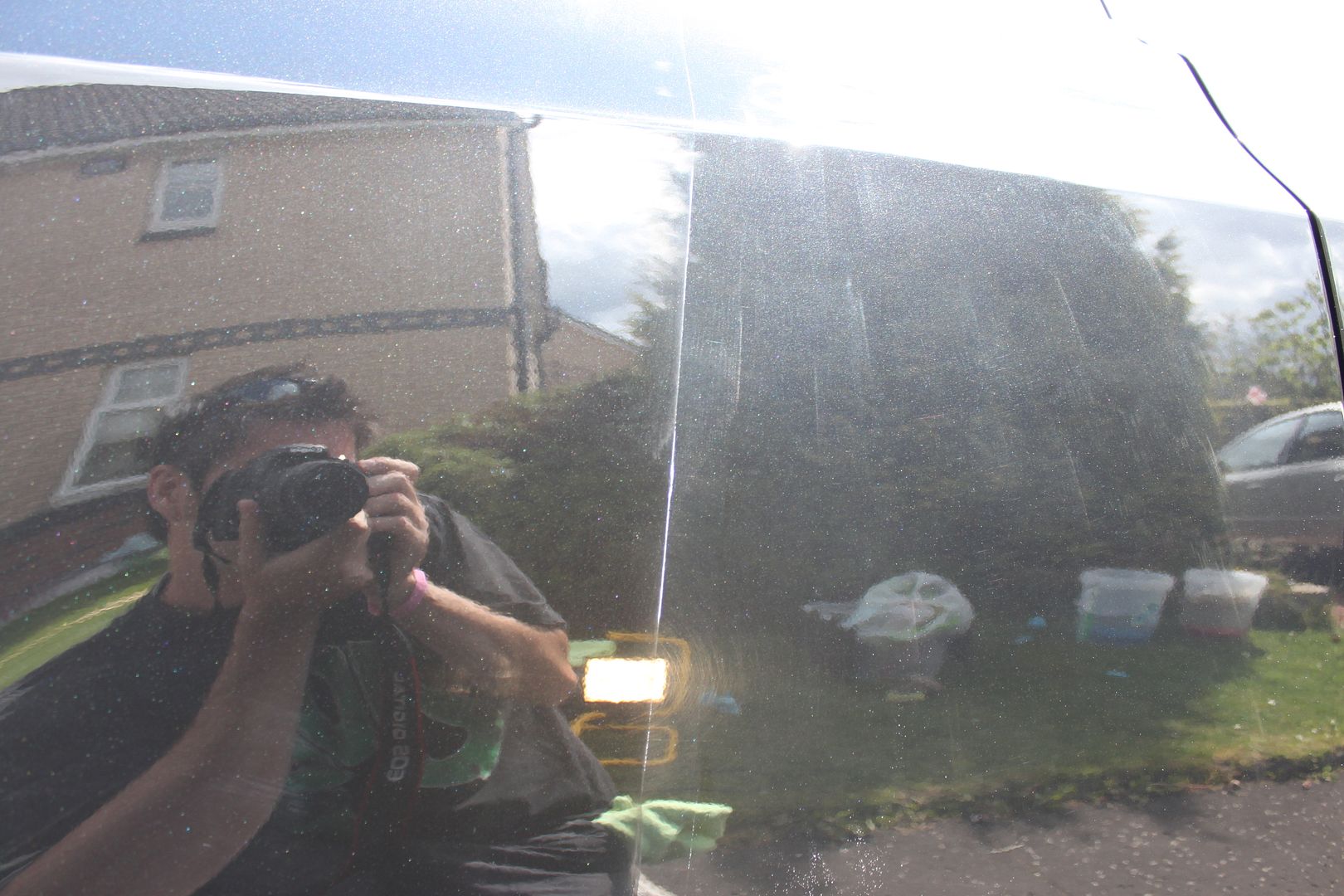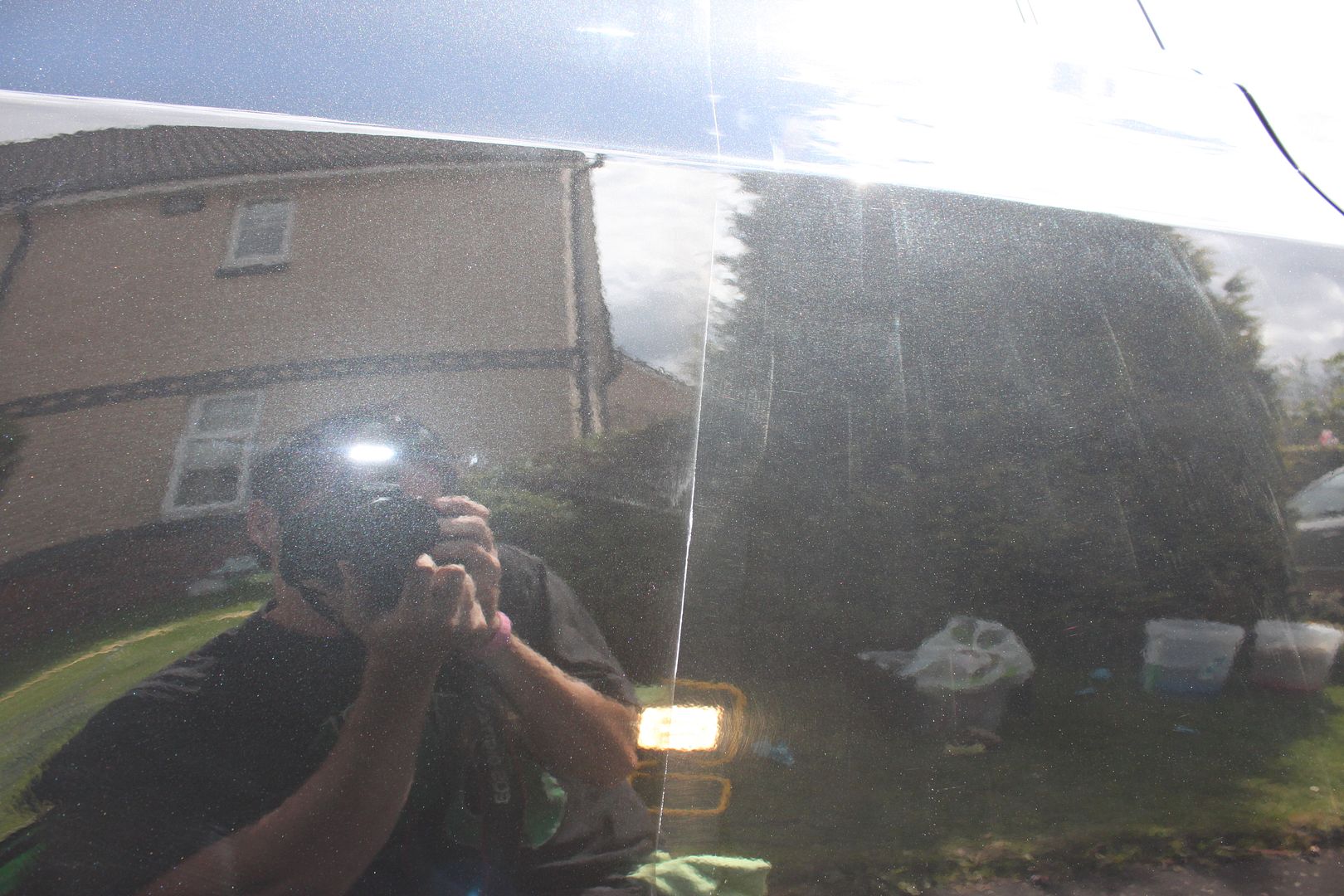 Before: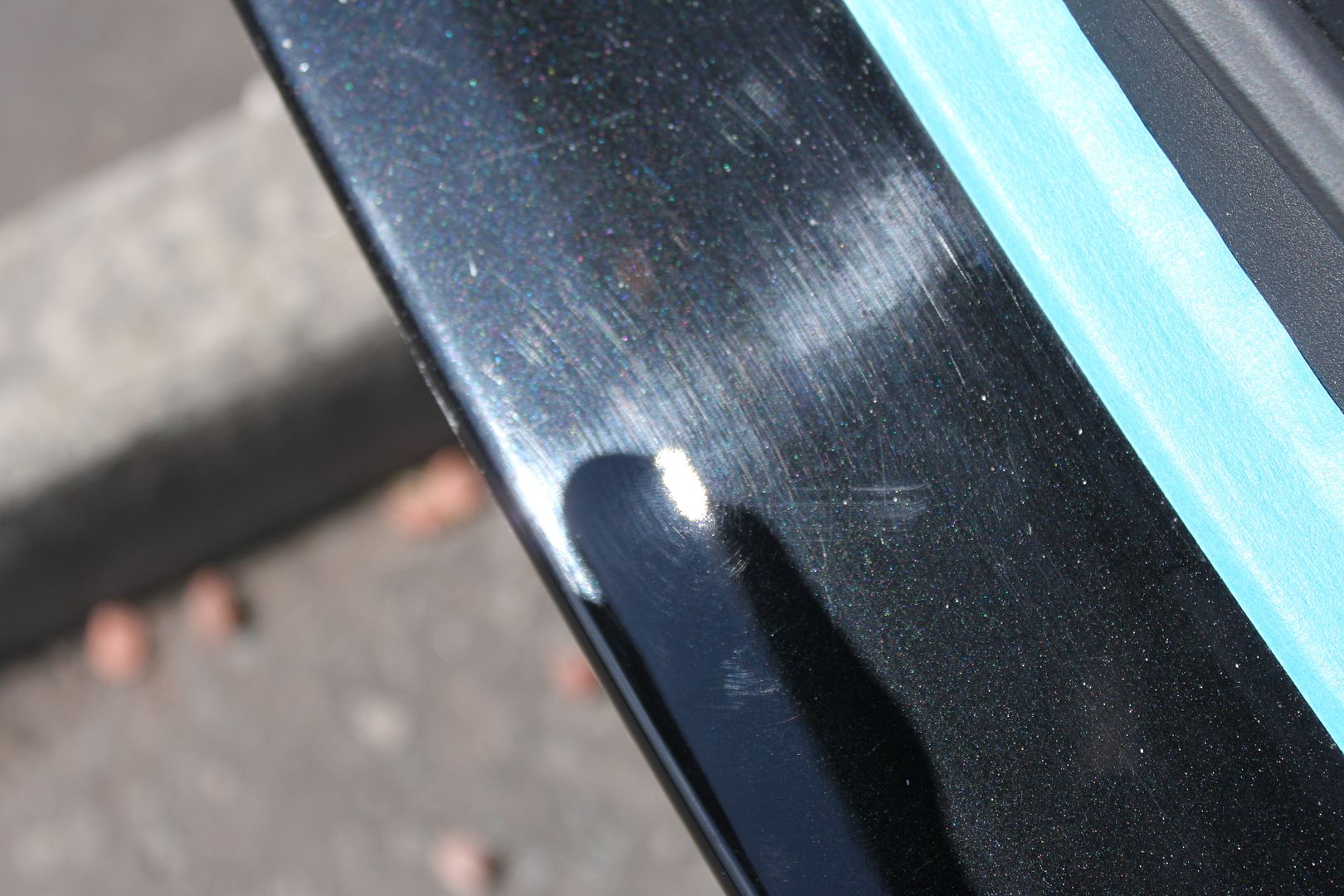 50/50: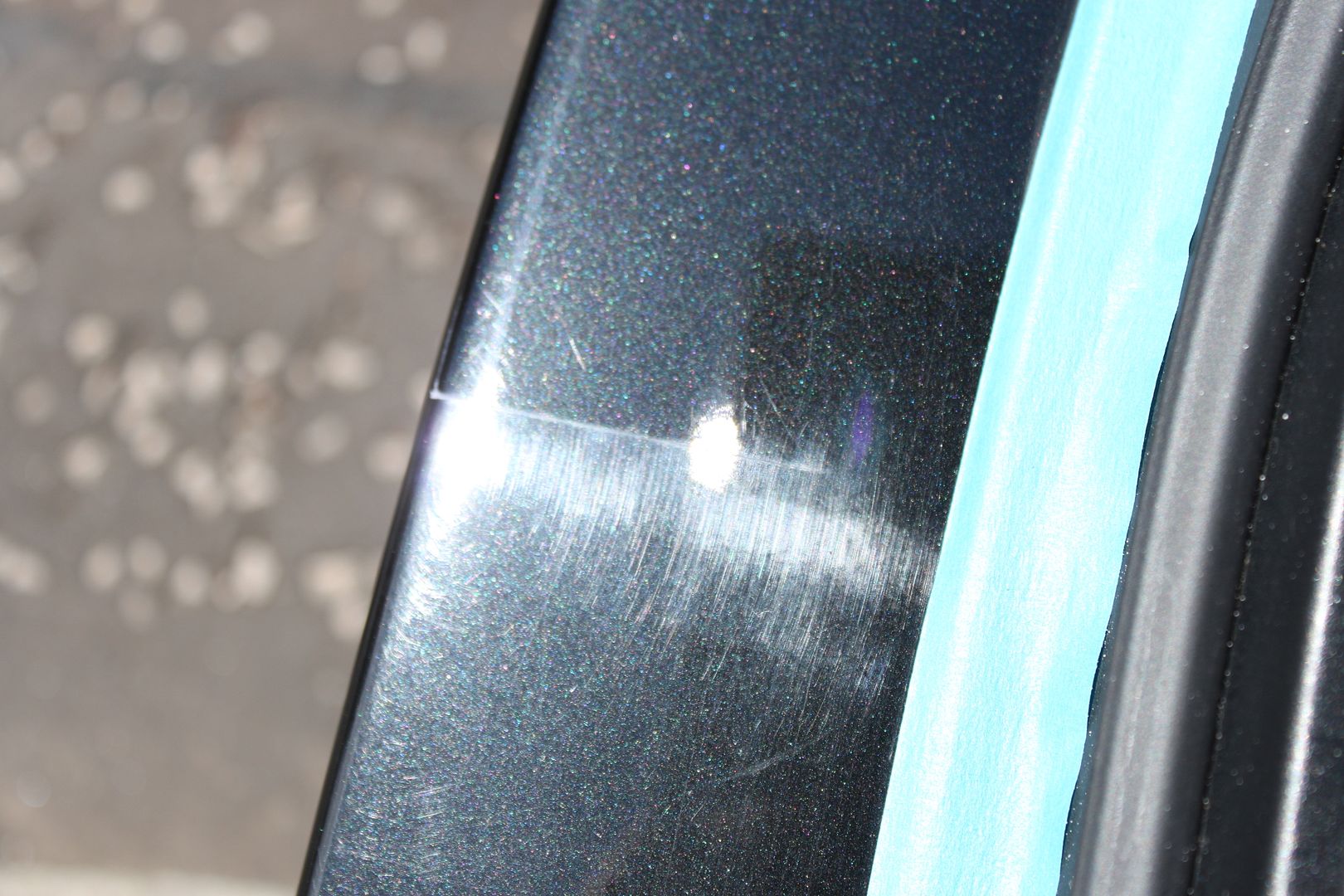 after: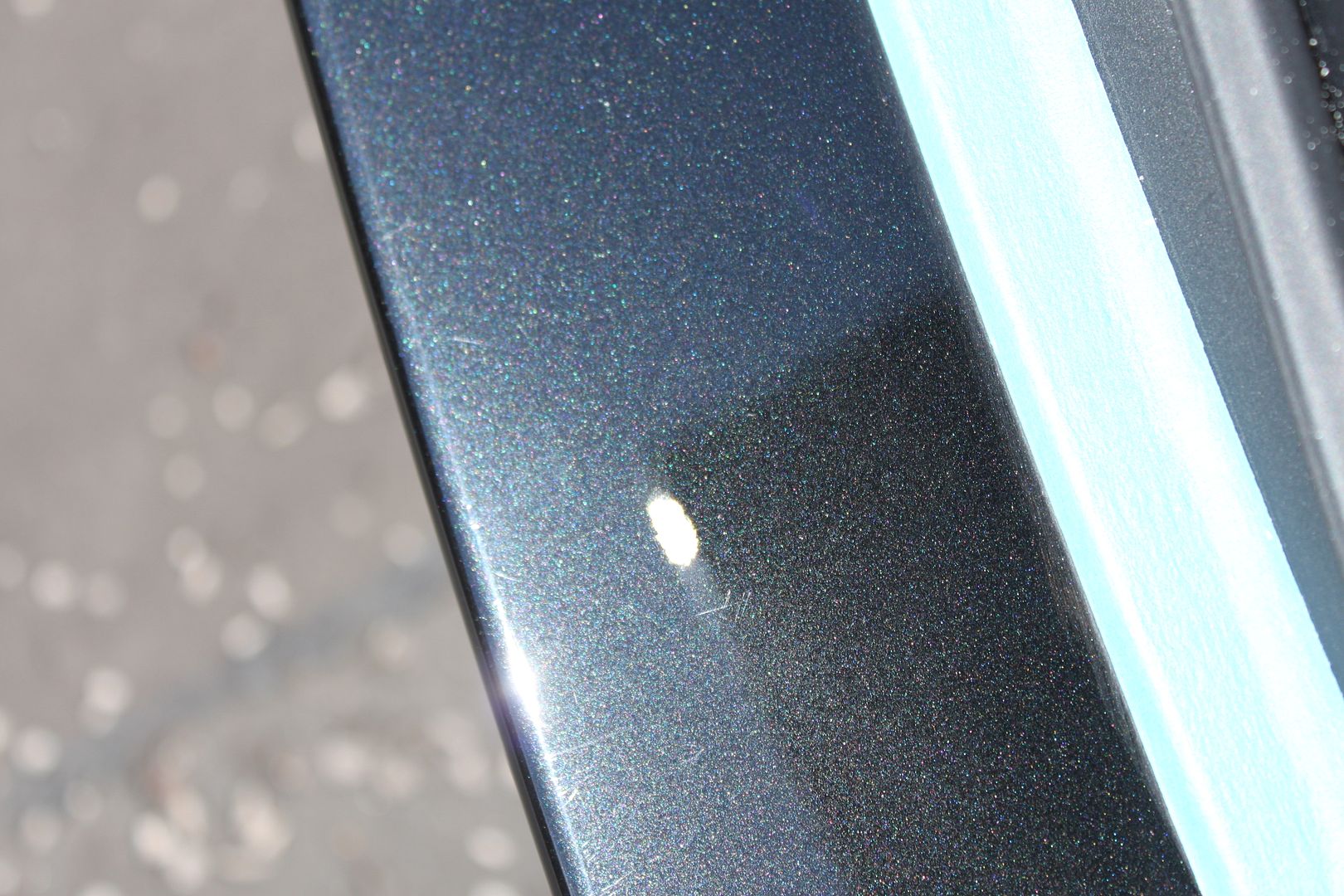 More after correction stage: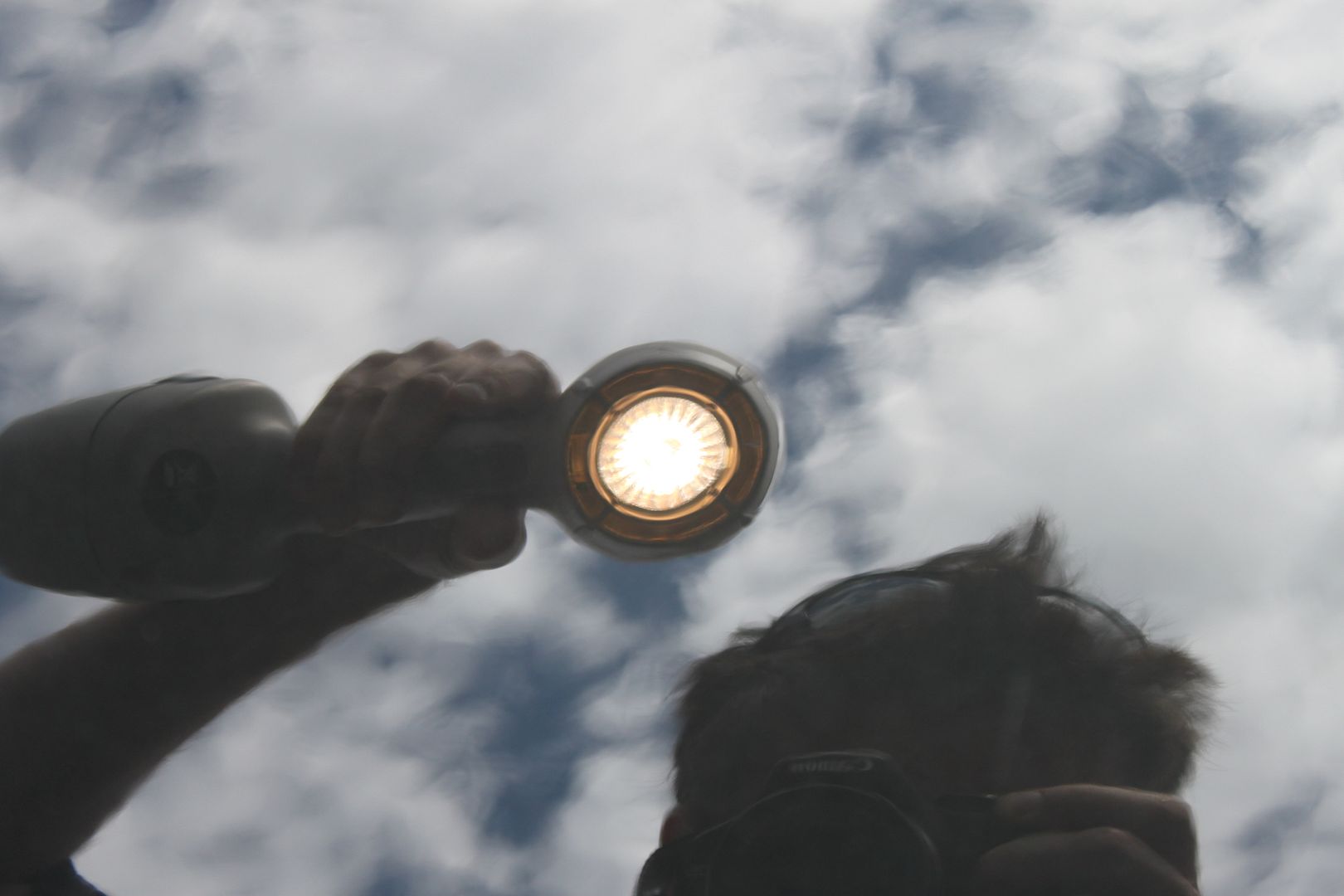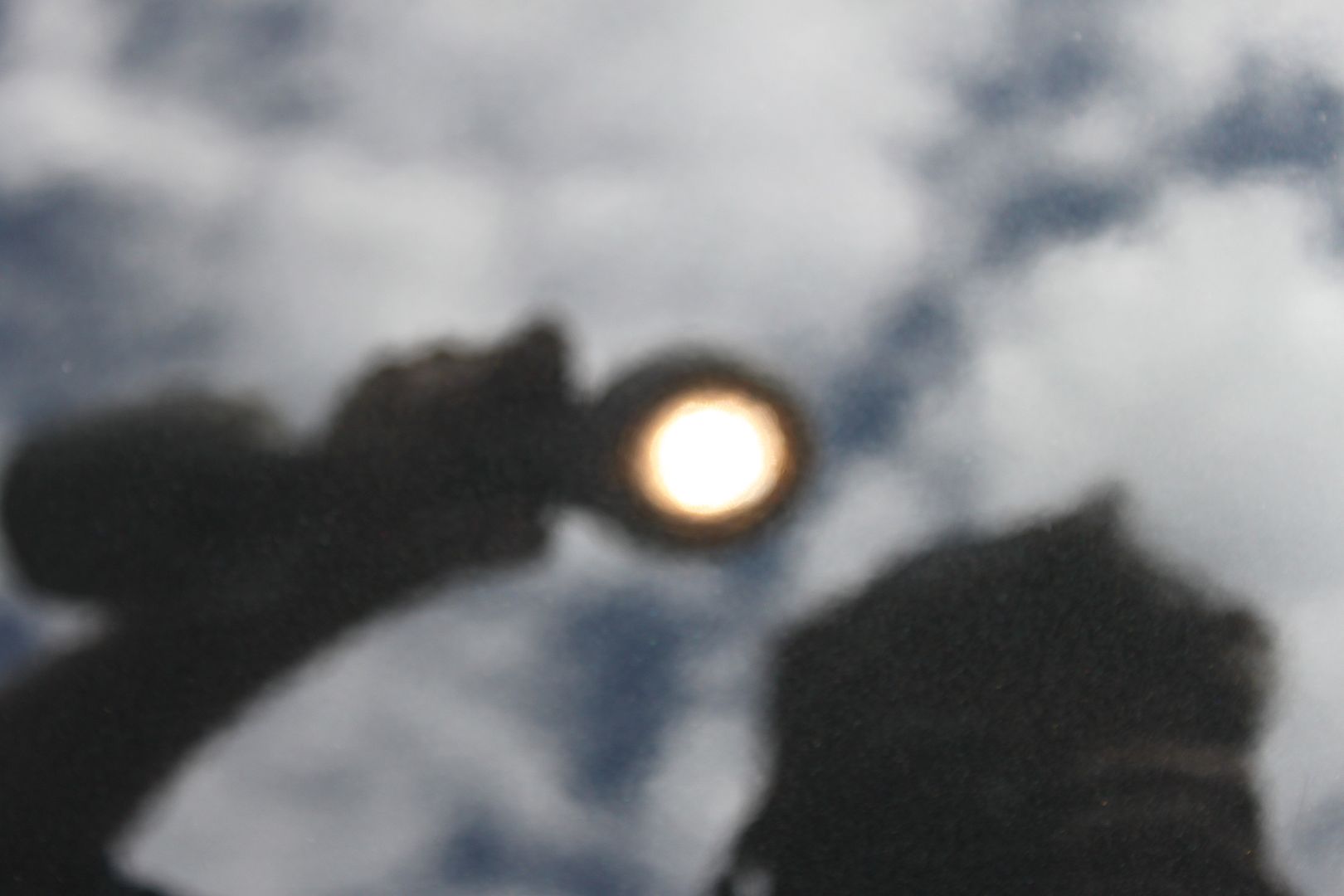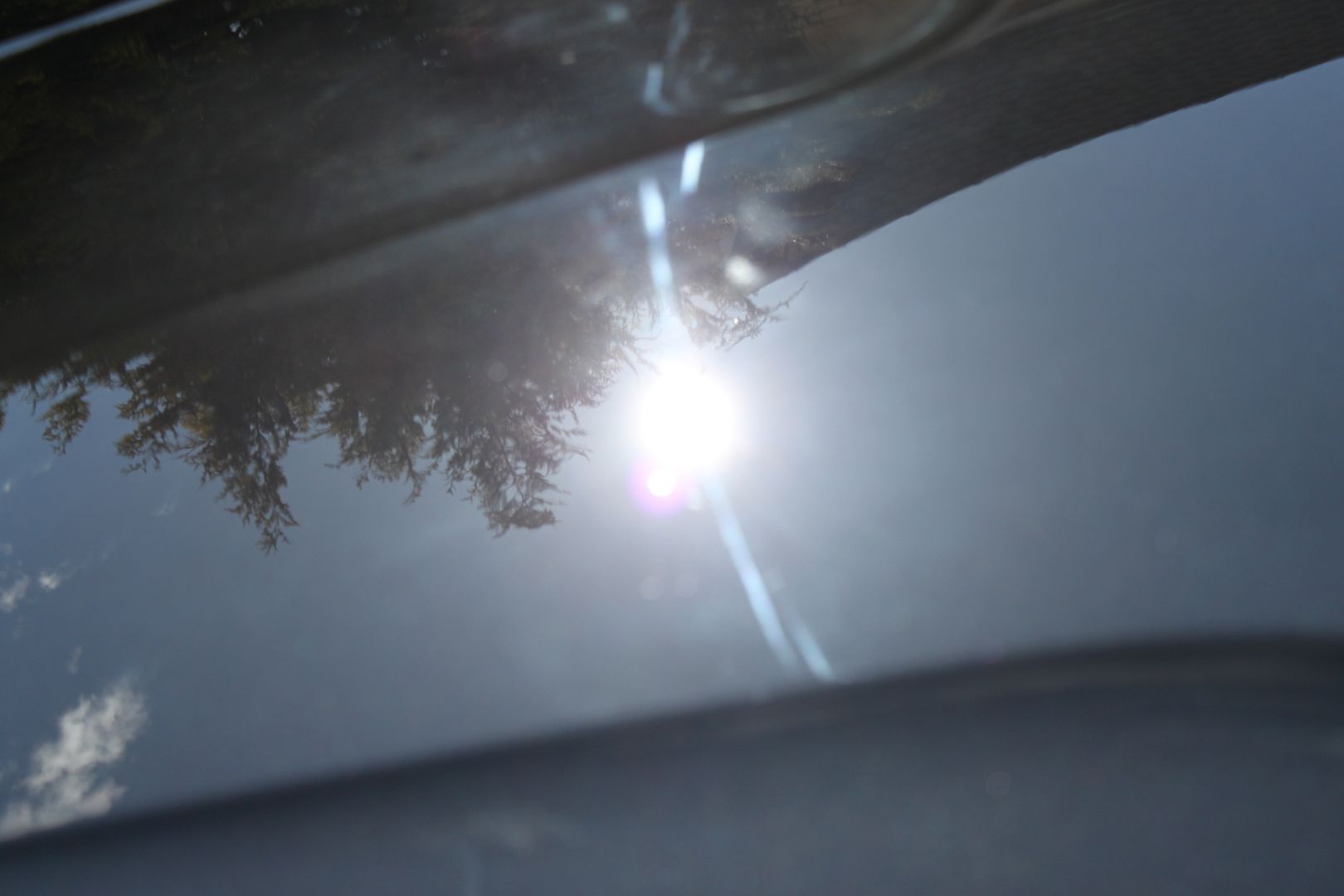 The car was then protected with 2 layers of Dodo Juice Purple Haze Pro, Glass inside treated to Dodo Juice Clearly Menthol, exterior glass treated to Permanon Glass, alloys protected with Swissvax Autobahn and tyres to Swissvax Pneu, exhaust was treated with Swissvax Metal Polish an 00 grade steel wool, Trim treated to Swissvax Nano Express, door shuts and engine paitwork treated to Dodo Juice Red Mist, Arches to Chemical Guys Bare Bones and engine bay trim to Chemical Guys Silk Shine Trim Dressing....Interior treated to LTT products and the end results: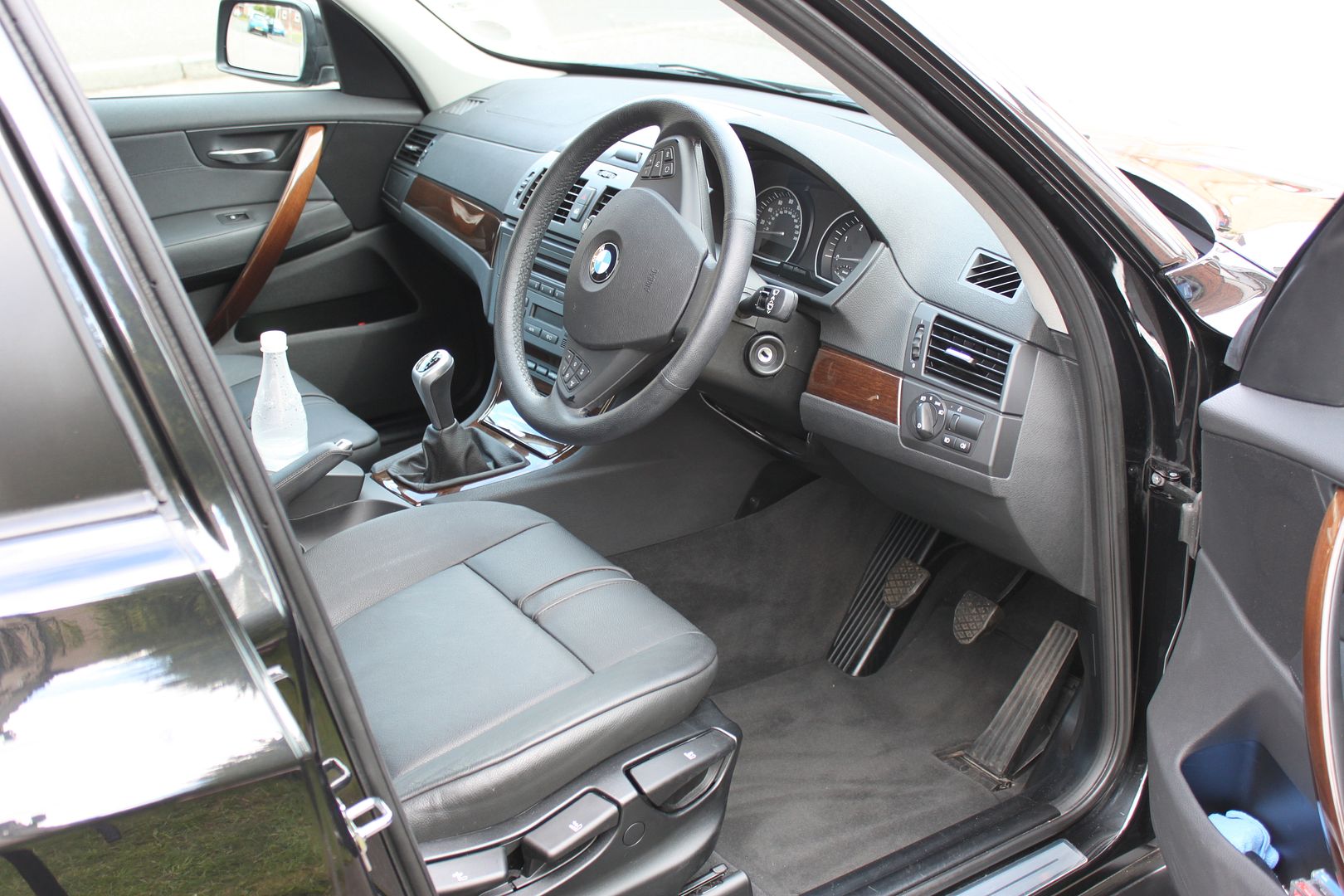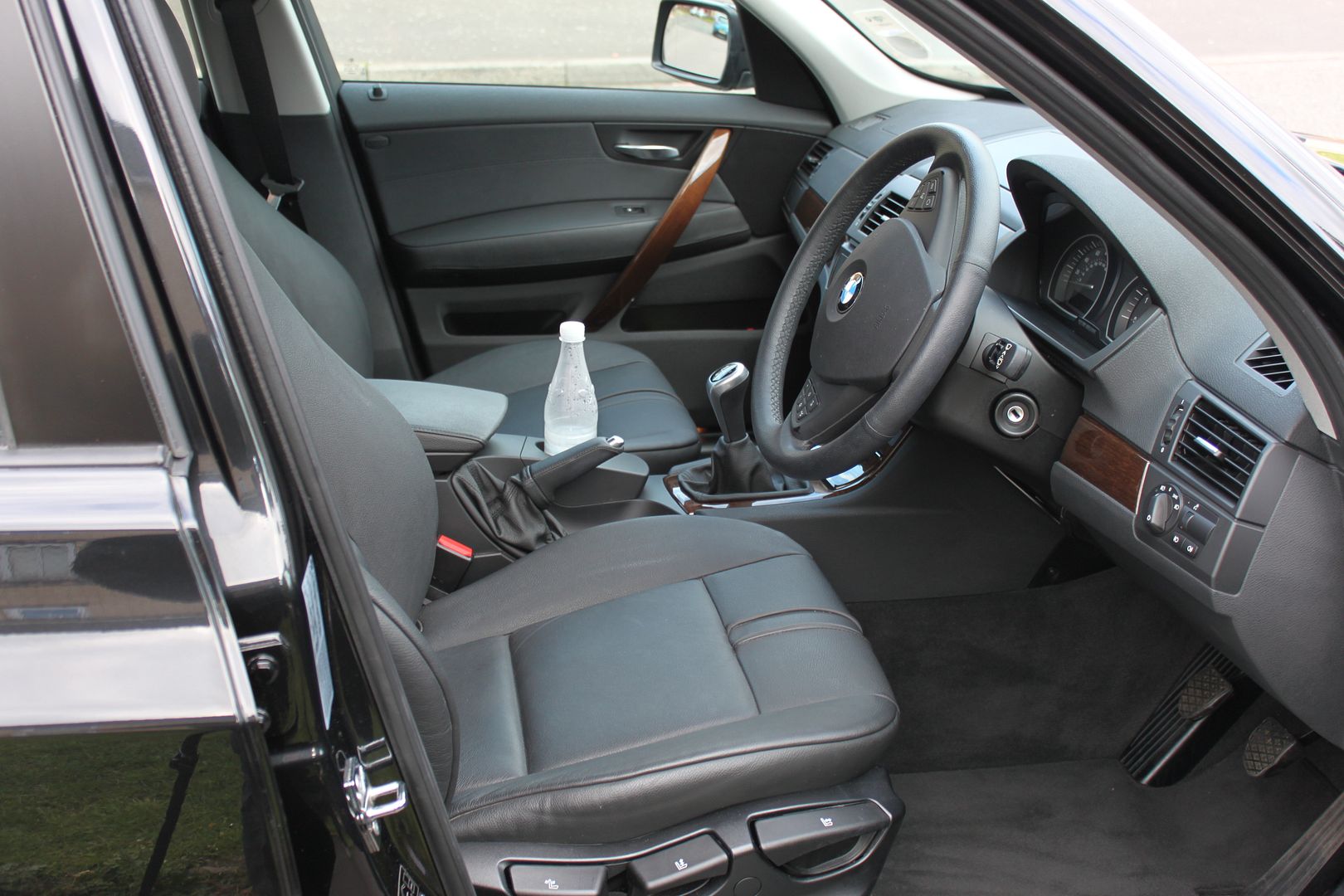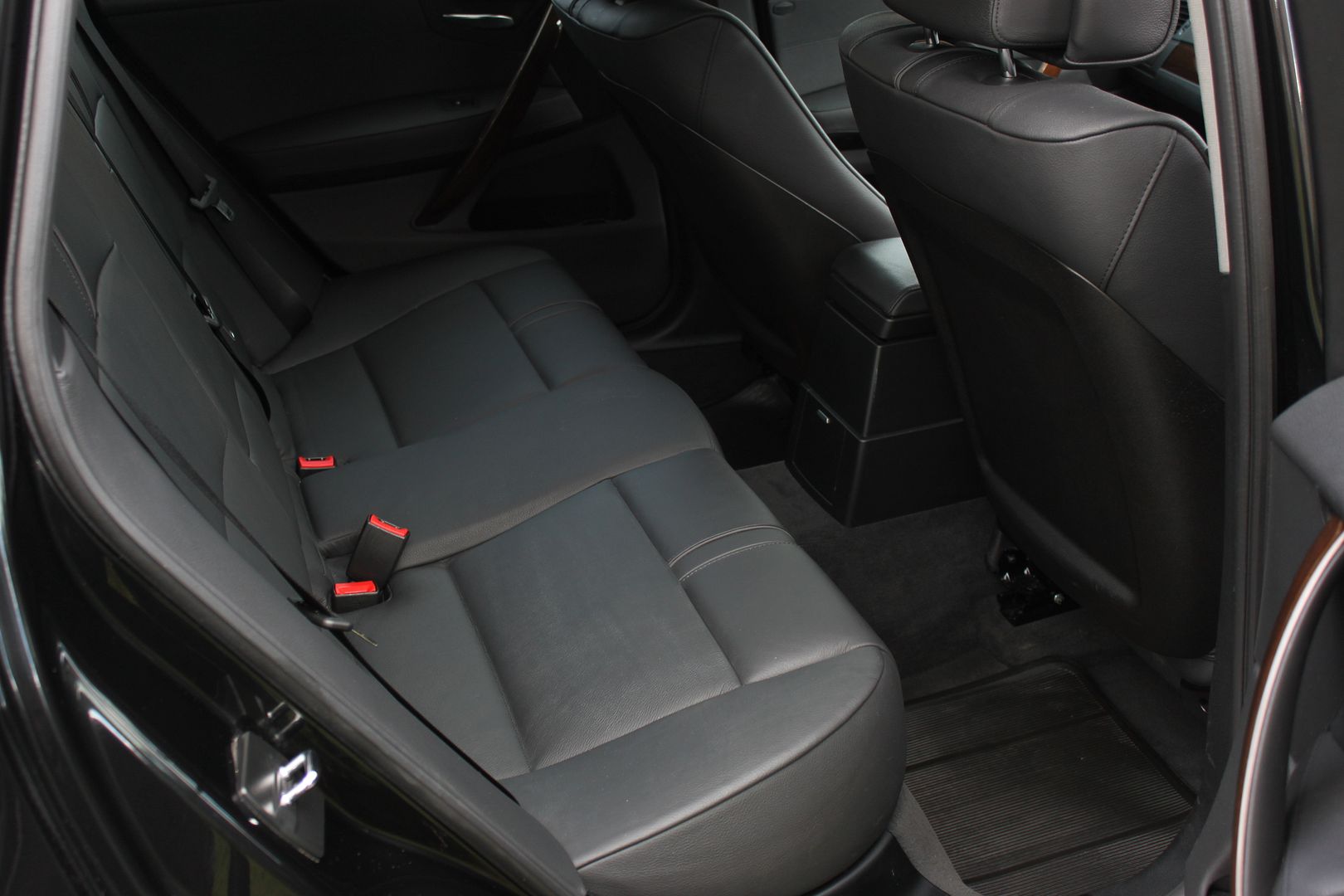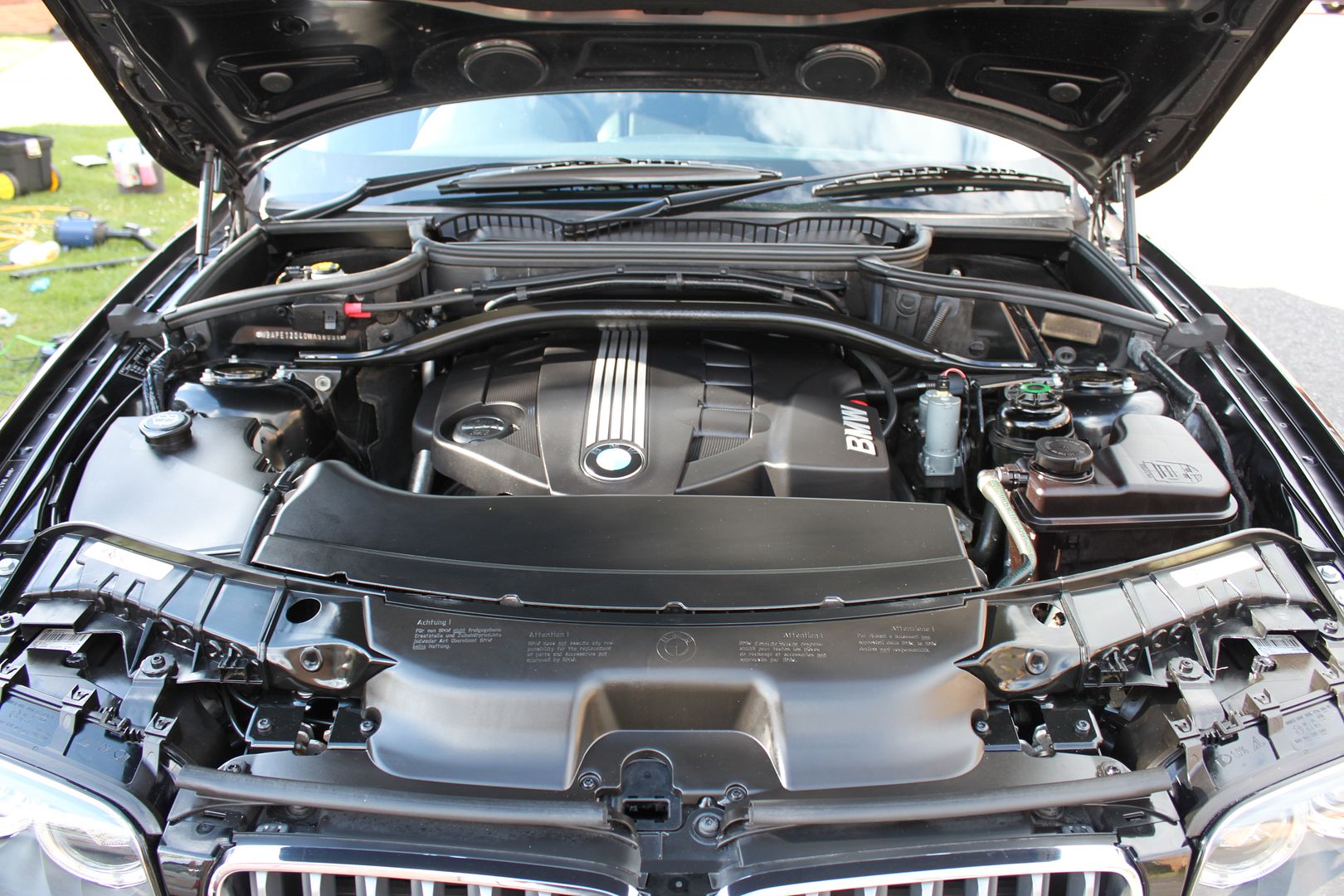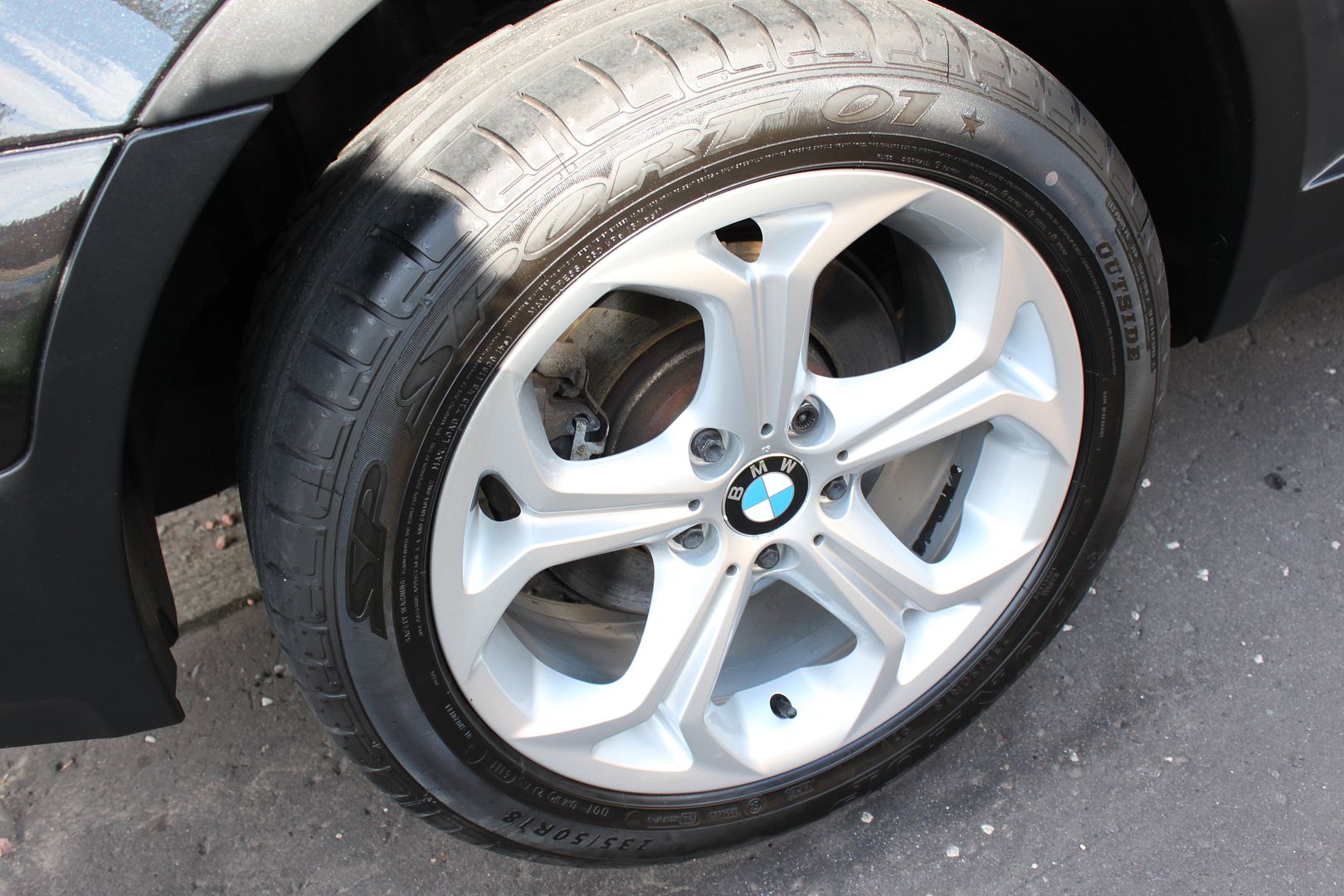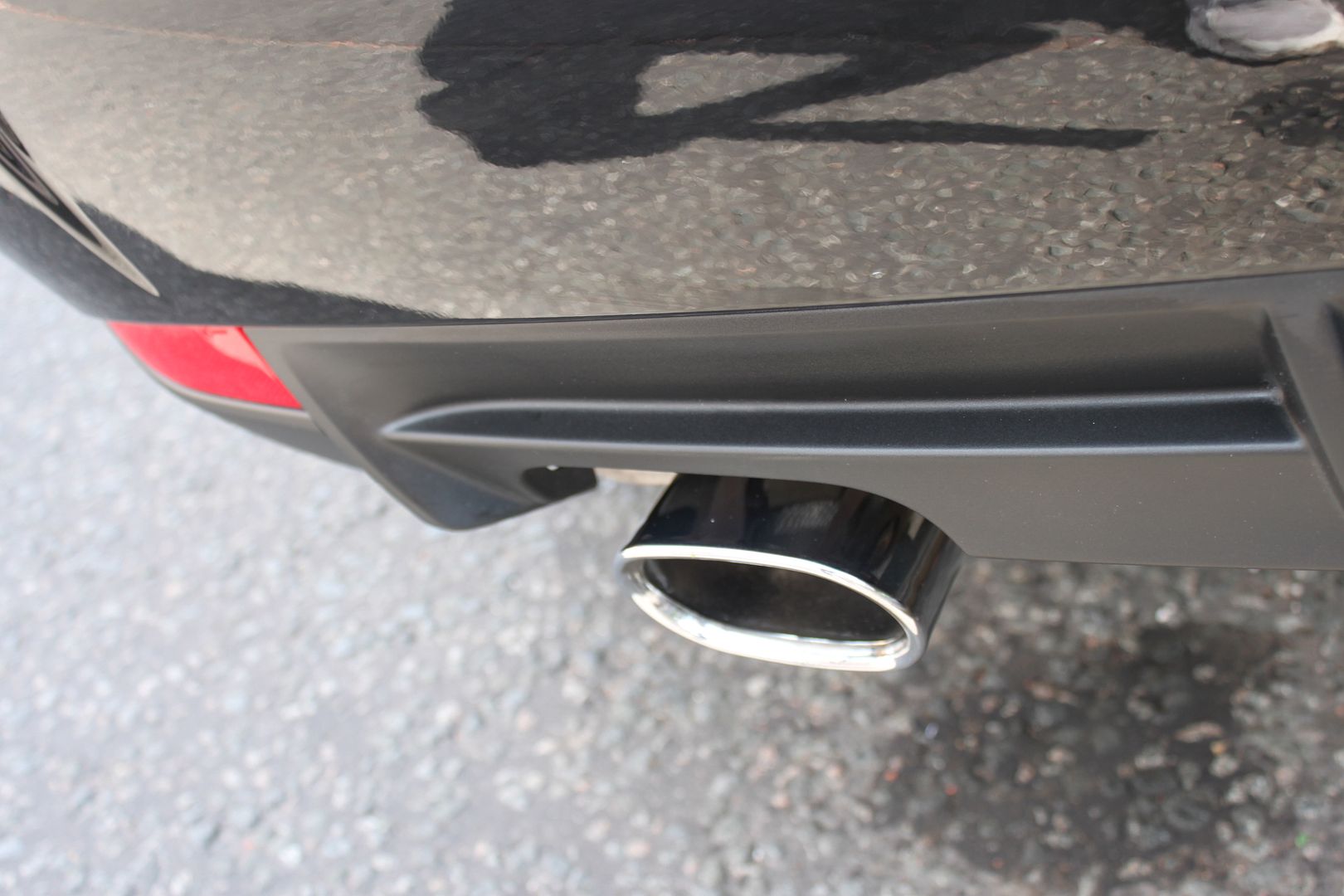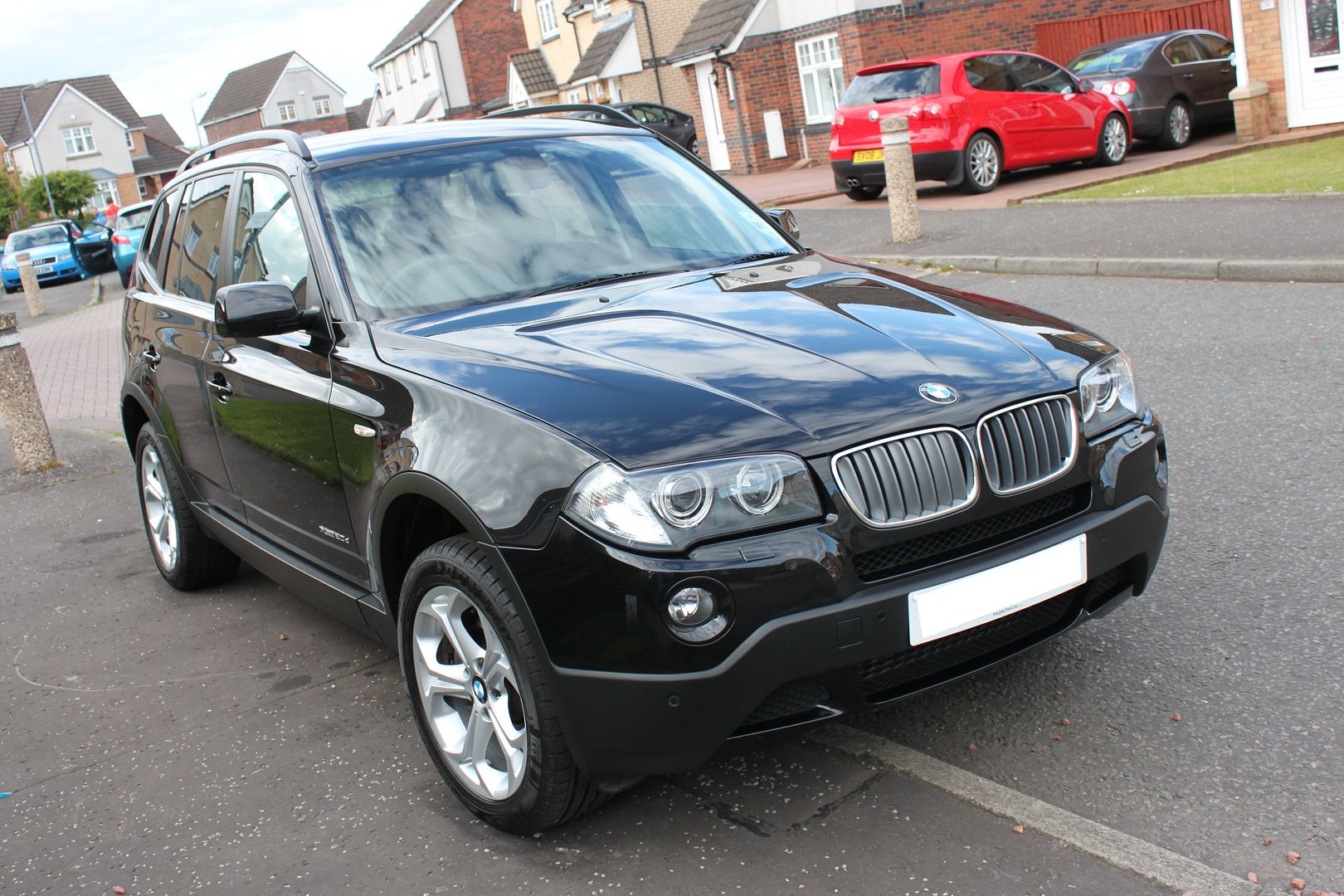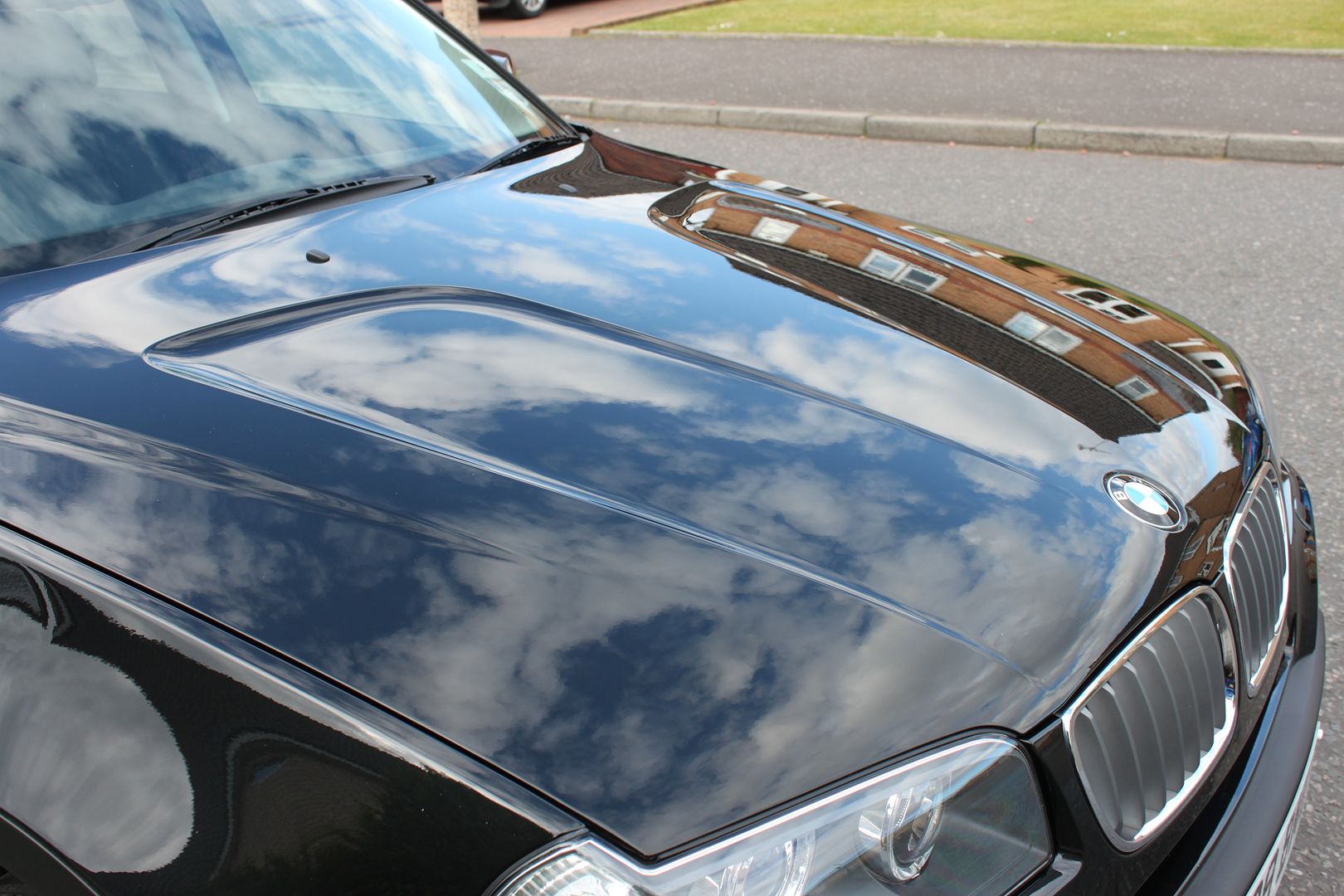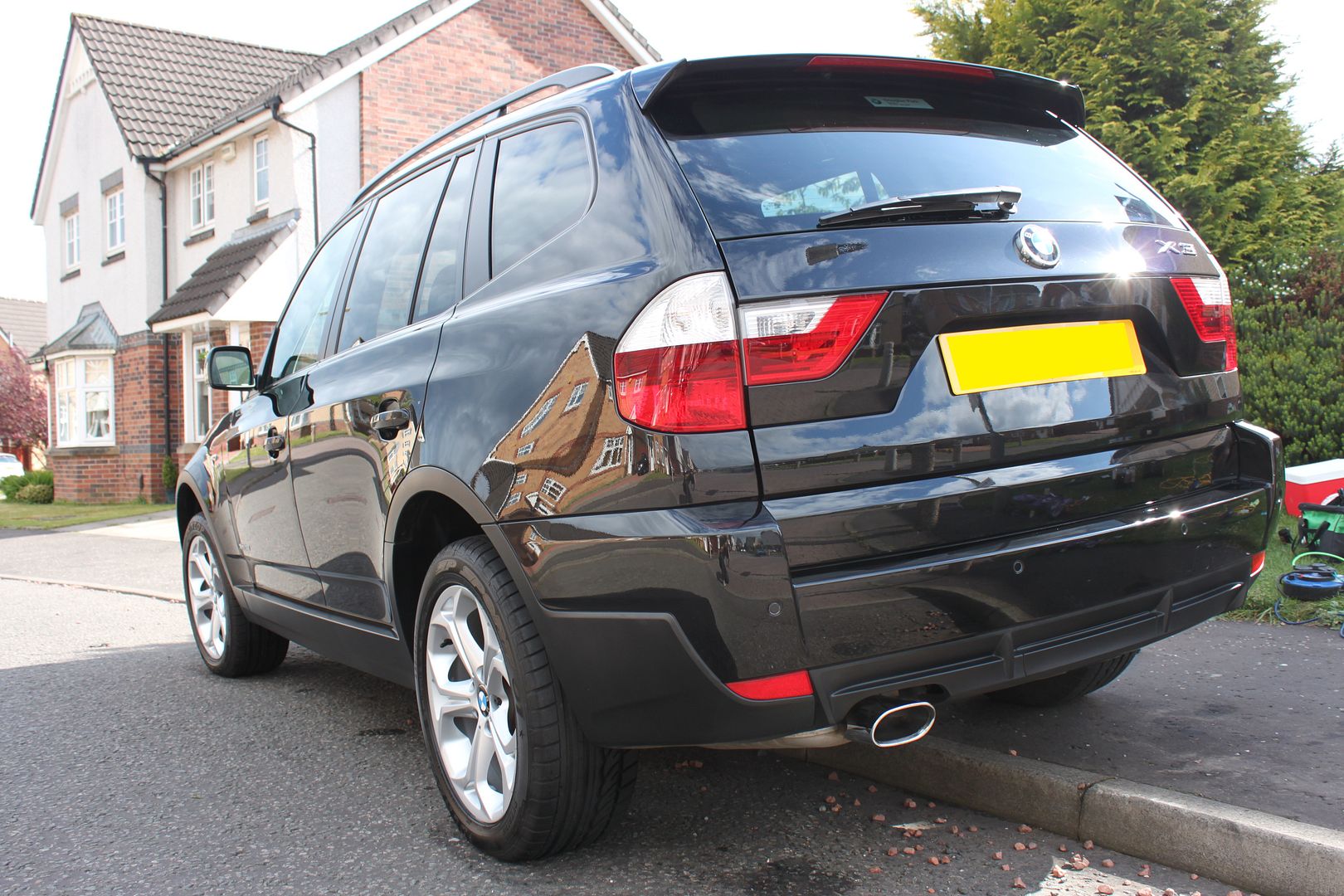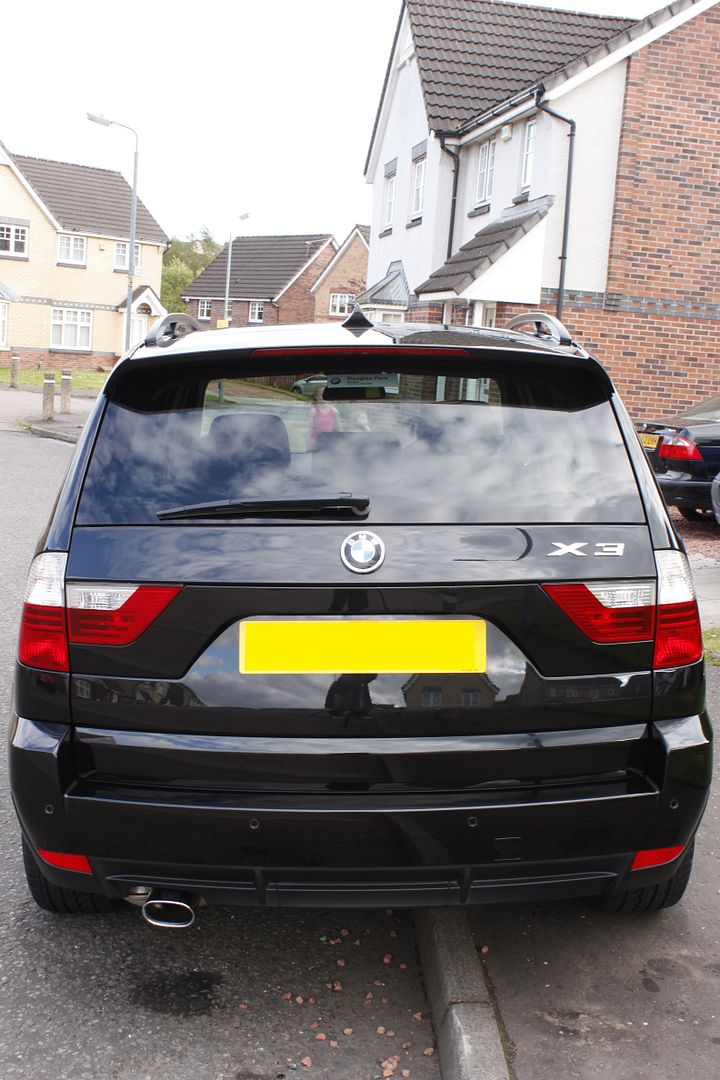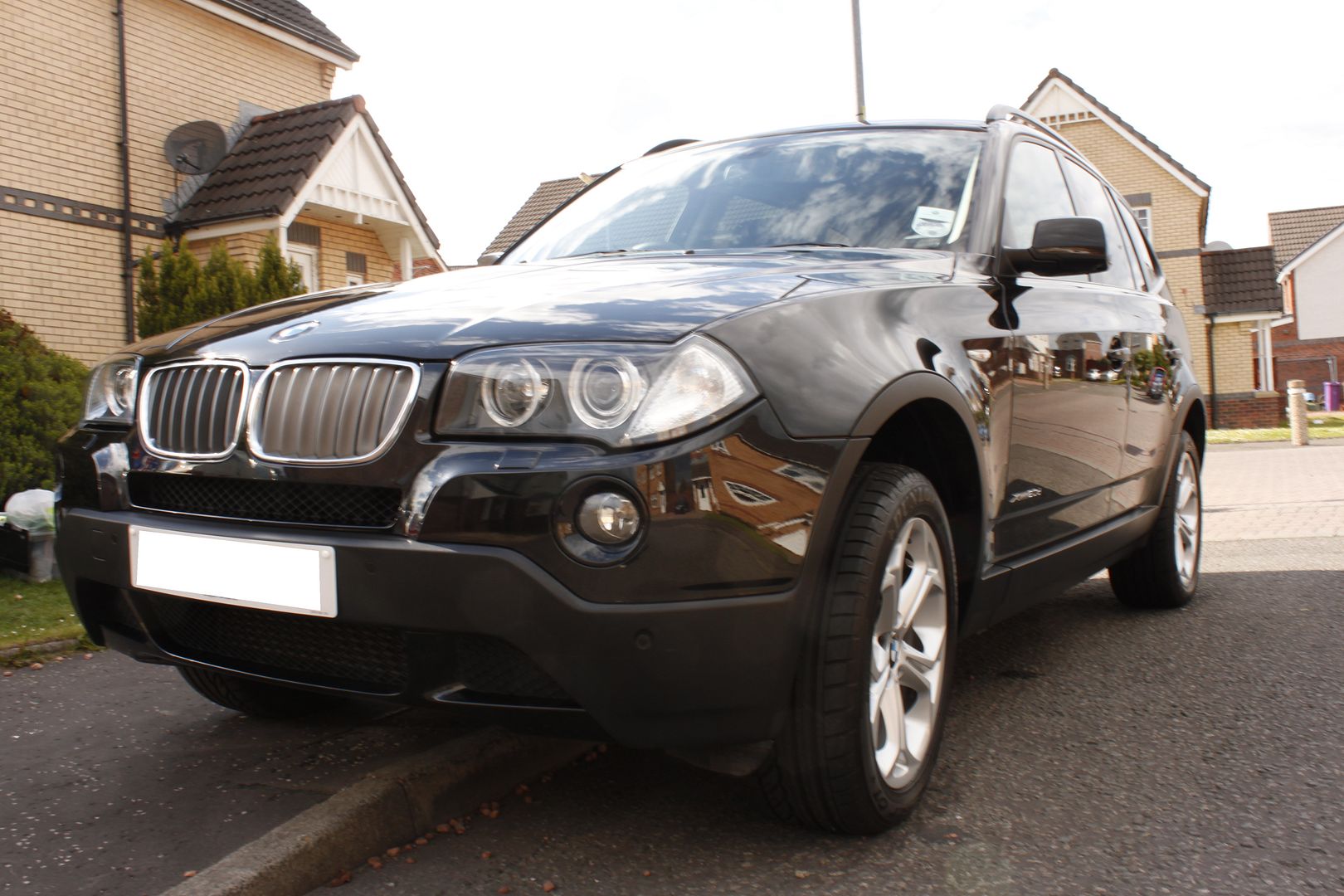 and some nice reflection shots: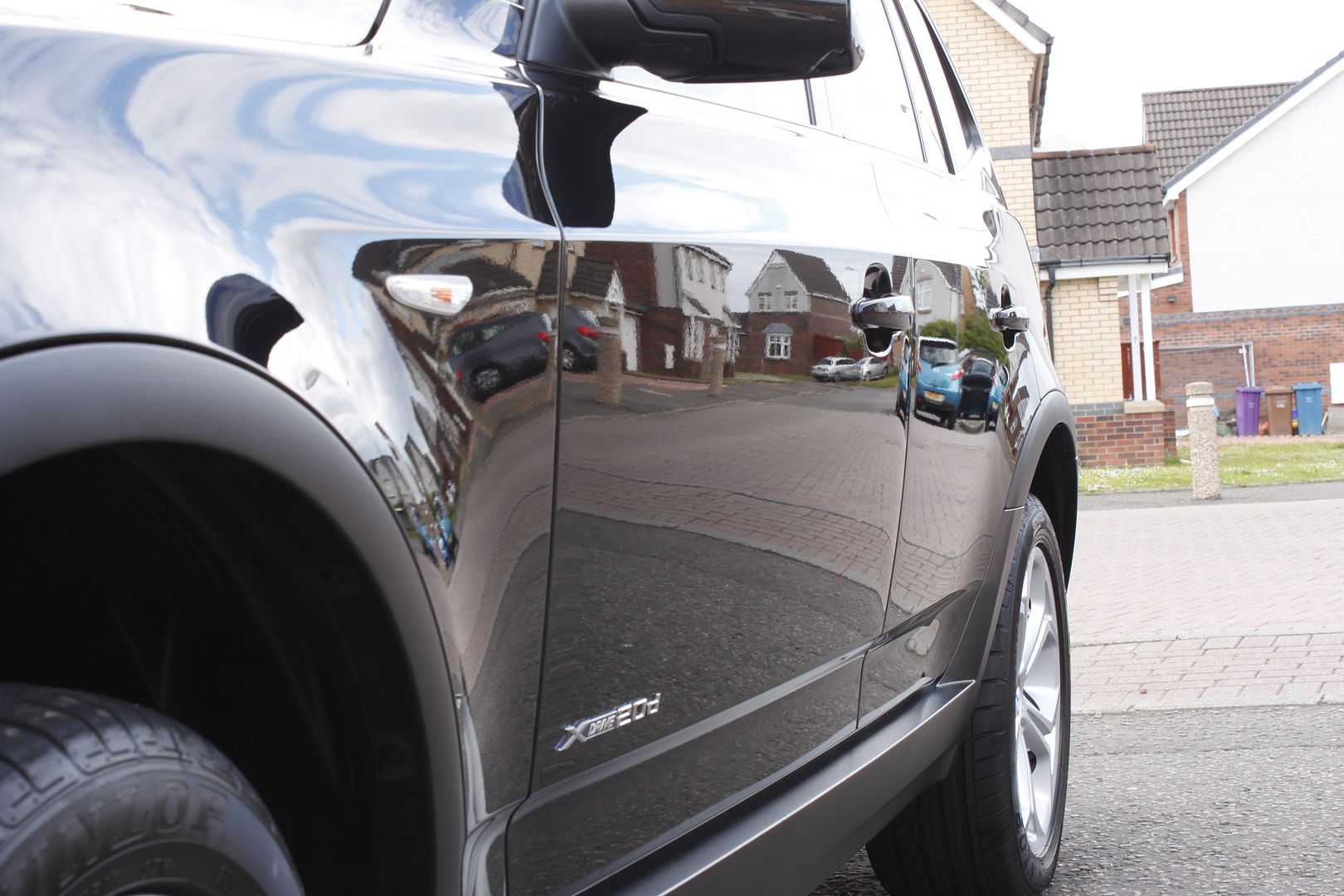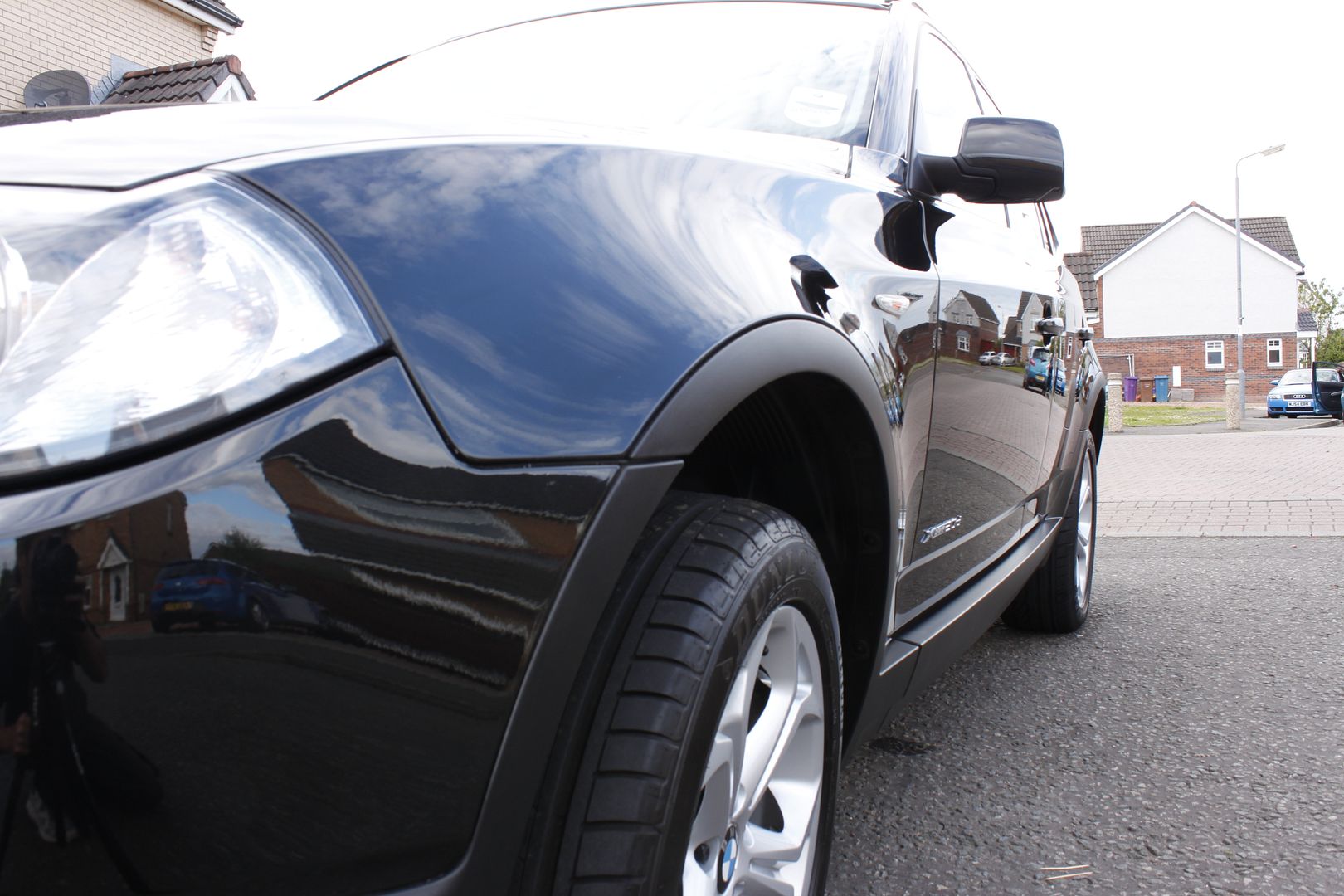 and finally the popping fleck from the metallic: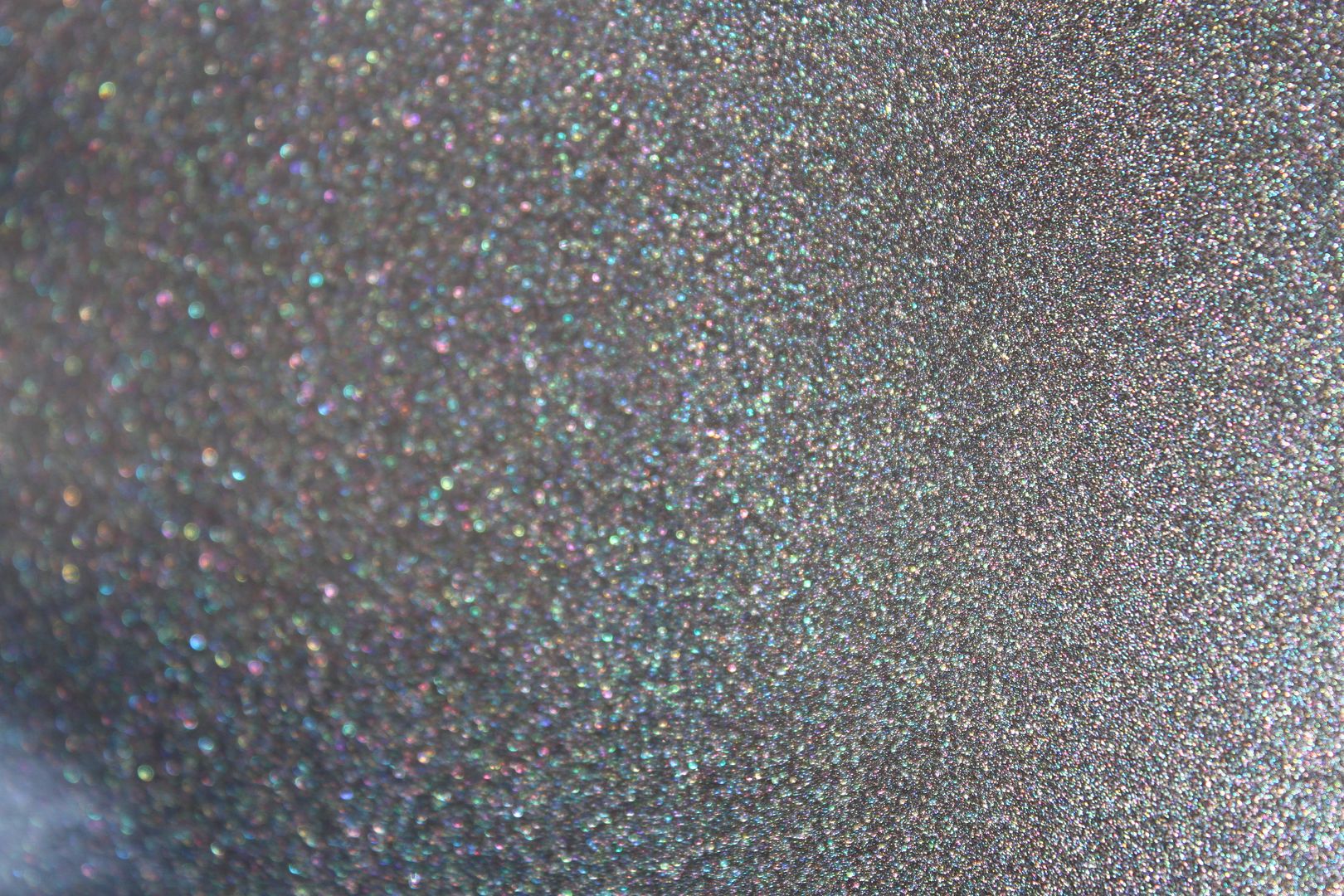 the owner is very happy with the result.....
thanks for looking
Robert Turner @ Prism Detailing
www.prismdetailing.co.uk
info@prismdetailing.co.uk